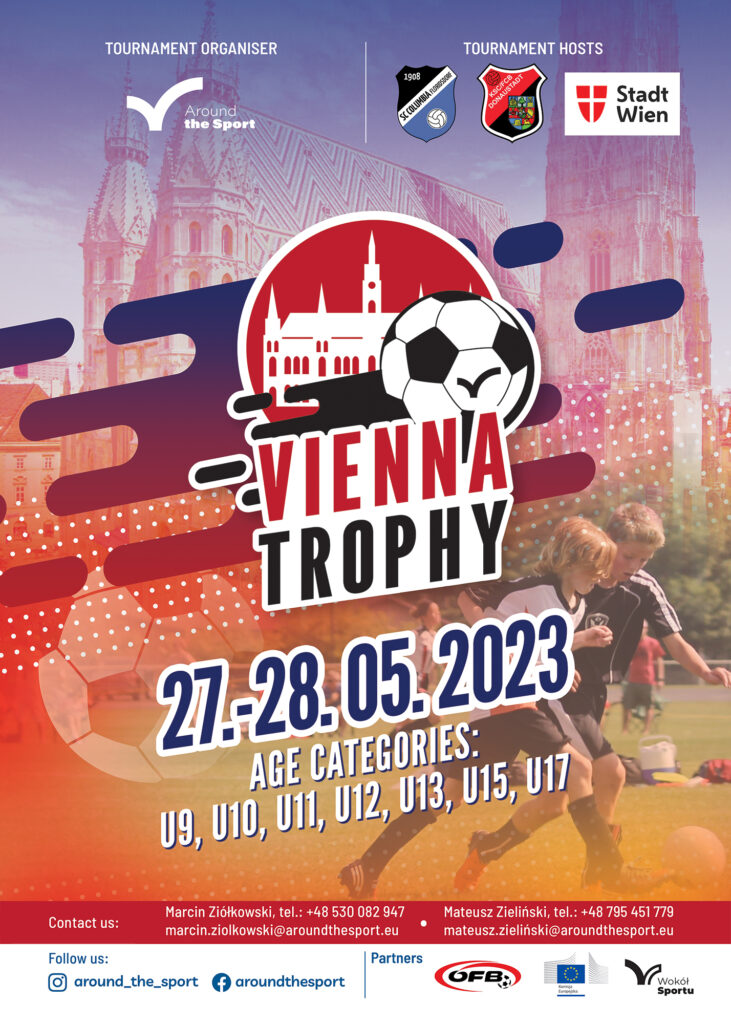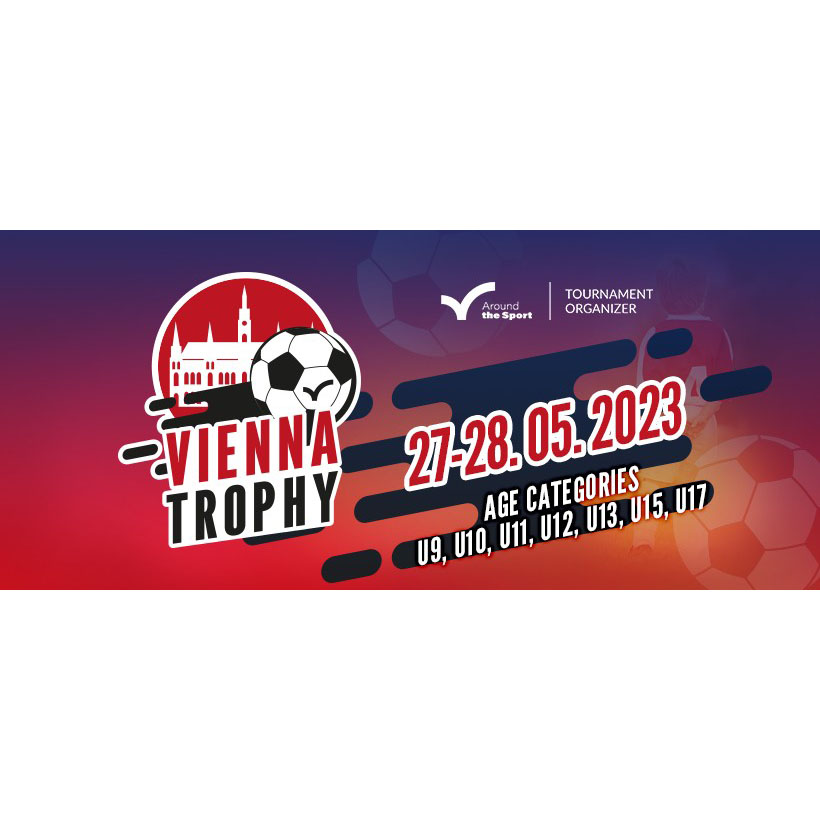 The first edition of the tournament
27-28.05.2023
Tournament organizer: Around the Sport i Wokół Sportu Foundation
Co-organizers: SC Columbia Floridsdorf i KSC FCB Donaustadt
Age categories:

U9, U10, U11, U12, U13, U15, U17
Number of teams: 80
First edition: NEW TOURNAMENT
Are you intrested? - Contact us!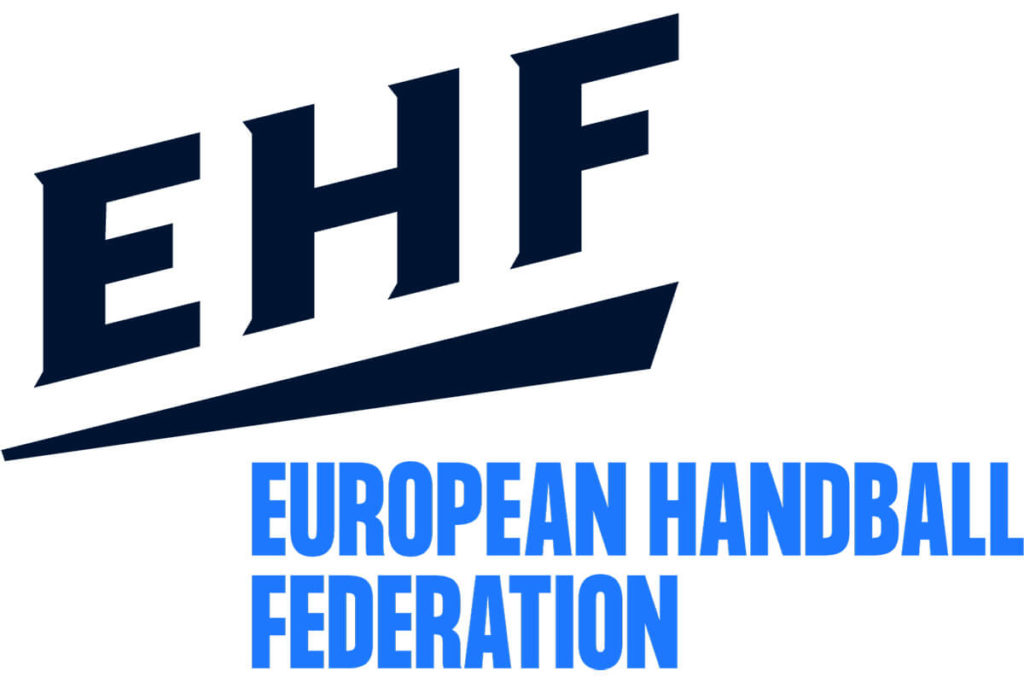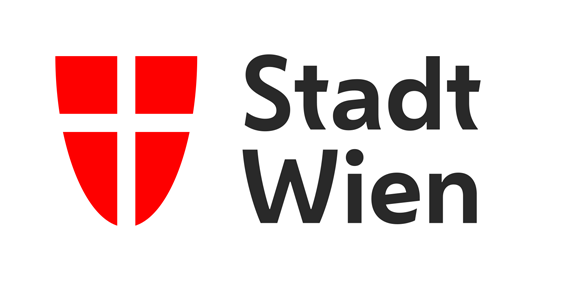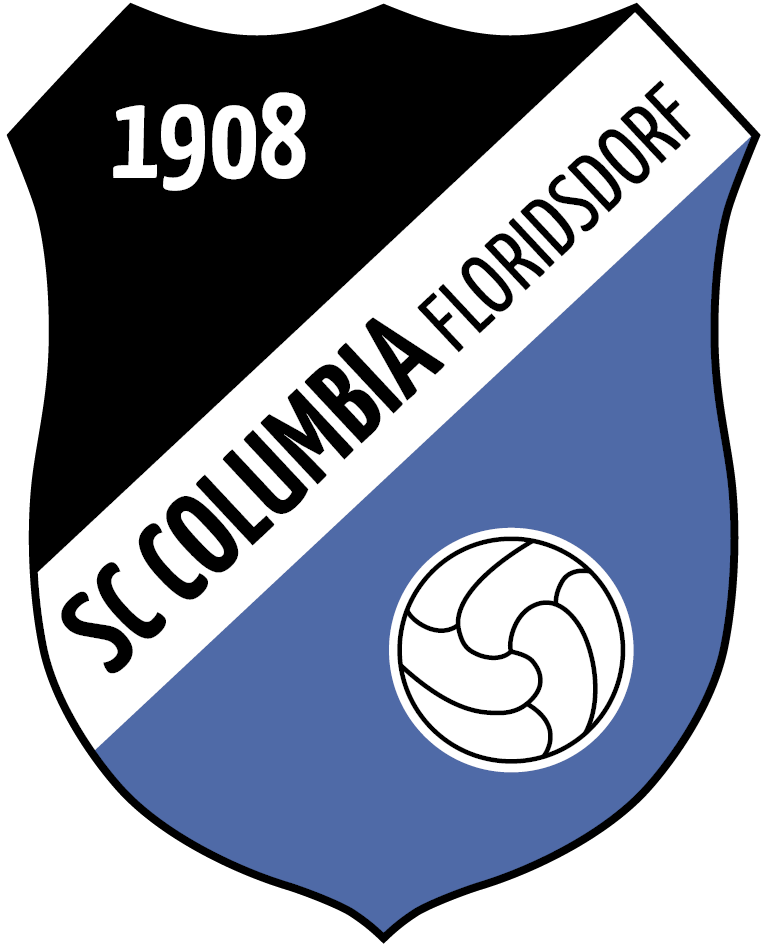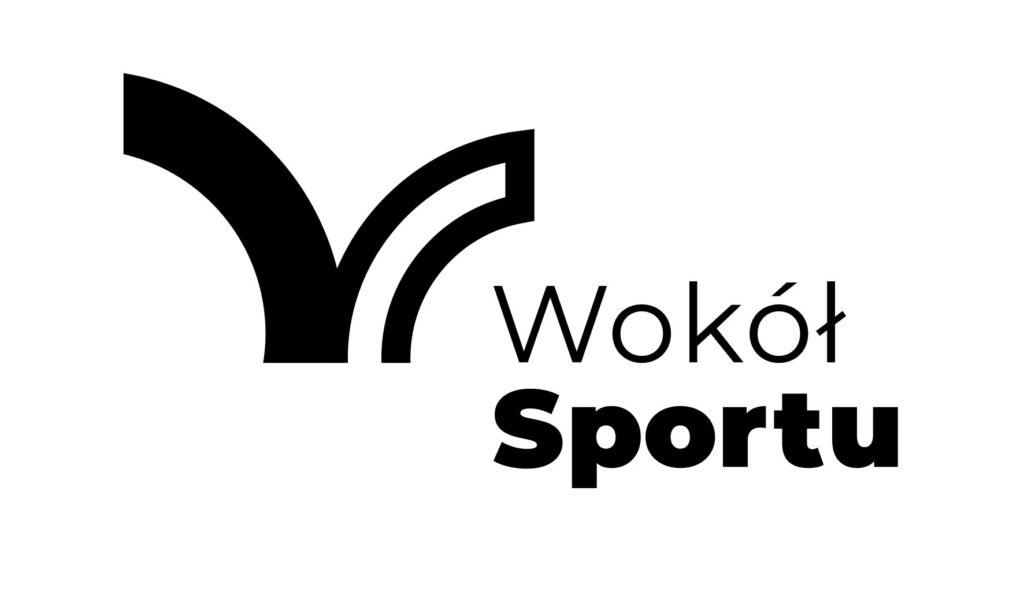 SC Columbia Floridsdorf
Beautiful sports facility located near the centre of Vienna with modern sanitary facilities. 2 modern pitches with natural surfaces of very high quality, one full-size and the other with reduced sizes for younger age categories. And also, 2 artificial pitches, also one full-size with newly installed artificial turf this year, and another with reduced sizes for younger age categories. The facility has a catering centre and a bar where you will be able to buy something to drink and hot and cold food on the spot. The tournament at this facility will bring you plenty of excitement and unforgettable experiences.
KSC FCB Donaustadt
2 modern full-size pitches located at this sports facility. One of these has a sensational natural surface, while the other pitch is with an artificial surface. The facility has a catering centre, where you can buy something to drink and hot or cold food. The facility has modern sanitary facilities.
Belvedere
The complex consisting of two baroque palaces is located on the south side of the city, near the Hauptbahnhof station. Both buildings – upper and lower – house museums. However, for us, the most beautiful part of this complex is its oldest part, i.e. the garden. We love the view just outside the entrance gate – beautiful greenery, flowers, a pond and the upper palace in the background.
Schonbrunn
Schonbrunn was built as a palace and the summer residence of numerous ruling families. History is carried along with the walls of this palace: Mozart composed his works here, Marie Antoinette grew up here, Napoleon lived here, Kennedy and Kruschev signed a peace treaty here. On the grounds of the estate is the Tierpark, the oldest zoo in the world, built in 1752 by Marie Terese. The palace attracts 6.7 million visitors a year.