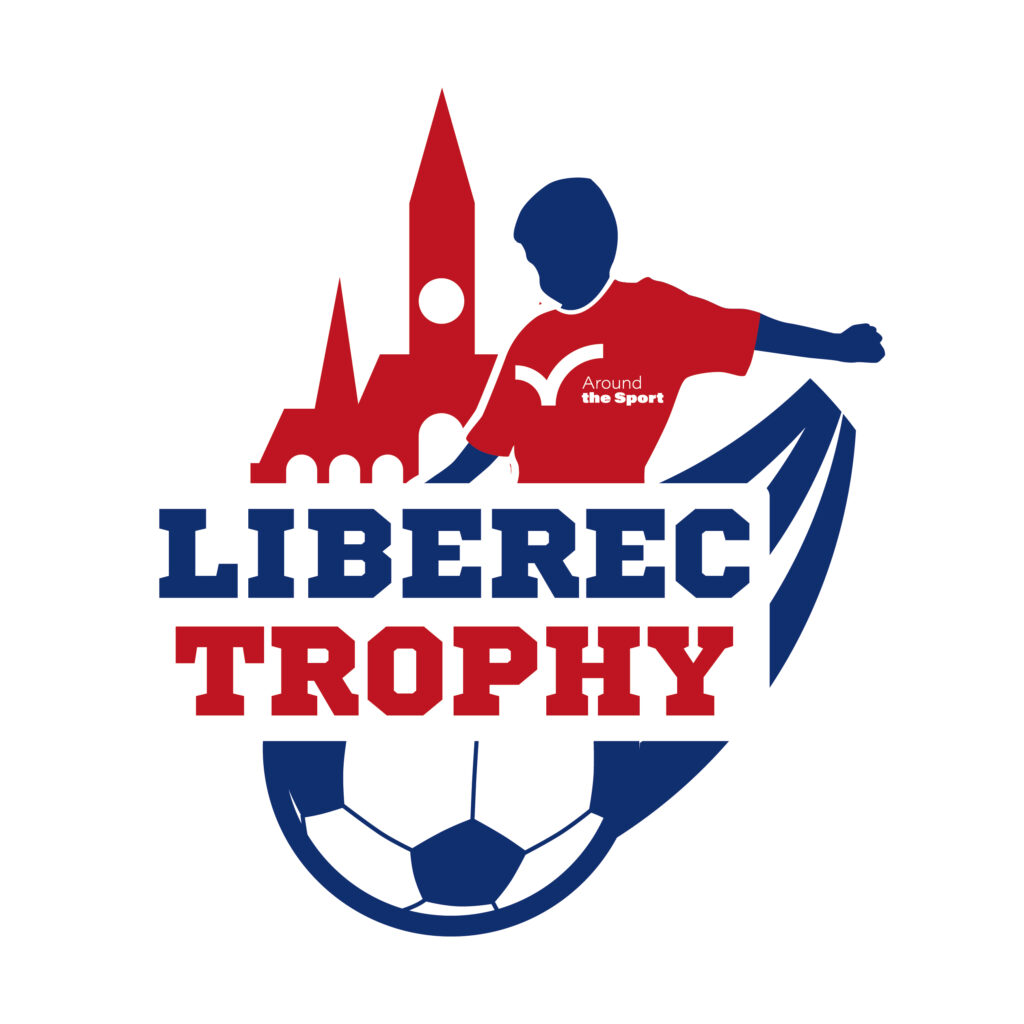 The first edition of the tournament
17-18.06.2023
Organizers: Around the Sport & Wokół Sportu Foundation
Co-organizers: Sport Park Liberec
Age categories:

U9, U10, U11, U12, U13, U15, U17
Number of teams: 100
First edition: NEW TOURNAMENT!
Are you intrested? - Contact us!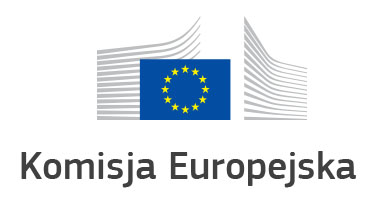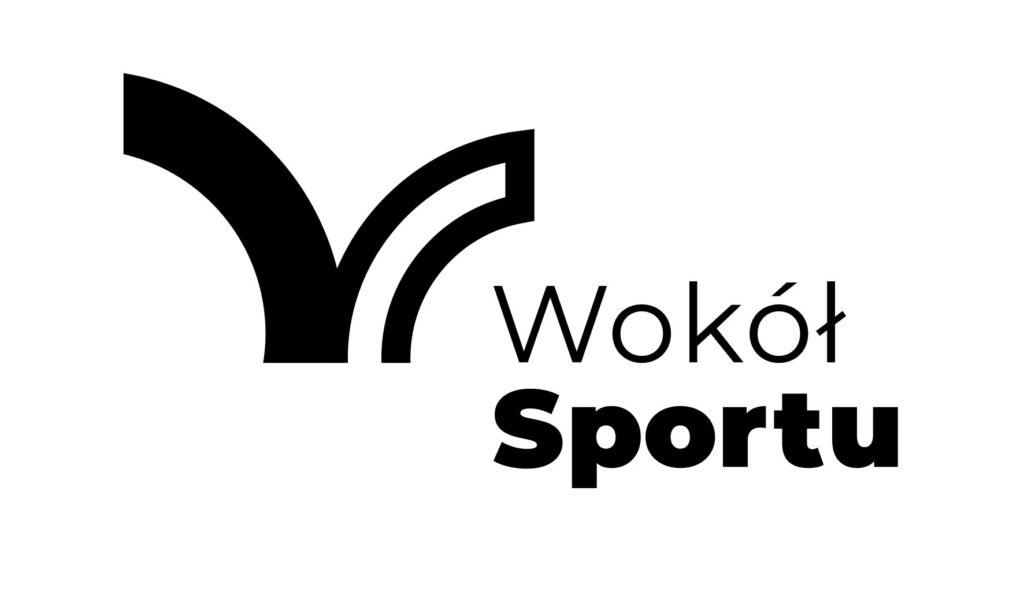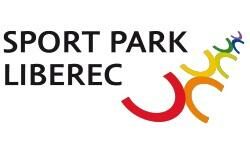 Sport Park Liberec
Thanks to its multifunctionality, Sport Park Liberec is an ideal place for sports events. Since its construction was completed in 2005, it has become an important cultural and social venue in the Liberec region. Almost a hundred national and international events are held here every year.
Town hall
This Neo-Renaissance town hall was built in the 19th century by the Viennese architect Franz Neumann. Its rich decorations, stained glass windows and wedding hall are simply breathtaking. The market square, perhaps thanks to the town hall and the fountain of Neptune, has an atmosphere that resembles Italian towns. That's why it's worth going there, even for a coffee in one of the cafes.
Ještěd
It is a very characteristic mountain, because on top of the mountain is the antenna of a television transmitter, visible from many kilometres away. The building is shaped like a hyperbole. You will also find a ski sports centre, a ski jump complex and numerous ski slopes. The peak of the mountain is 1012 metres above sea level
These are not all objects that are available in our tournament offer. Do you want to know more?
Contact Us