III edition of the tournament
18-19.05.2024
Organizers: Around the Sport & Wokół Sportu Foundation
Co-organizers: The Path Sport Managment & DUNA
U9, U10, U11, U12, U13, U15, U17, G13, G15
Number of teams: 100
First edition: 2022
Are you interested - contact us!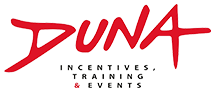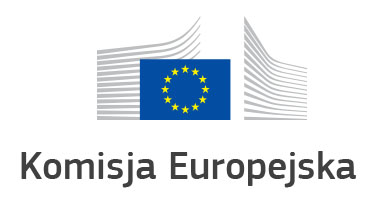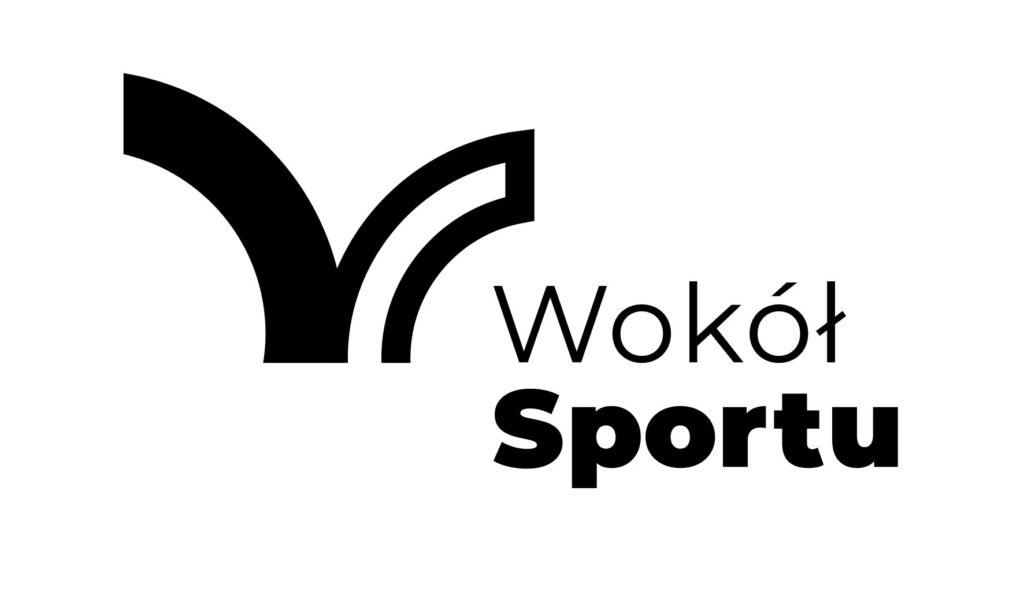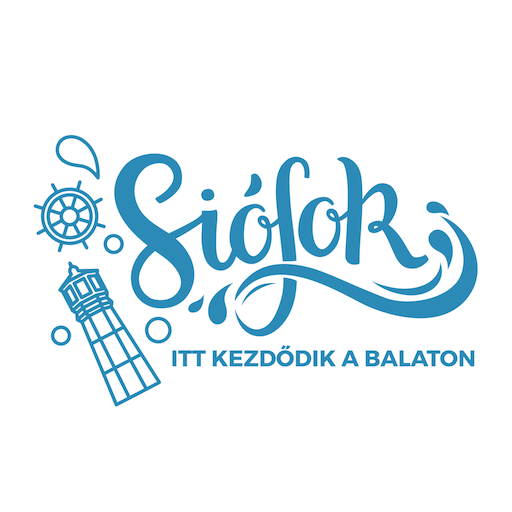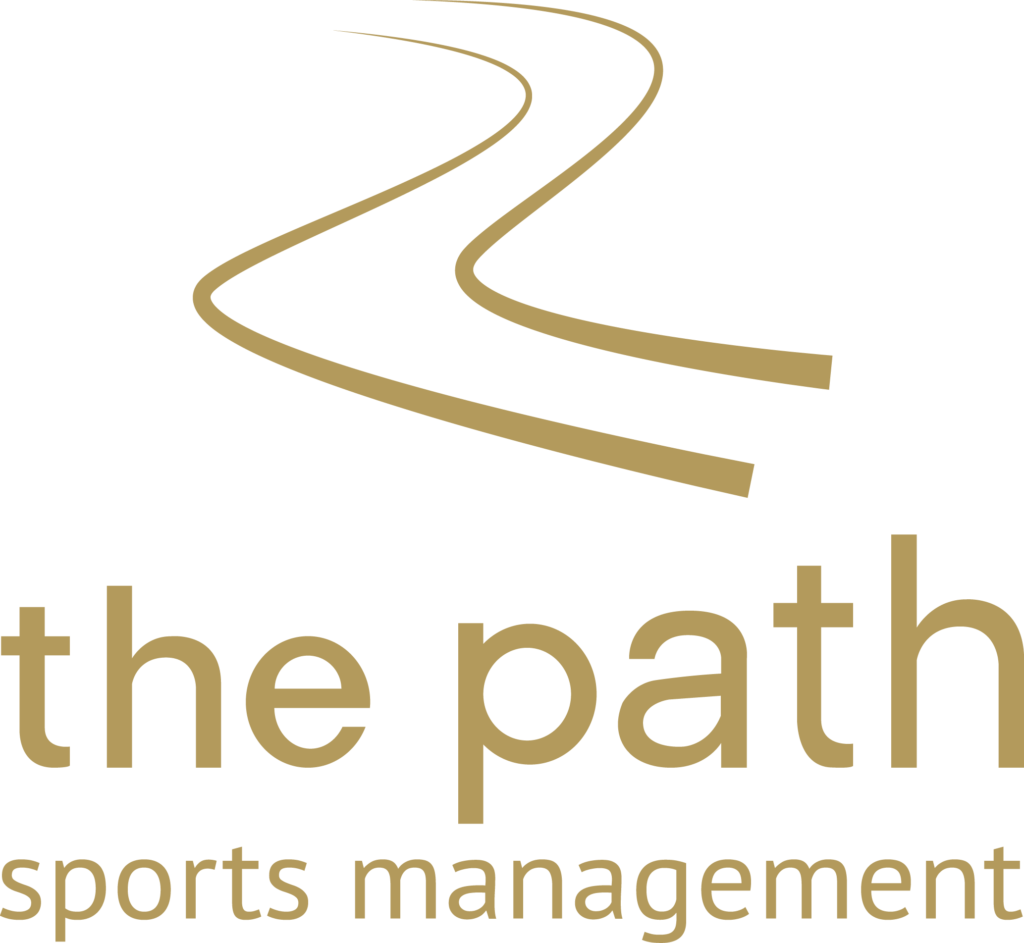 Football stadium located in Siófok, Hungary. The matches are played by the BFC Siófok team. The stadium was built in 1961. In 1988, artificial lighting was inaugurated at the stadium. The facility has 6,500 seats, of which 2,000 are seats. In the years 1995–1997, three matches of the Hungarian national team were played at the stadium.
A very nice modern football facility consisting of several pitches is situated in the town of Siofok. It consists of artificial and natural plates. Its good connection to the main roads gives excellent mobility for the teams participating in the tournament.
Nagy Strand
The microclimate of a spa town, the blue-turquoise waters of Lake Balaton, the multicoloured promenades, the parks and the numerous shops and pubs… It is no wonder that the number of inhabitants in Siófok increases fivefold in high season. The biggest attraction of the town and a harbinger of sweet relaxation are the beaches stretching along the 17-kilometre-long coastline, with the famous Nagy Strand at the top. For lovers of world-class entertainment, the Petőfi Promenade with its colourful markets awaits. Chill-out lovers, on the other hand, will find themselves on the quieter and more intimate Silver Beach (Ezustpart).
Bella Animal Park Siofok
The animal park is only 5 km from the center of Siófok. After the Animal Park, carers lead along with the colorful programs they offer. It's great entertainment for every generation. Animals such as camels, llamas, alpacas, horses, ponies, mini ponies, donkeys, goats, sheep, zebusy, peacocks, parrots, emus, cats, rabbits and many more await guests.
Balatonvilágos
One of the smallest bathing towns on Lake Balaton. It has a very nice beach, which was created on a high forested plateau, from where you can observe the beautiful panorama of the countryside. The town has the Aliga Club, where visitors can use various recreational facilities (bowling, sauna, swimming pool, horse riding, cinema).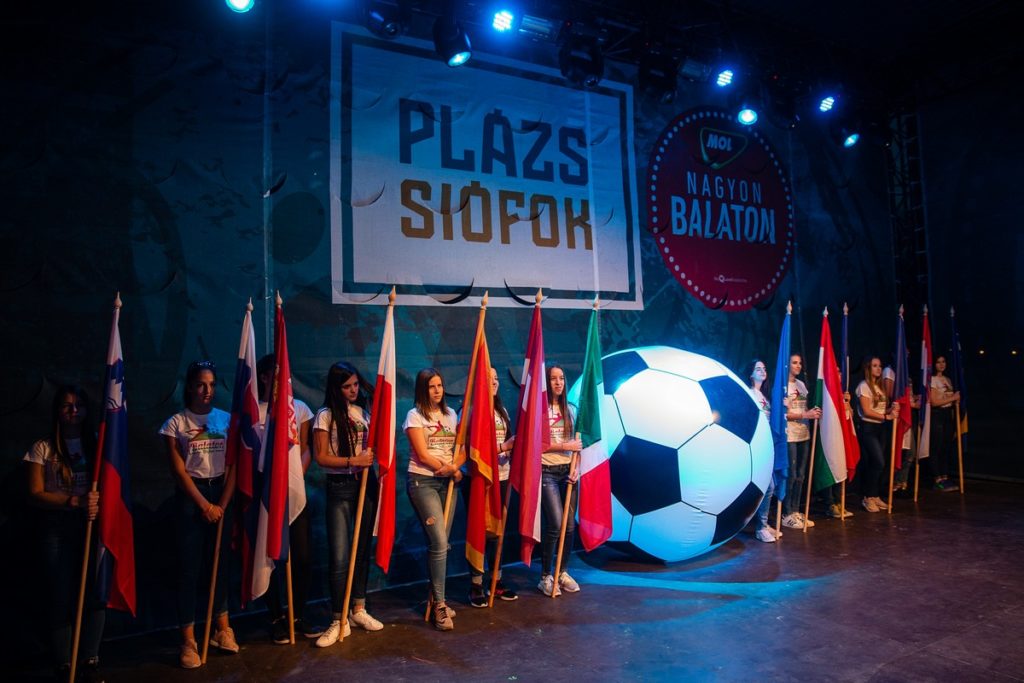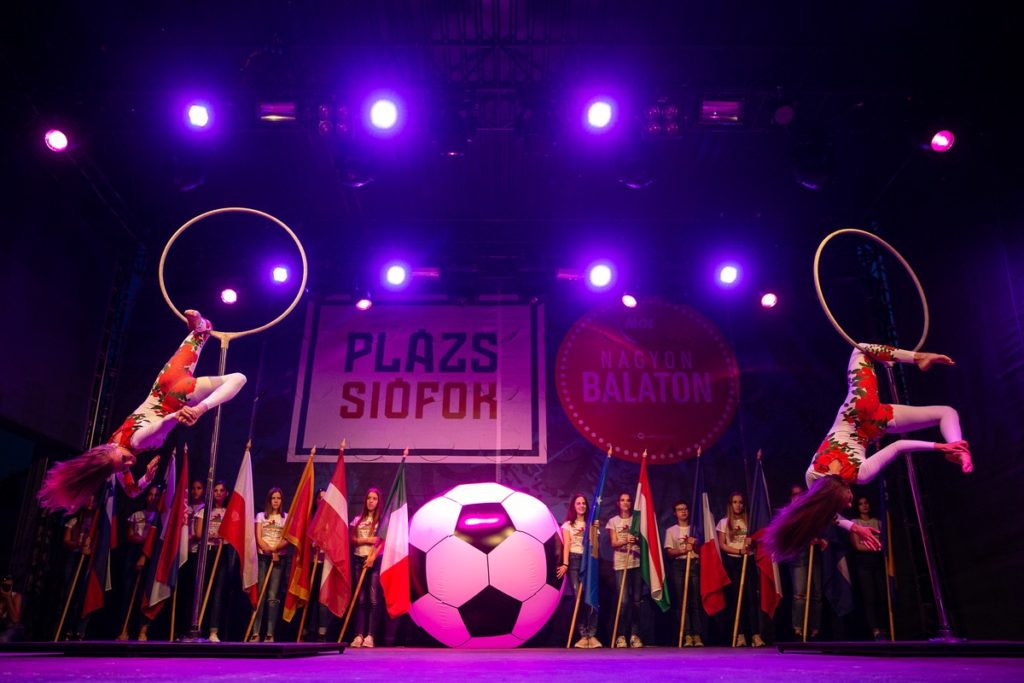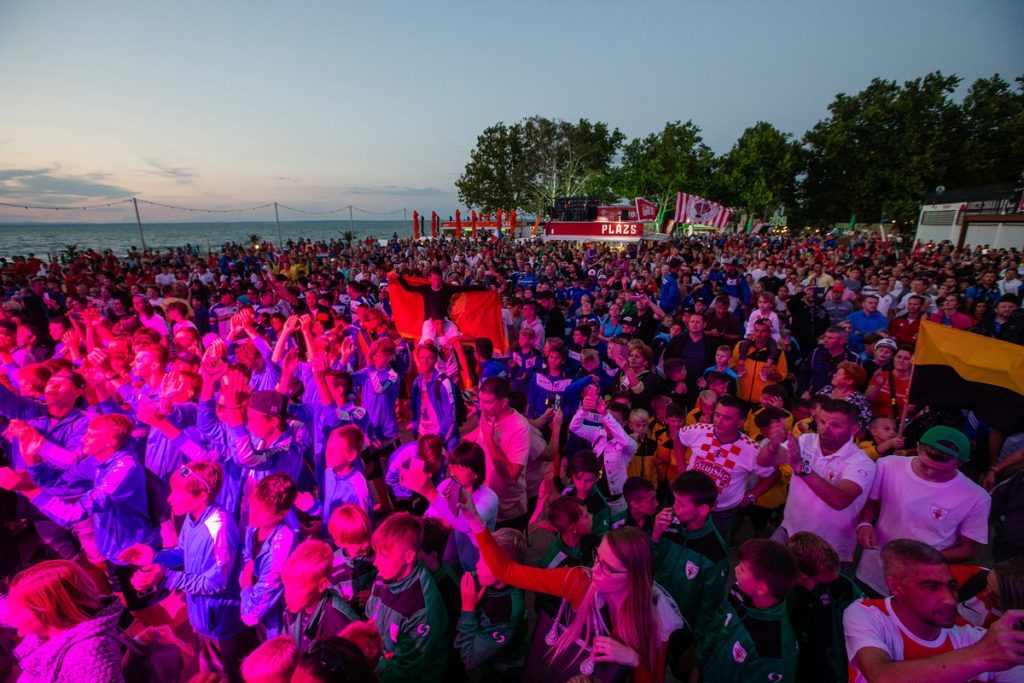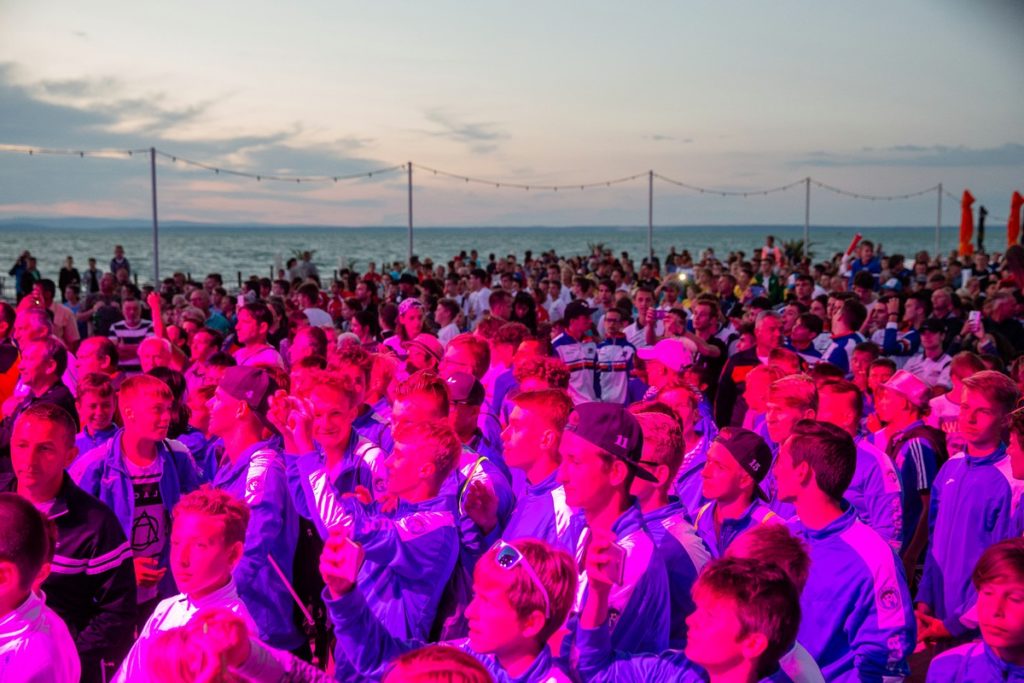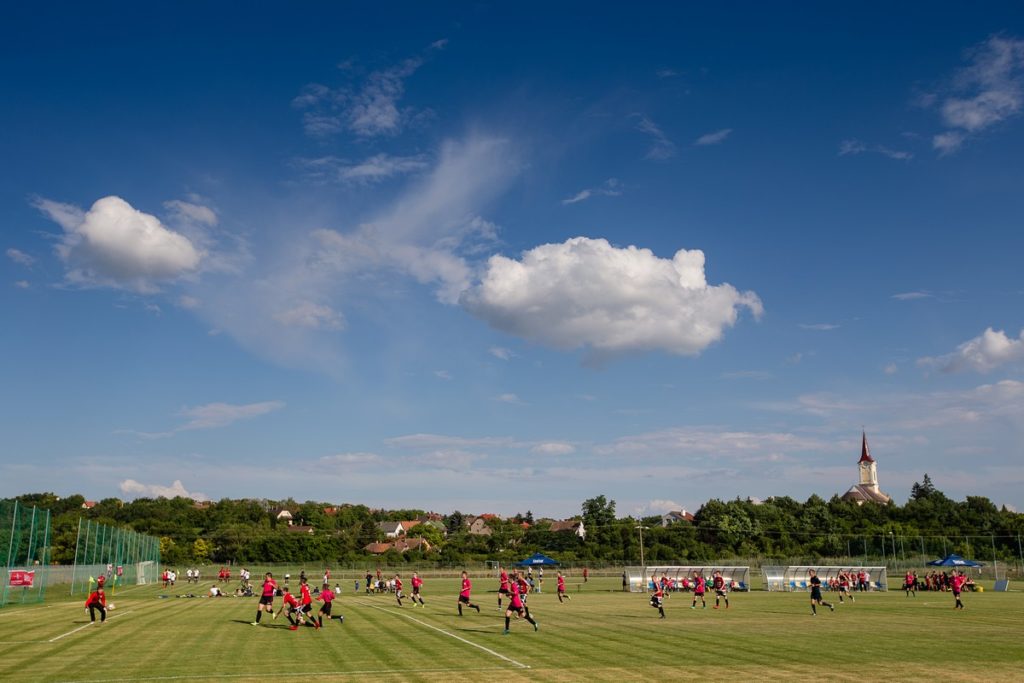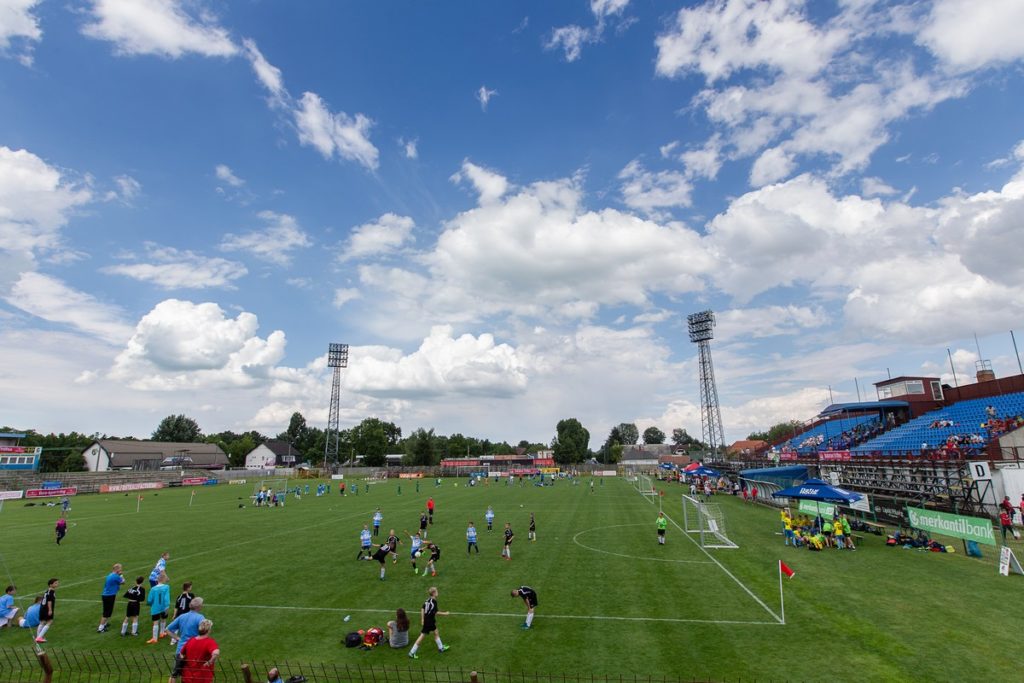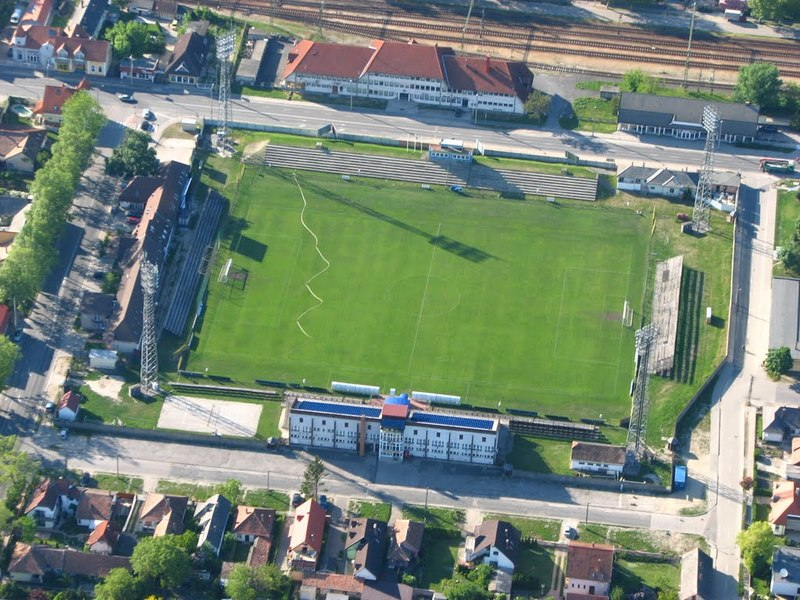 These are not all objects that are available in our tournament offer. Do you want to know more?
Contact Us