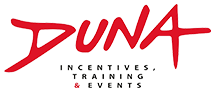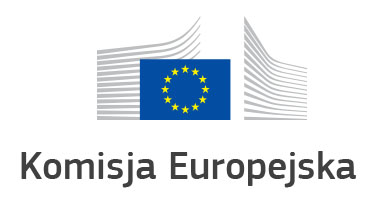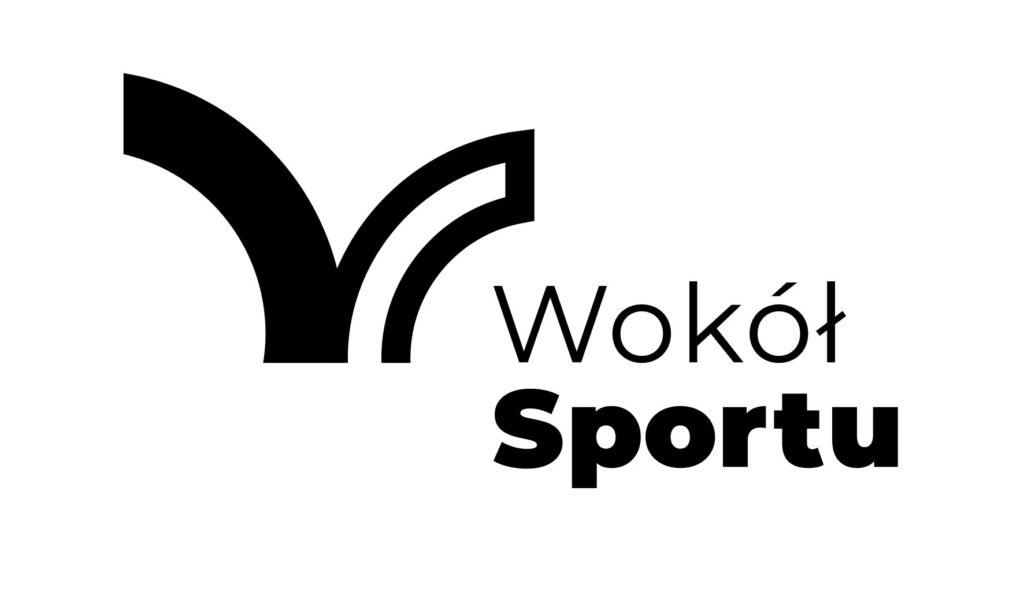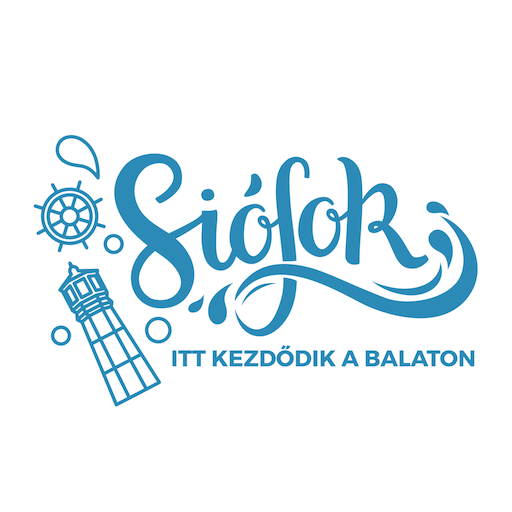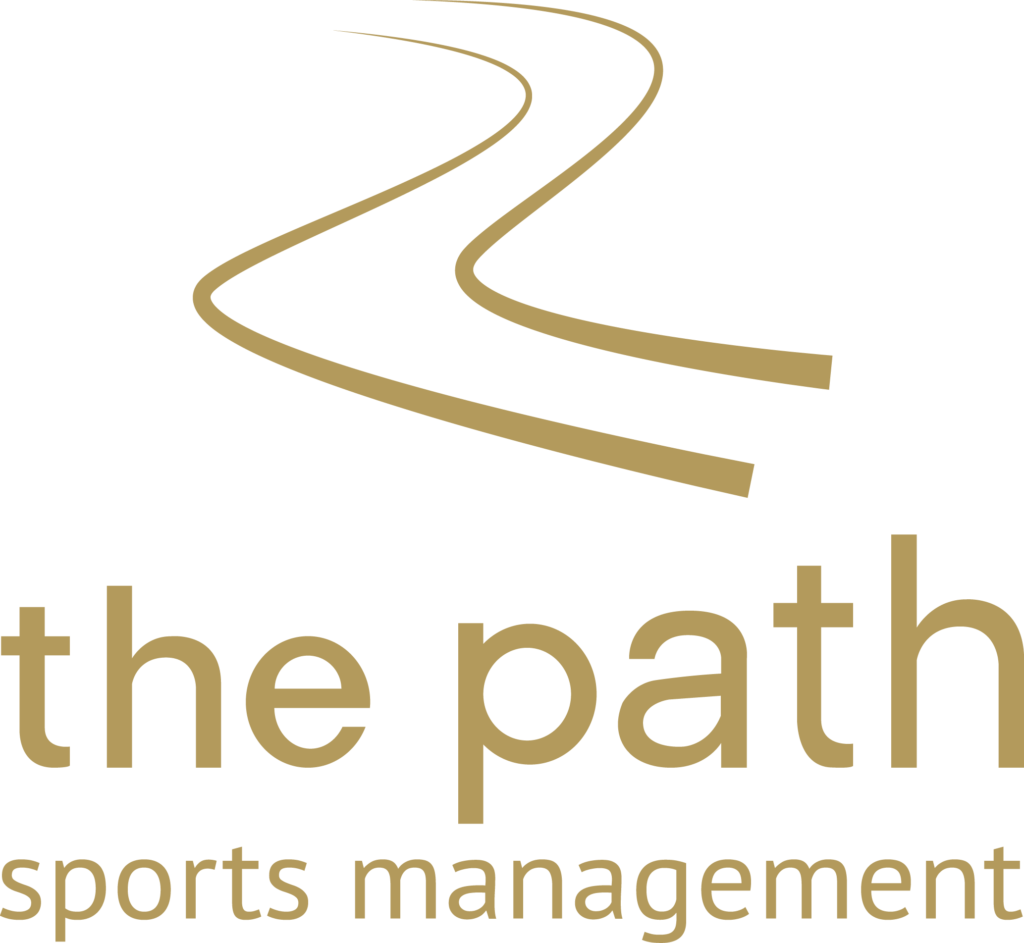 Football stadium located in Siófok, Hungary. The matches are played by the BFC Siófok team. The stadium was built in 1961. In 1988, artificial lighting was inaugurated at the stadium. The facility has 6,500 seats, of which 2,000 are seats [1]. In the years 1995–1997, three matches of the Hungarian national team were played at the stadium.
More information
A very nice modern football facility consisting of several pitches is situated in the town of Siofok. It consists of artificial and natural plates. Its good connection to the main roads gives excellent mobility for the teams participating in the tournament.
More information
Bella Animal Park Siofok
The animal park is only 5 km from the center of Siófok. The caretakers run through Animal Park along with the colorful programs they offer. This is great entertainment for every generation. There are animals waiting for guests: camels, llamas, alpacas, horses, ponies, mini-ponies, donkeys, goats, sheep, zebus, peacocks, parrots, emus, cats, rabbits and many others.
Hotel Stella 2**
The hotel is a 5-minute walk from Galerius Elmenyfurdo es Wellness Kozpont and 3 km from the center of Siófok. It is located in the Siofok-Szabadifurdo district. In addition, it is a 5-minute drive from the Galerius Spa. You will find Zo-Zo Falatozo and Fregatt offering meals nearby. The Galérius Fürdő bus stop is a 5-minute walk from the hotel. It is 95 km from the Heviz-Balaton airport.
More information
Aranypart Camping
An interesting holiday resort offering comfortable accommodation. In the resort, people are accommodated in recreation rooms and cottages. The resort itself is located very close to the famous Lake Balaton, so walks on the beach will not be a great journey, and will be possible at any time of the day.
More information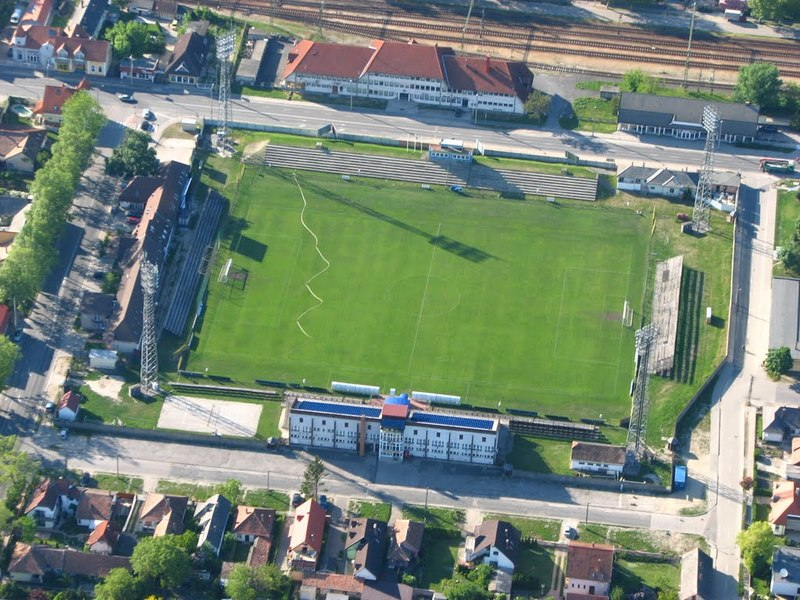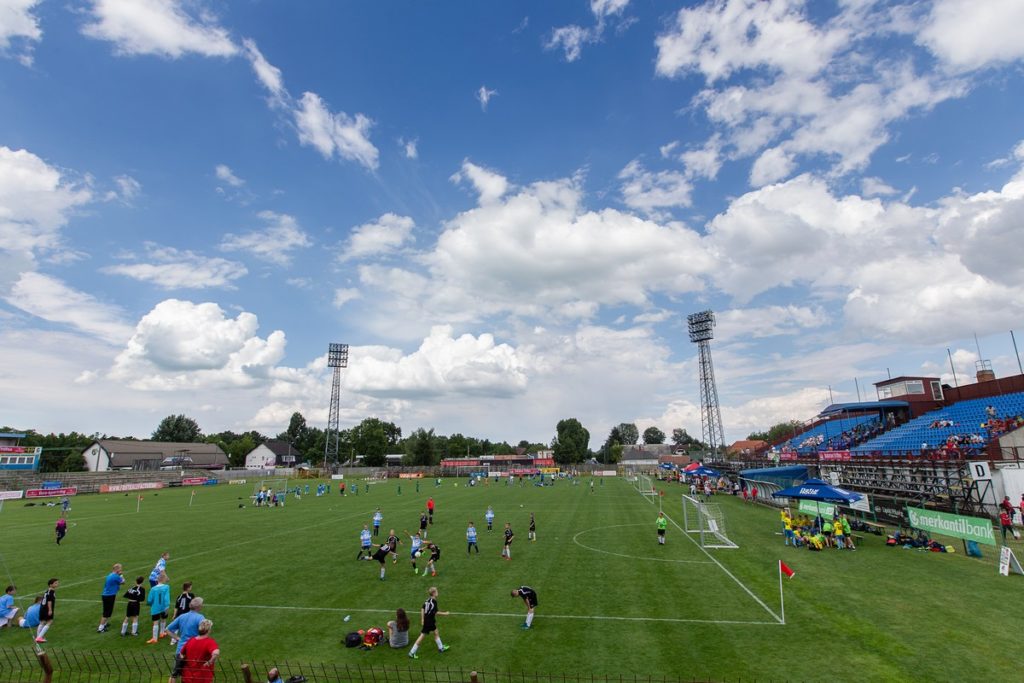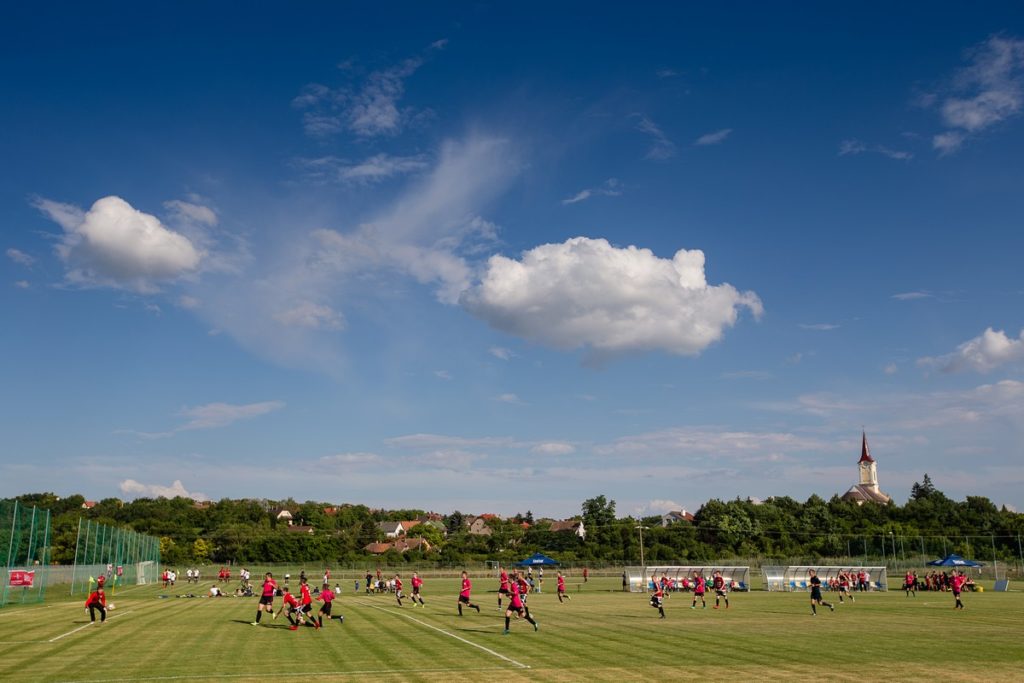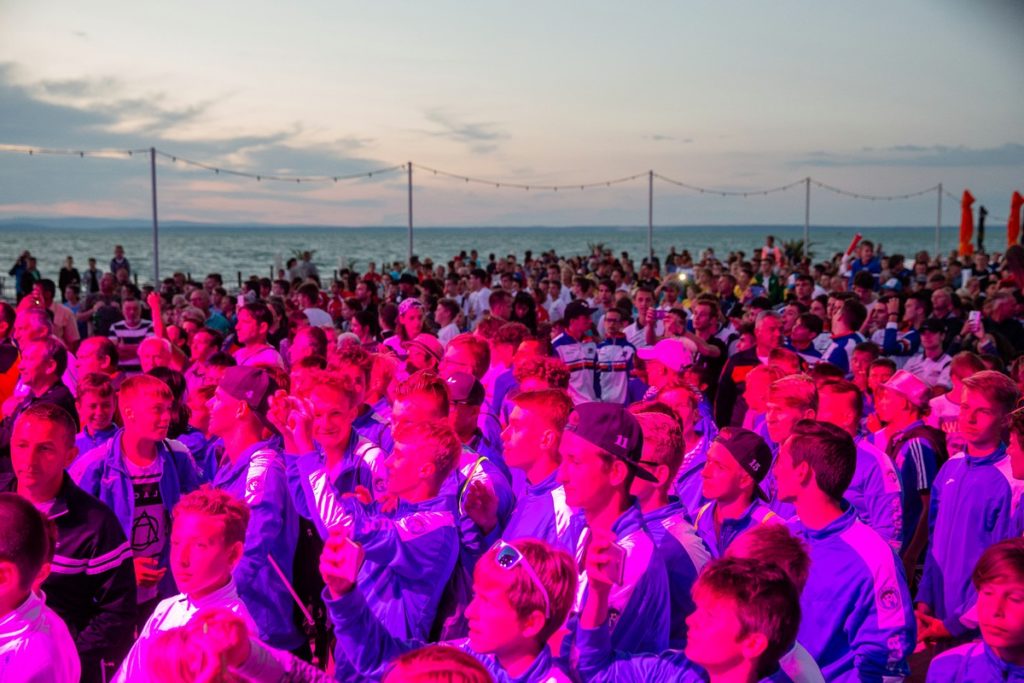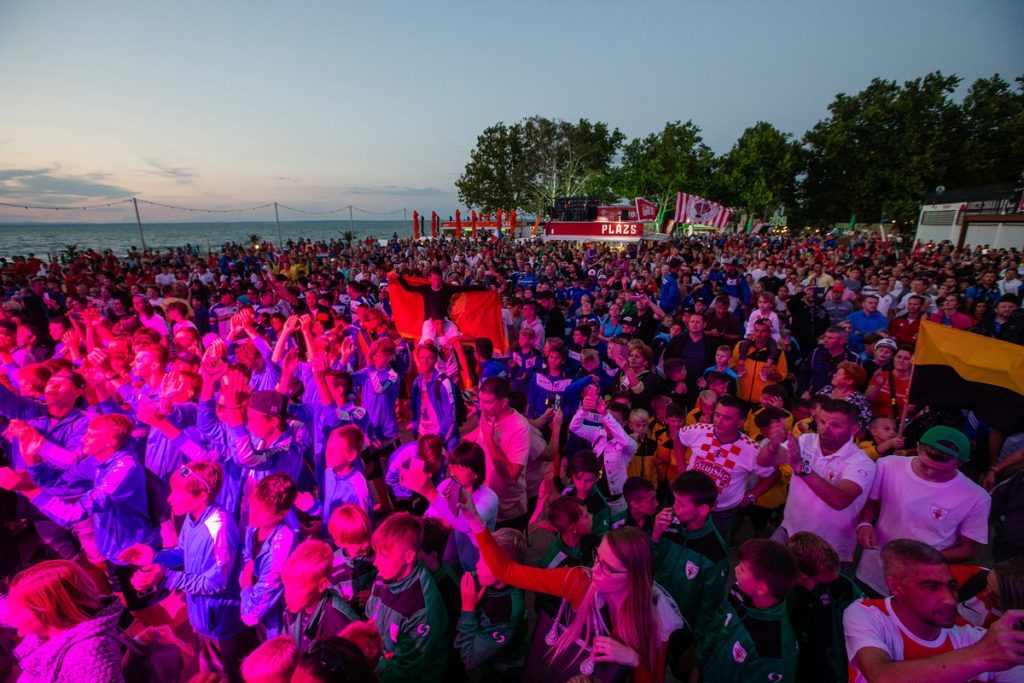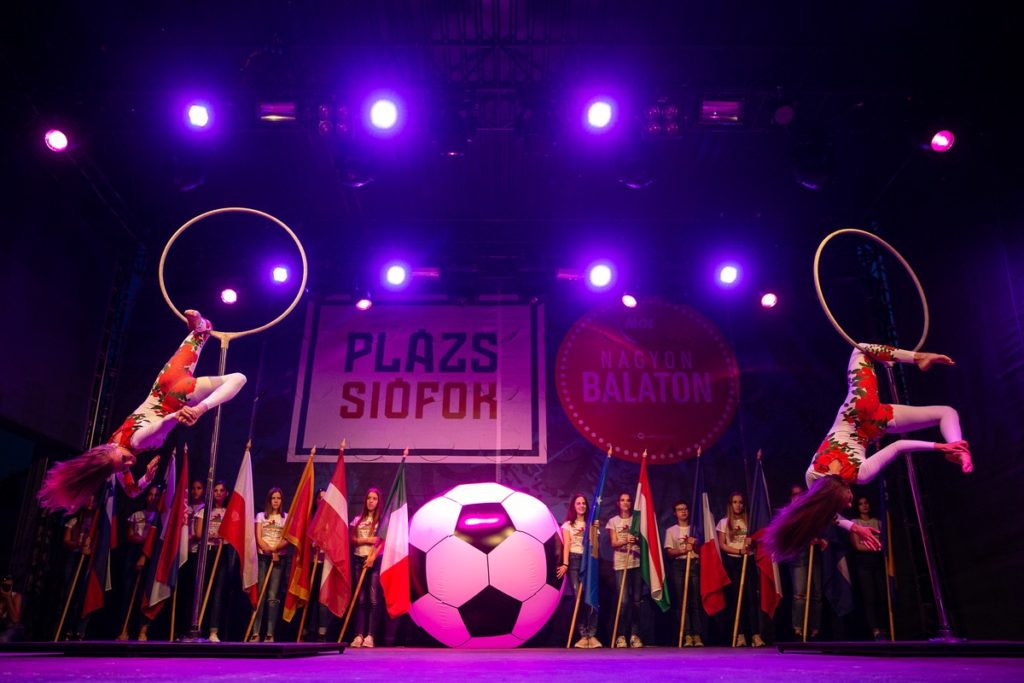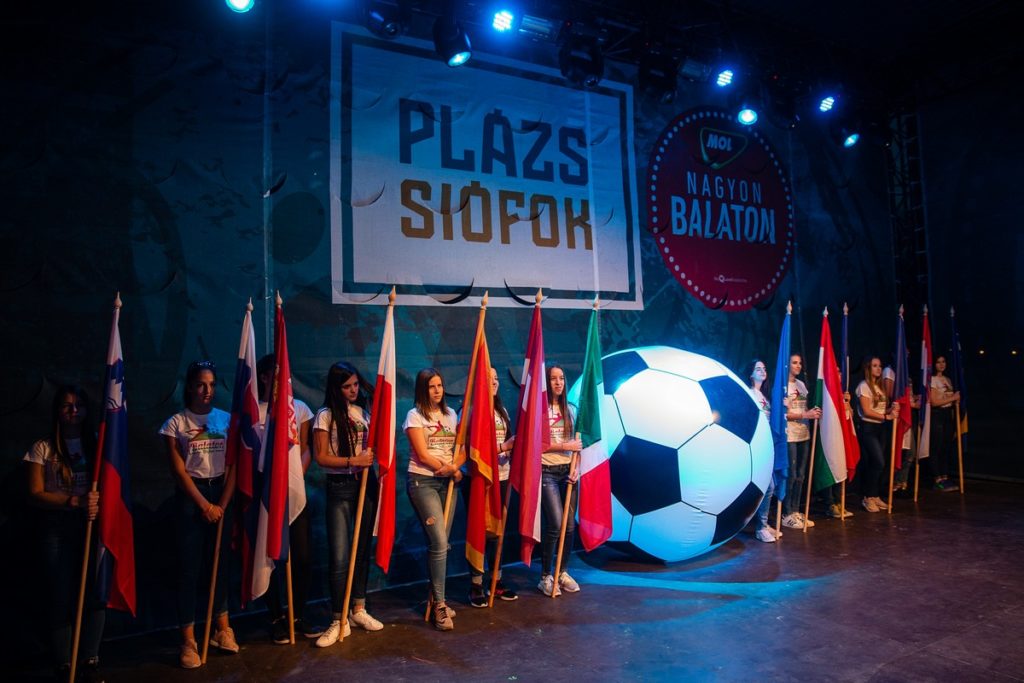 These are not all objects that are available in our tournament offer. Do you want to know more?
Contact Us