II edition of the tournament
24-25.05.2022

Age categories:
U9, U10, U11, U12, U13, U15, U17, G11, G13
Number of teams: 100
Pierwsza edycja: 2022
Are you interested - contact us!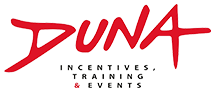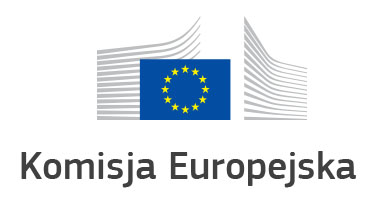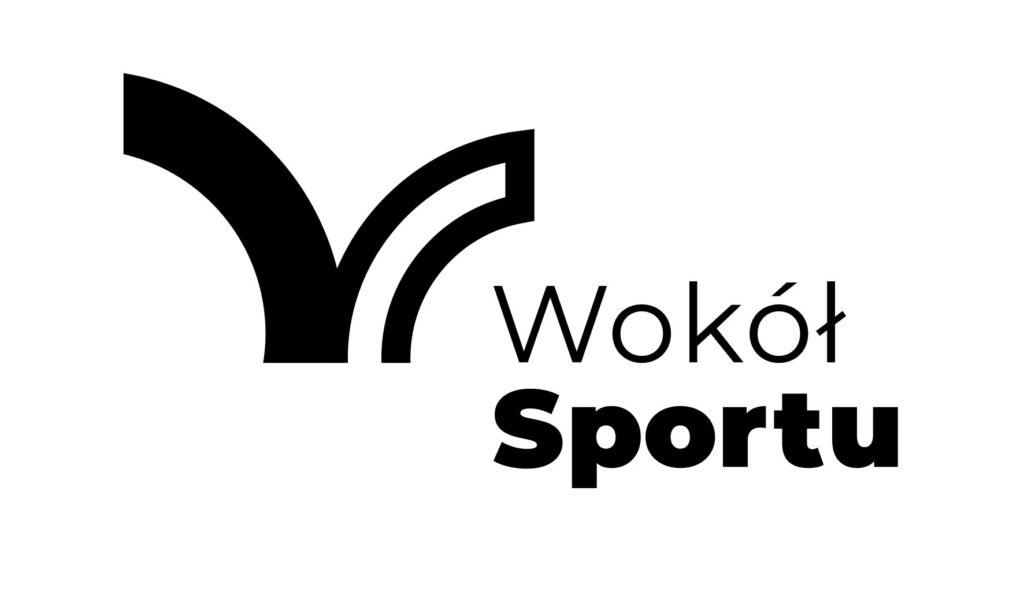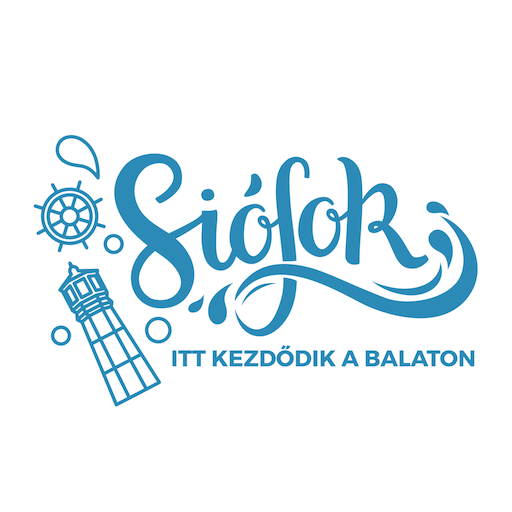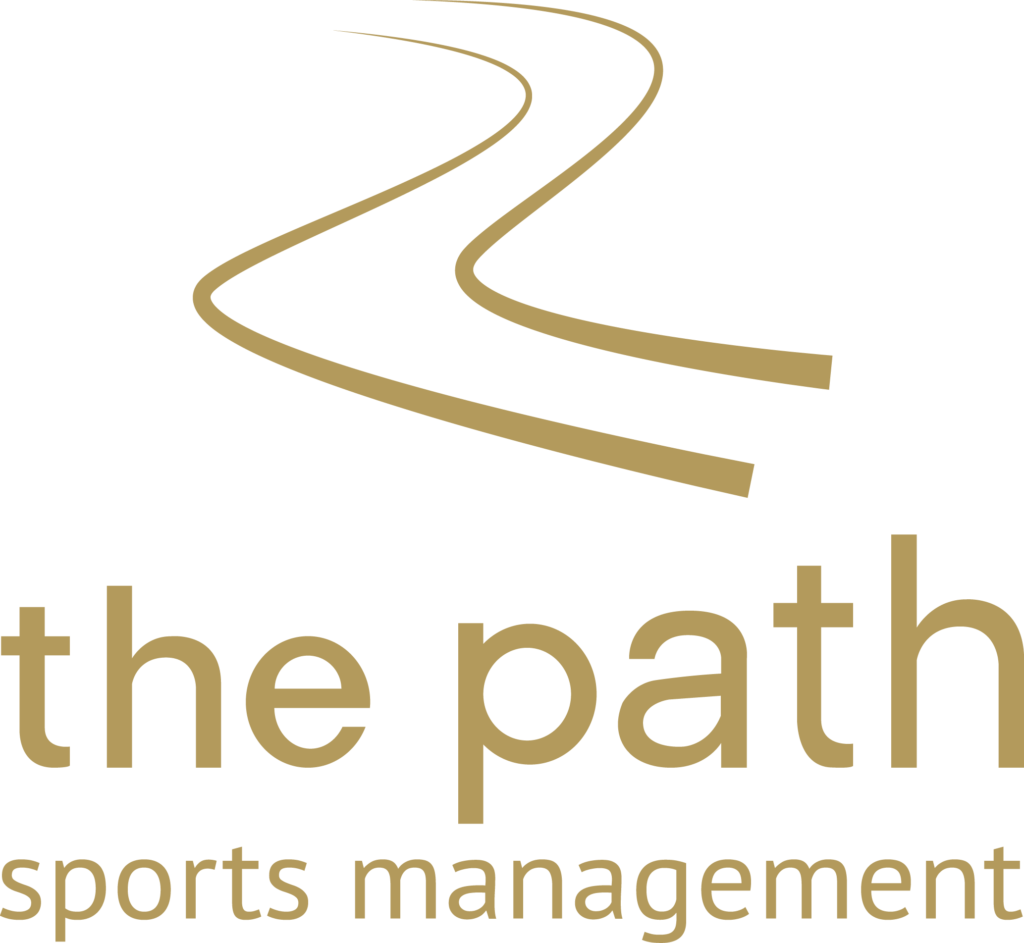 Football stadium located in Siófok, Hungary. The matches are played by the BFC Siófok team. The stadium was built in 1961. In 1988, artificial lighting was inaugurated at the stadium. The facility has 6,500 seats, of which 2,000 are seats [1]. In the years 1995–1997, three matches of the Hungarian national team were played at the stadium Mecze rozgrywa na nim drużyna BFC Siófok. Stadion został wybudowany w 1961 roku. W 1988 roku na stadionie zainaugurowano sztuczne oświetlenie. The facility has 6,500 seats, of which 2,000 are seated. W latach 1995–1997 na stadionie rozegrano trzy mecze reprezentacji Węgier
More information
A very nice modern football facility consisting of several pitches is situated in the town of Siofok. It consists of artificial and natural plates. Its good connection to the main roads gives excellent mobility for the teams participating in the tournament.
More information
Bella Animal Park Siofok
The animal park is only 5 km from the center of Siófok. After the Animal Park, carers lead along with the colorful programs they offer. It's great entertainment for every generation. Animals such as camels, llamas, alpacas, horses, ponies, mini ponies, donkeys, goats, sheep, zebusy, peacocks, parrots, emus, cats, rabbits and many more await guests.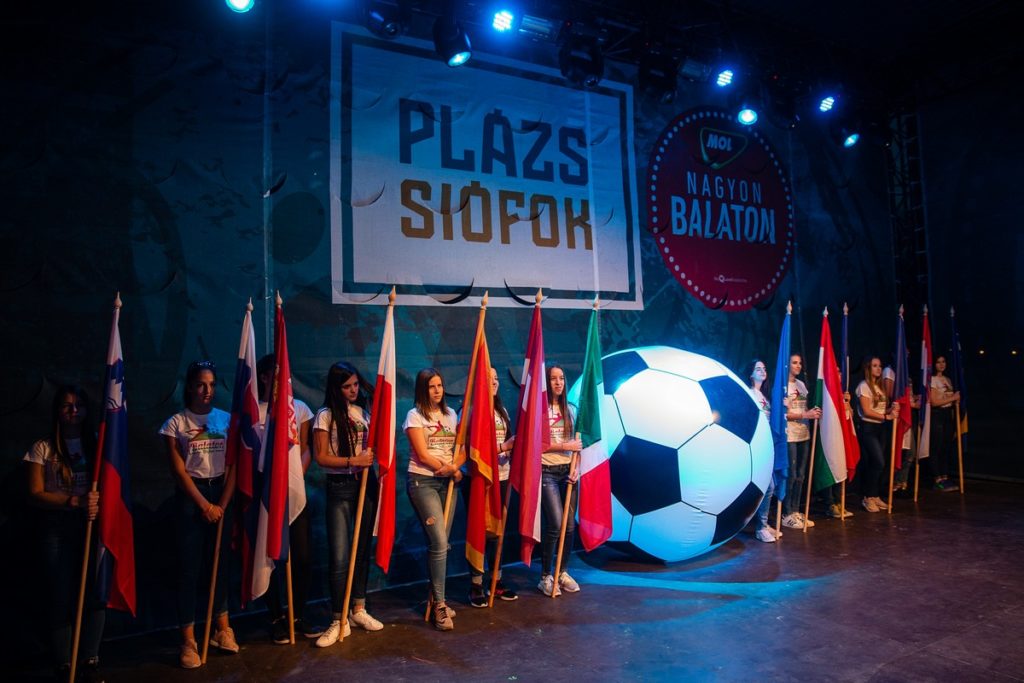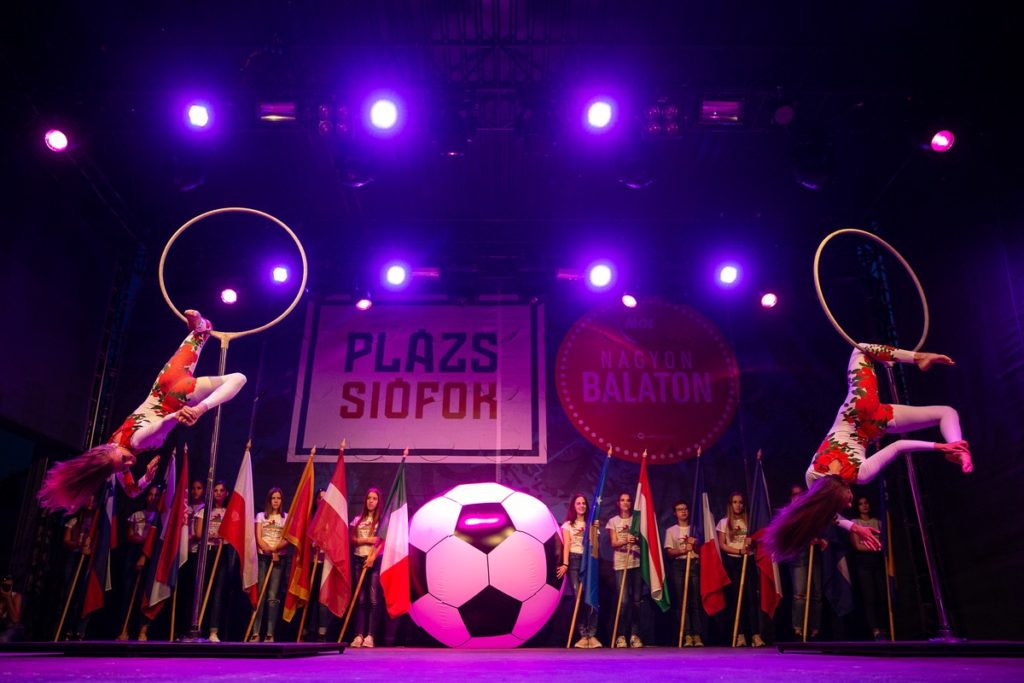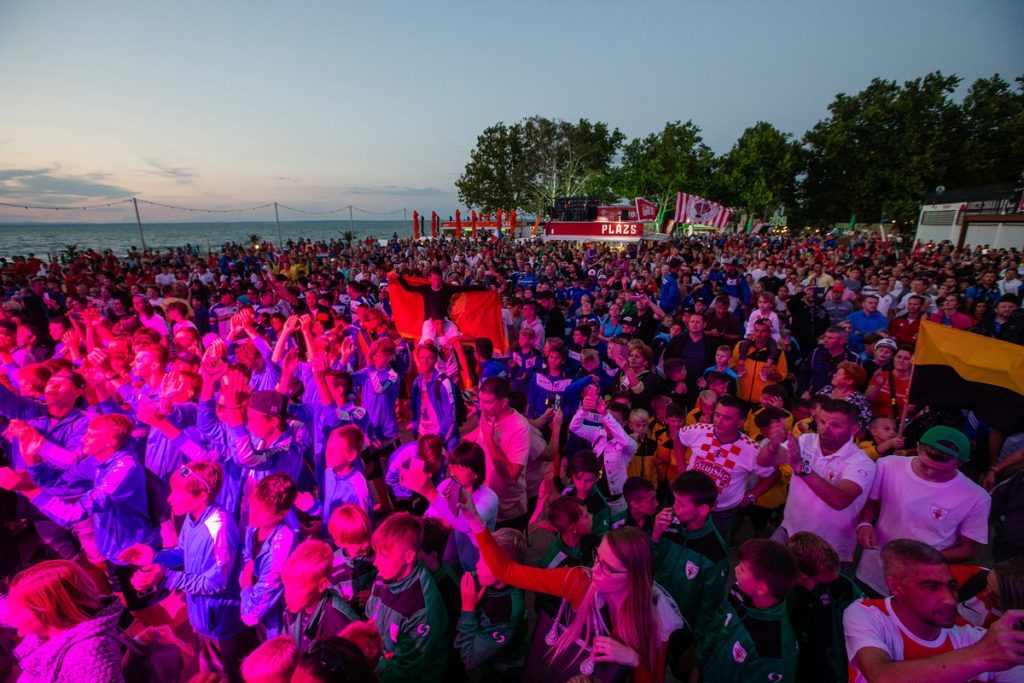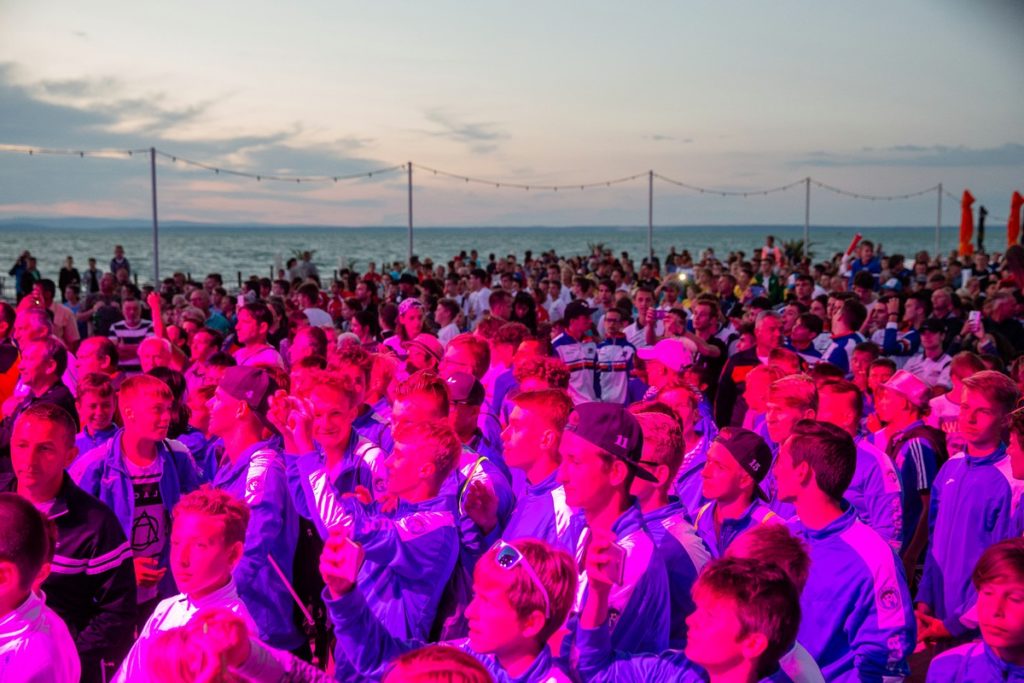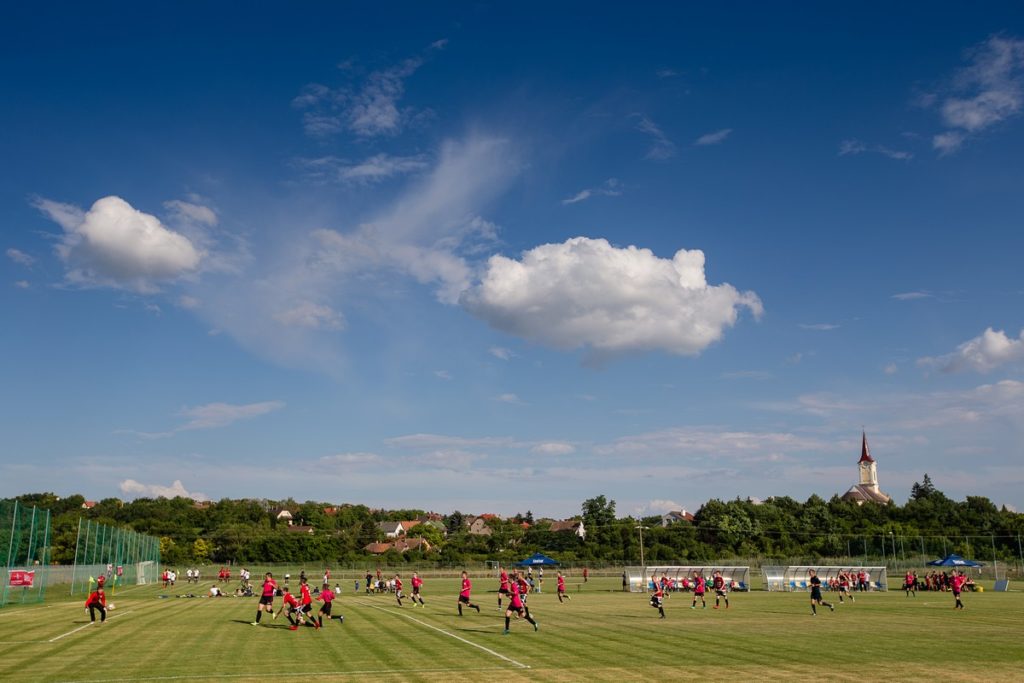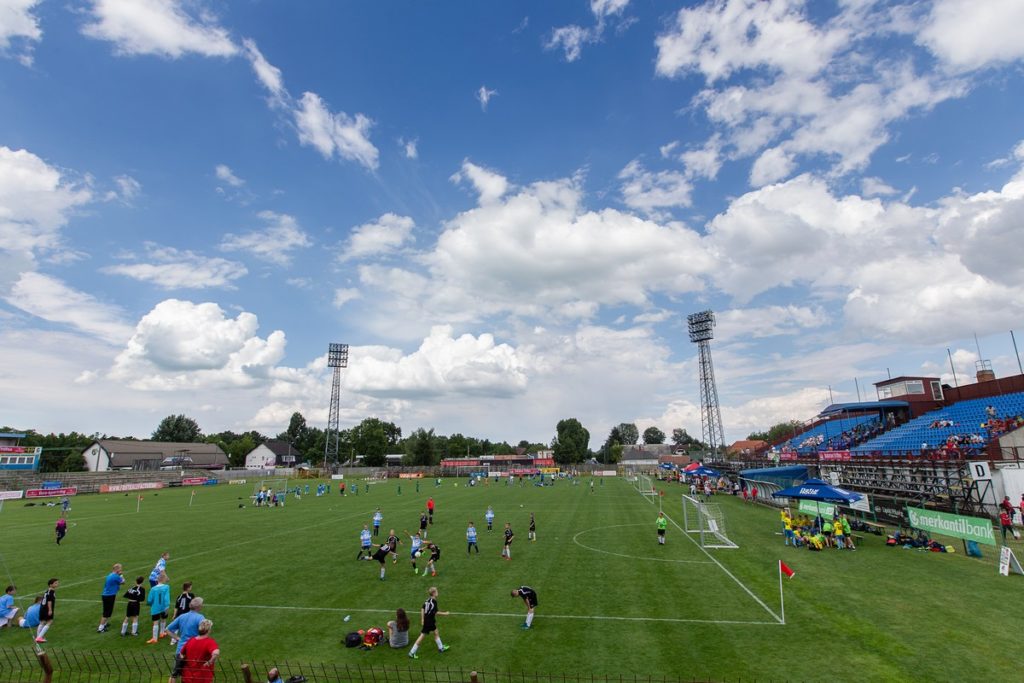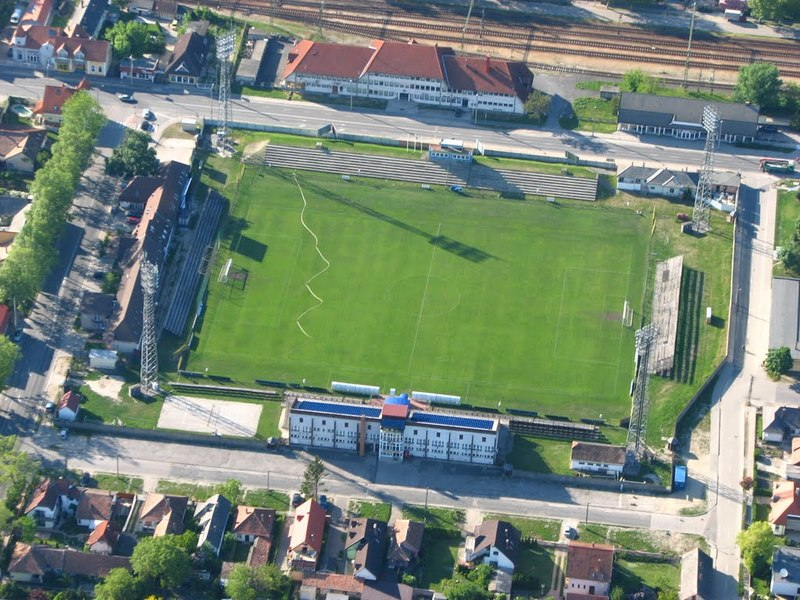 These are not all objects that are available in our tournament offer. Do you want to know more?
Contact Us