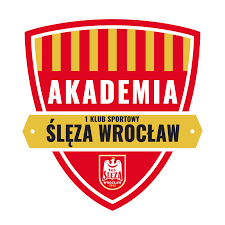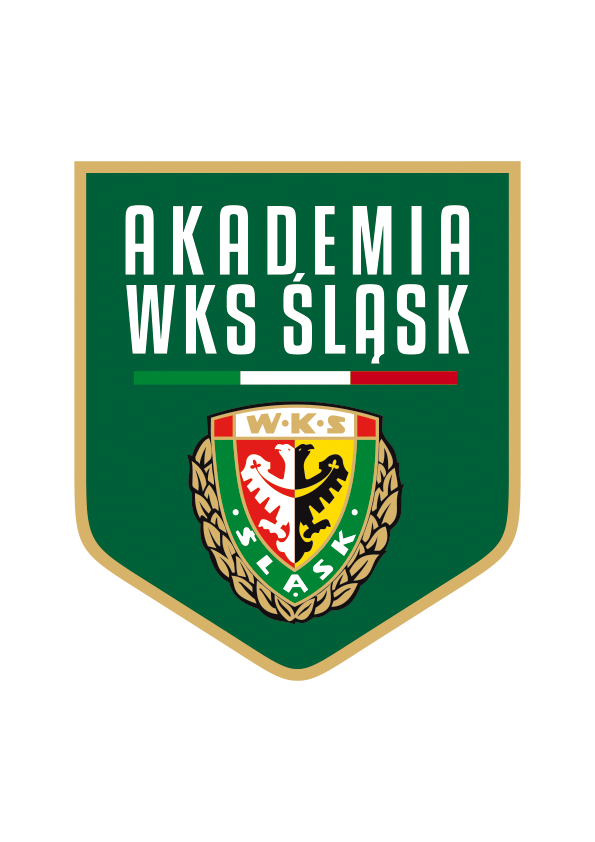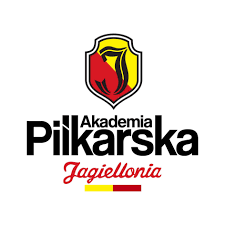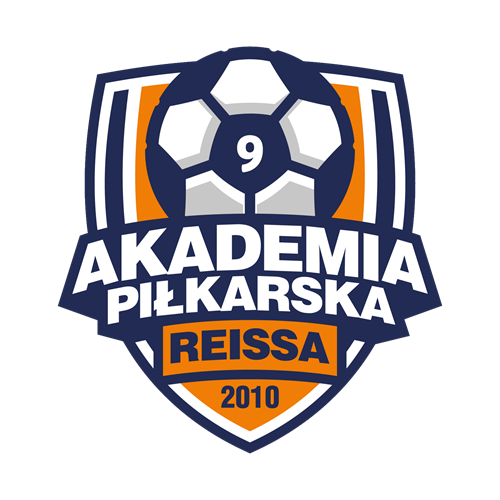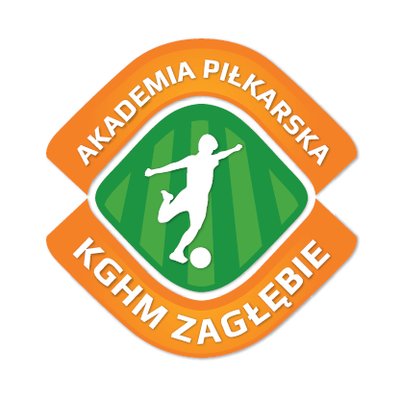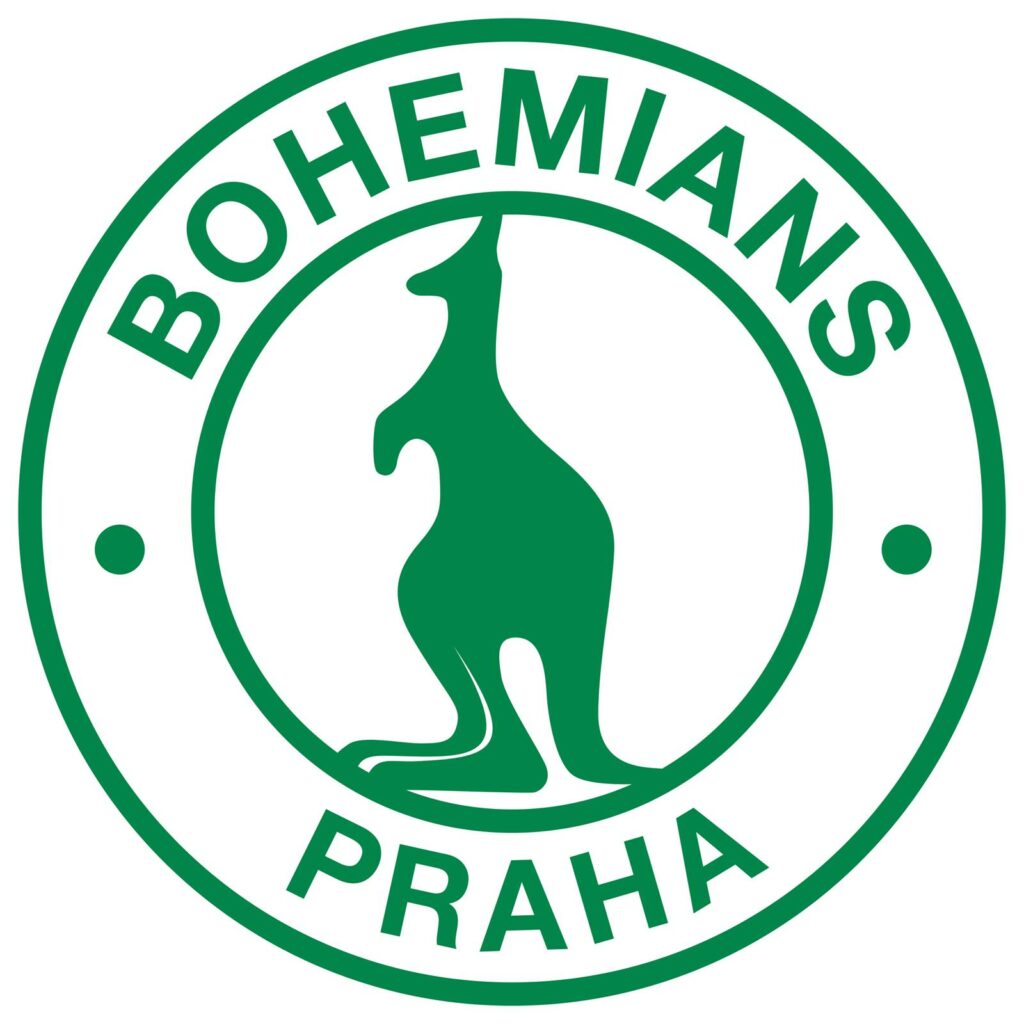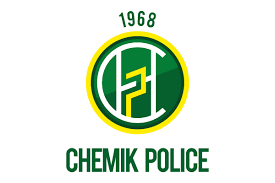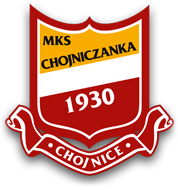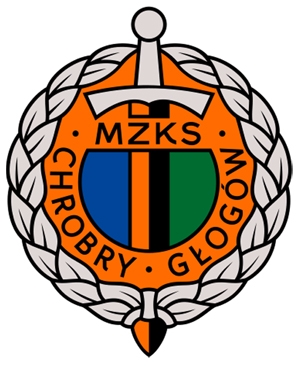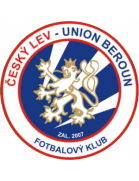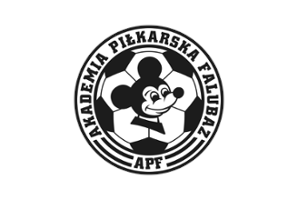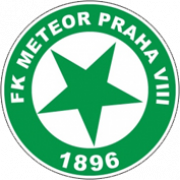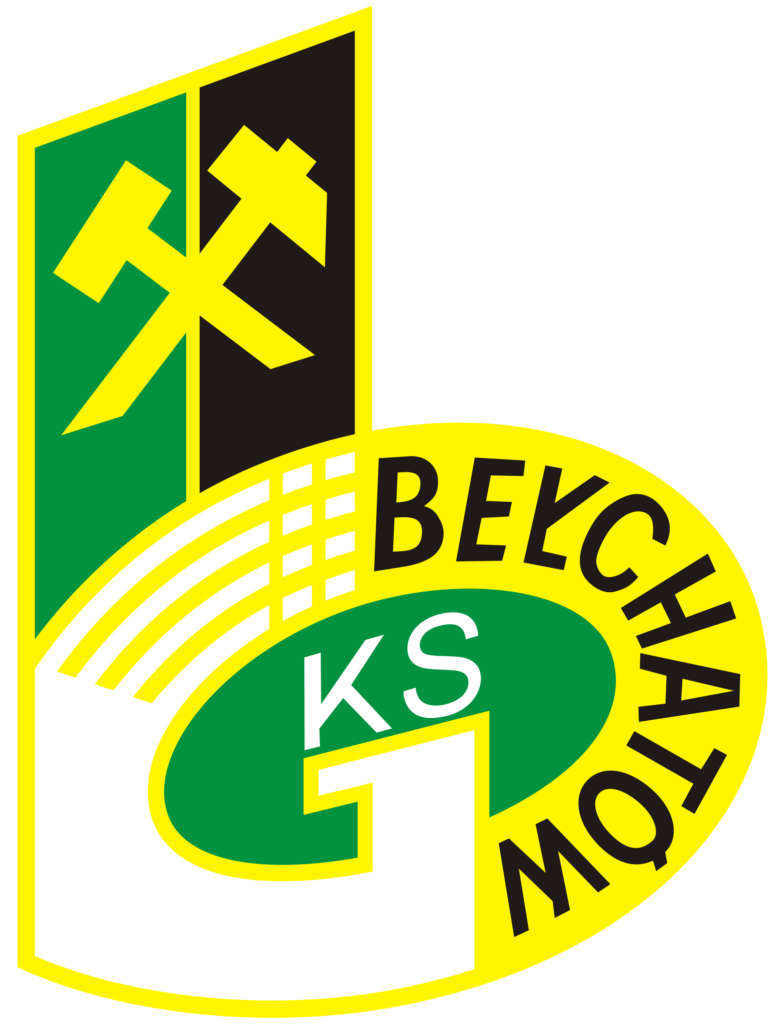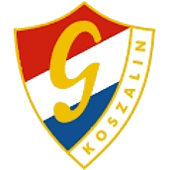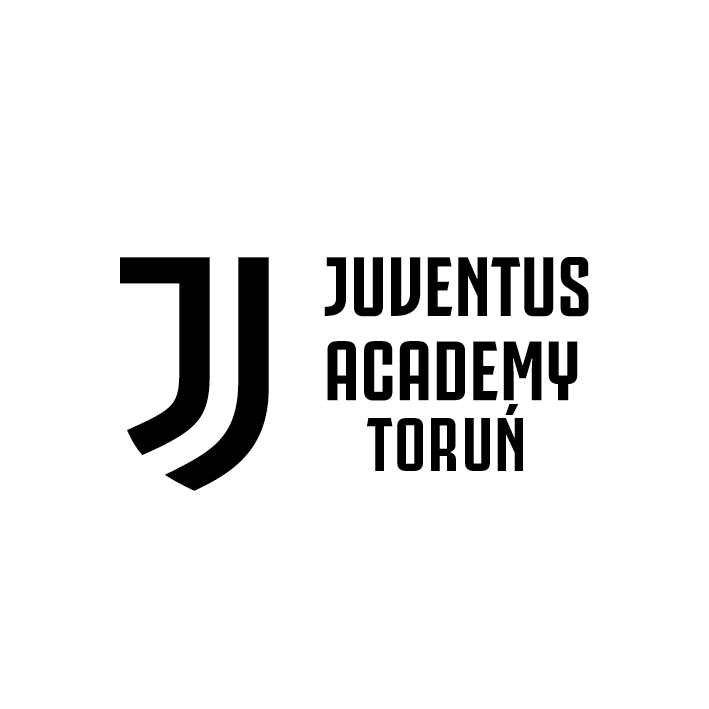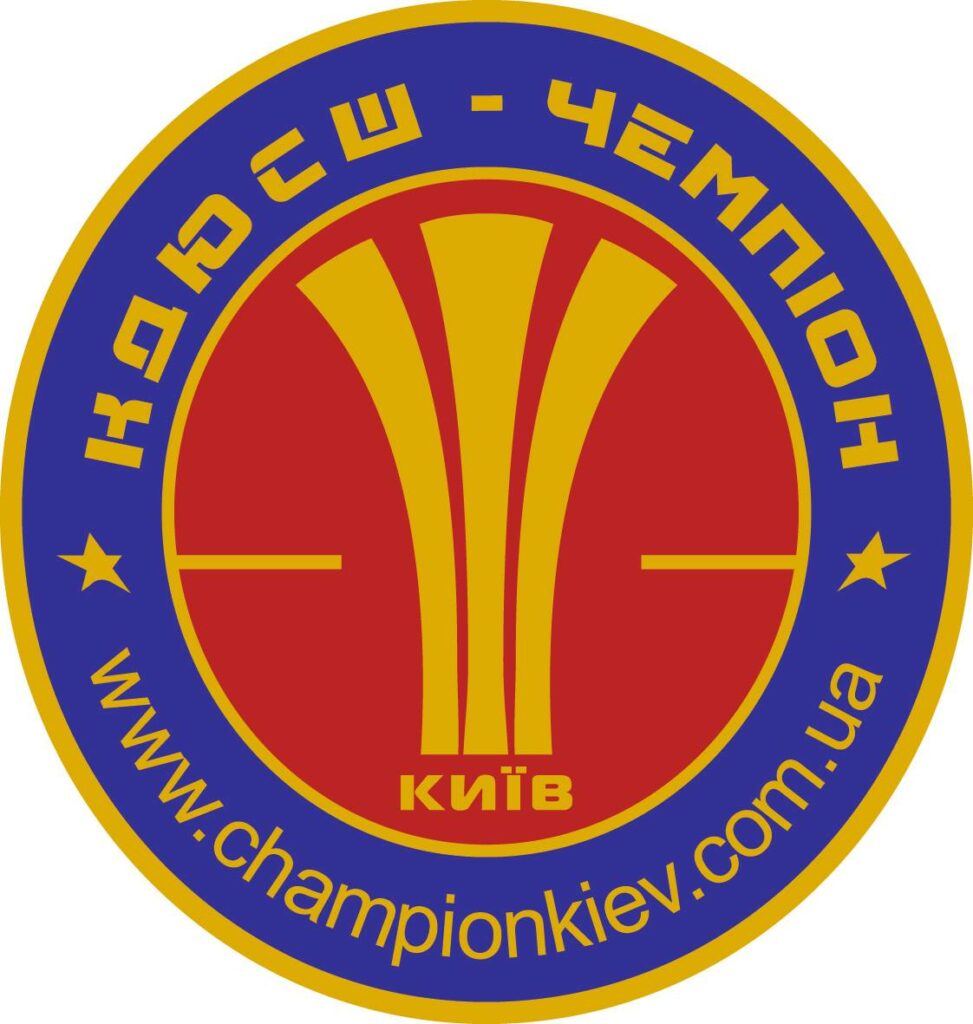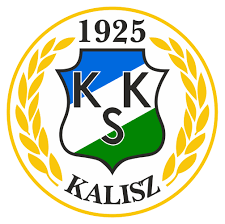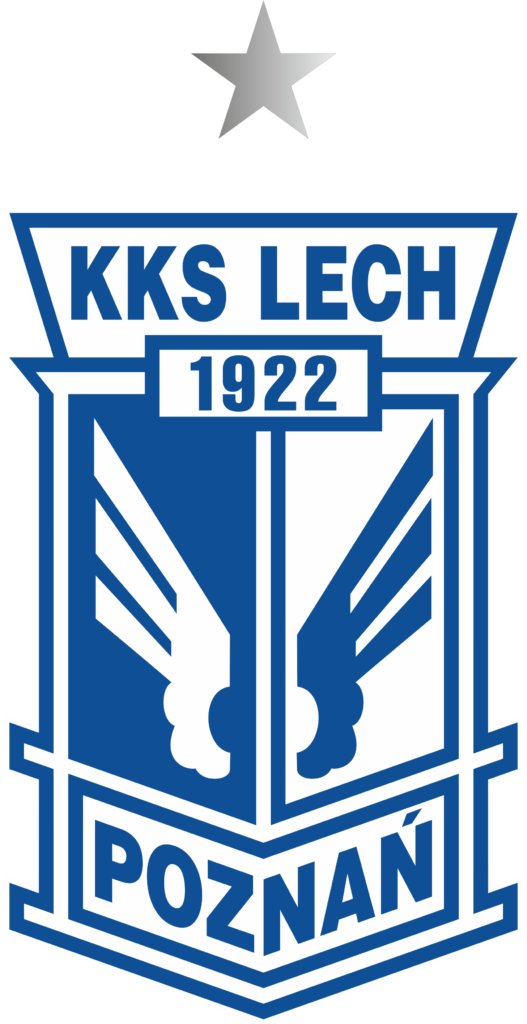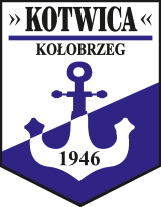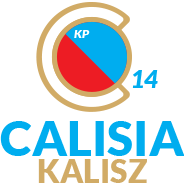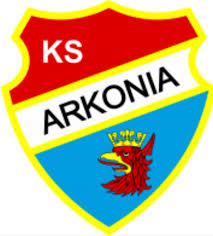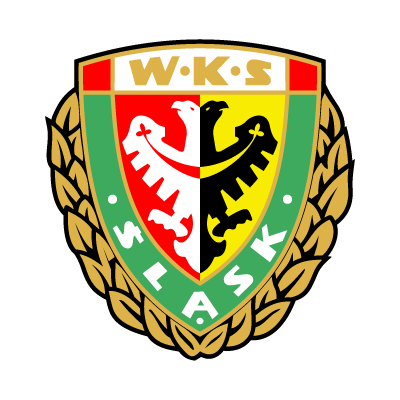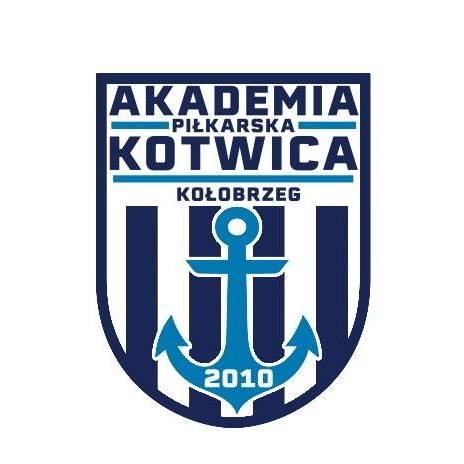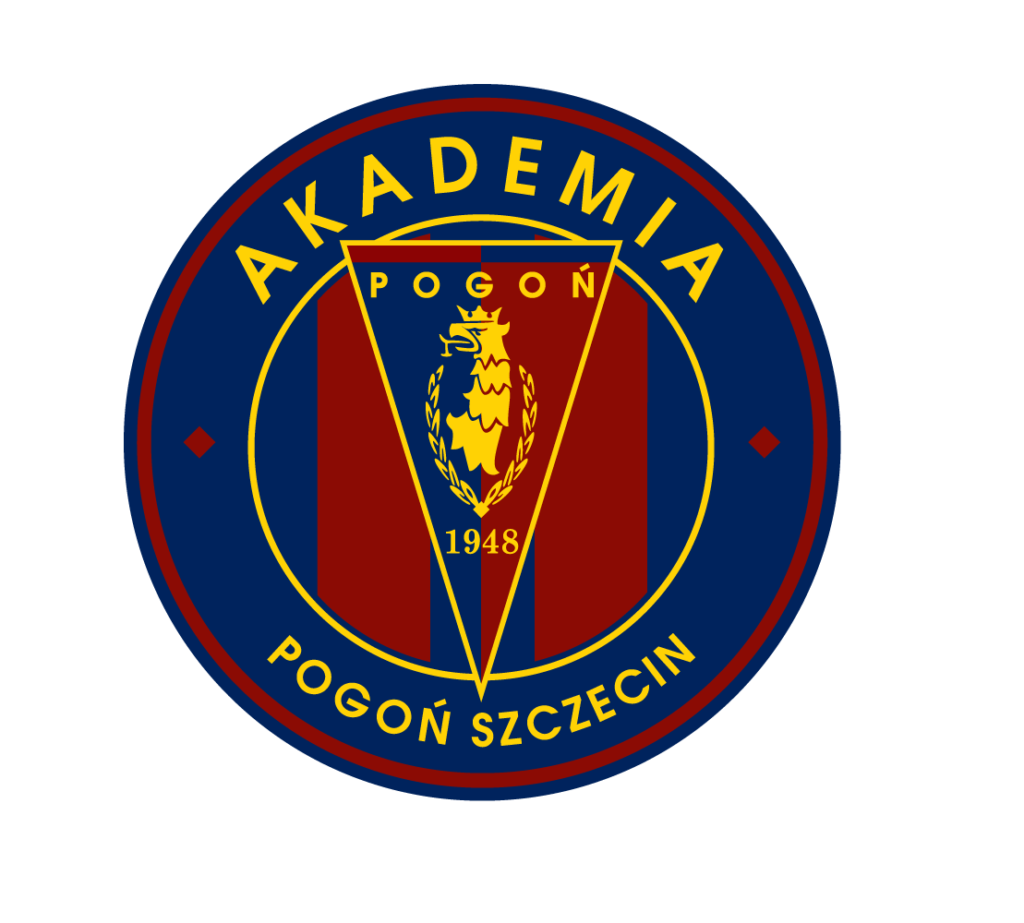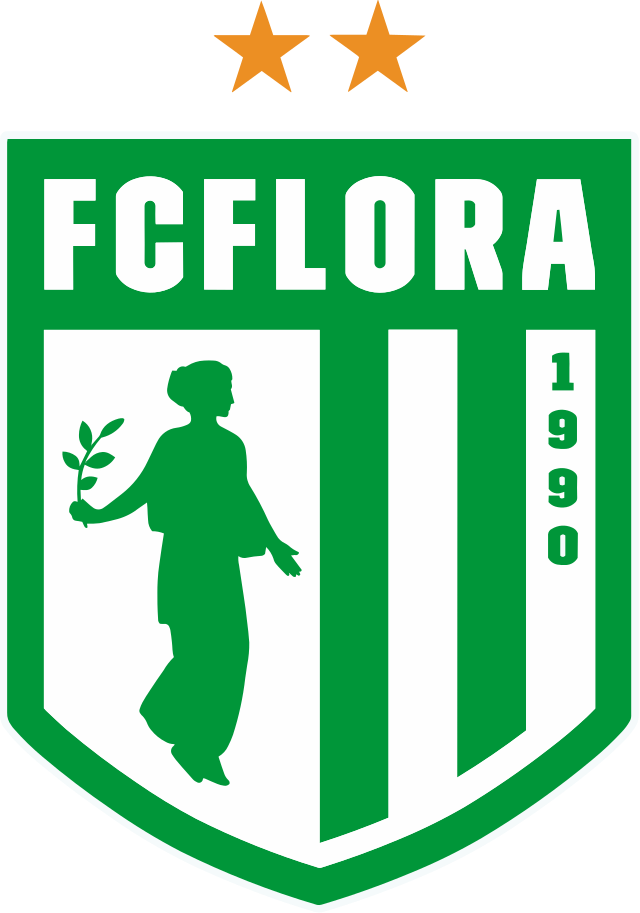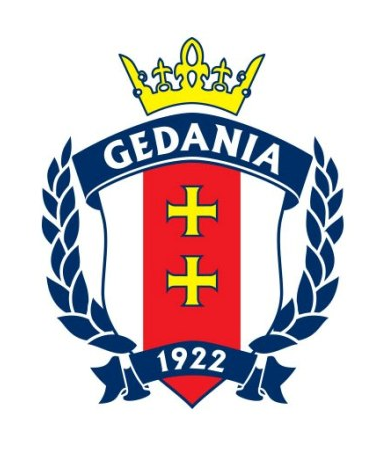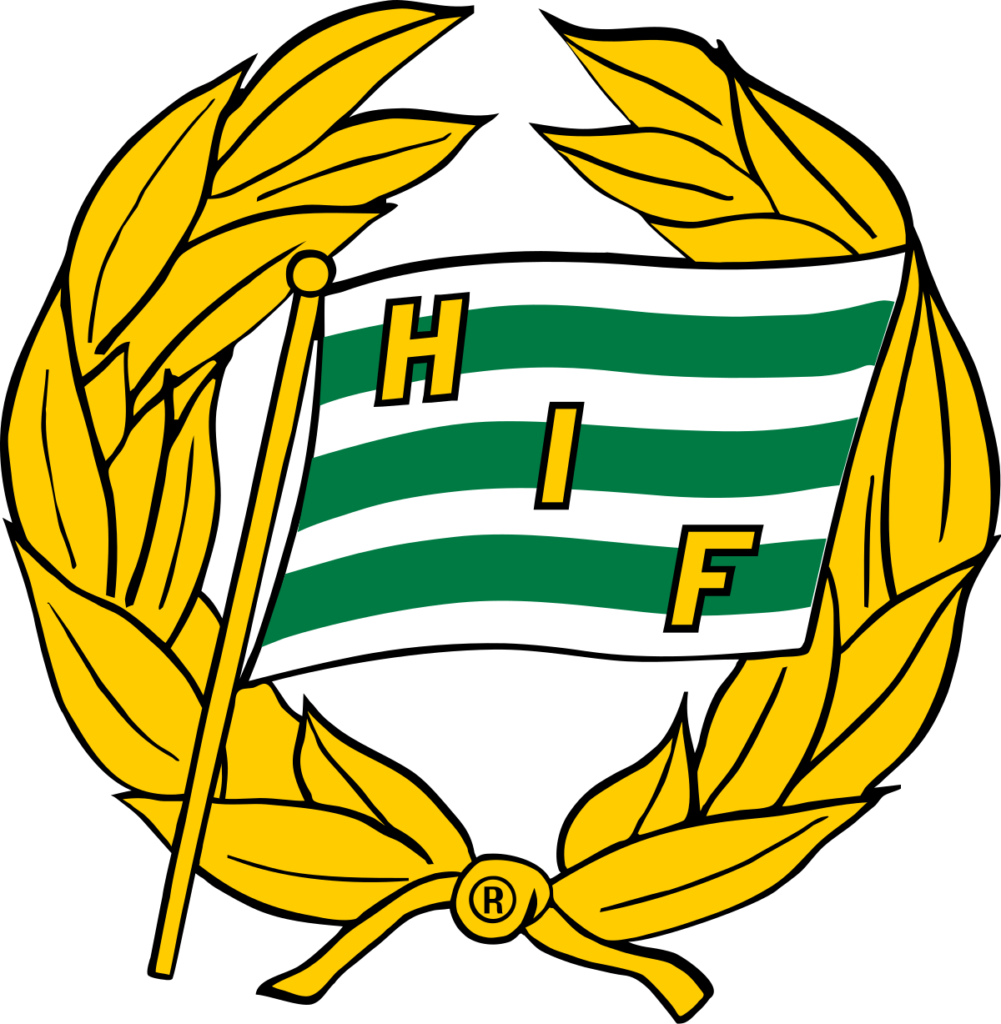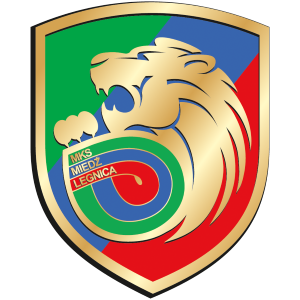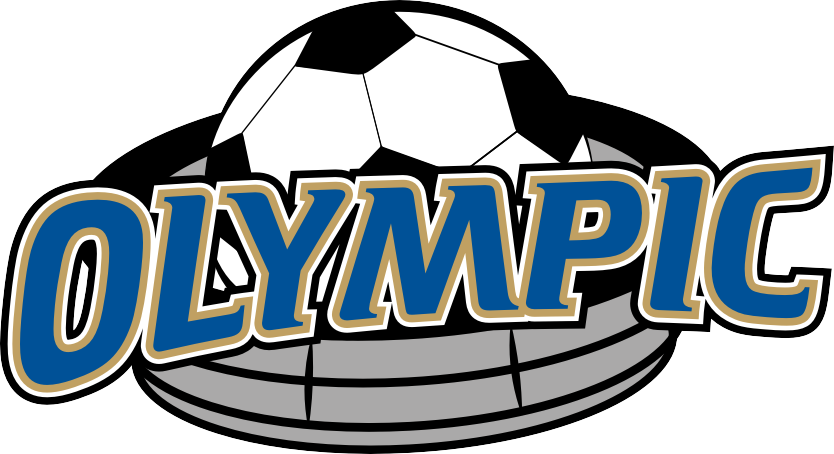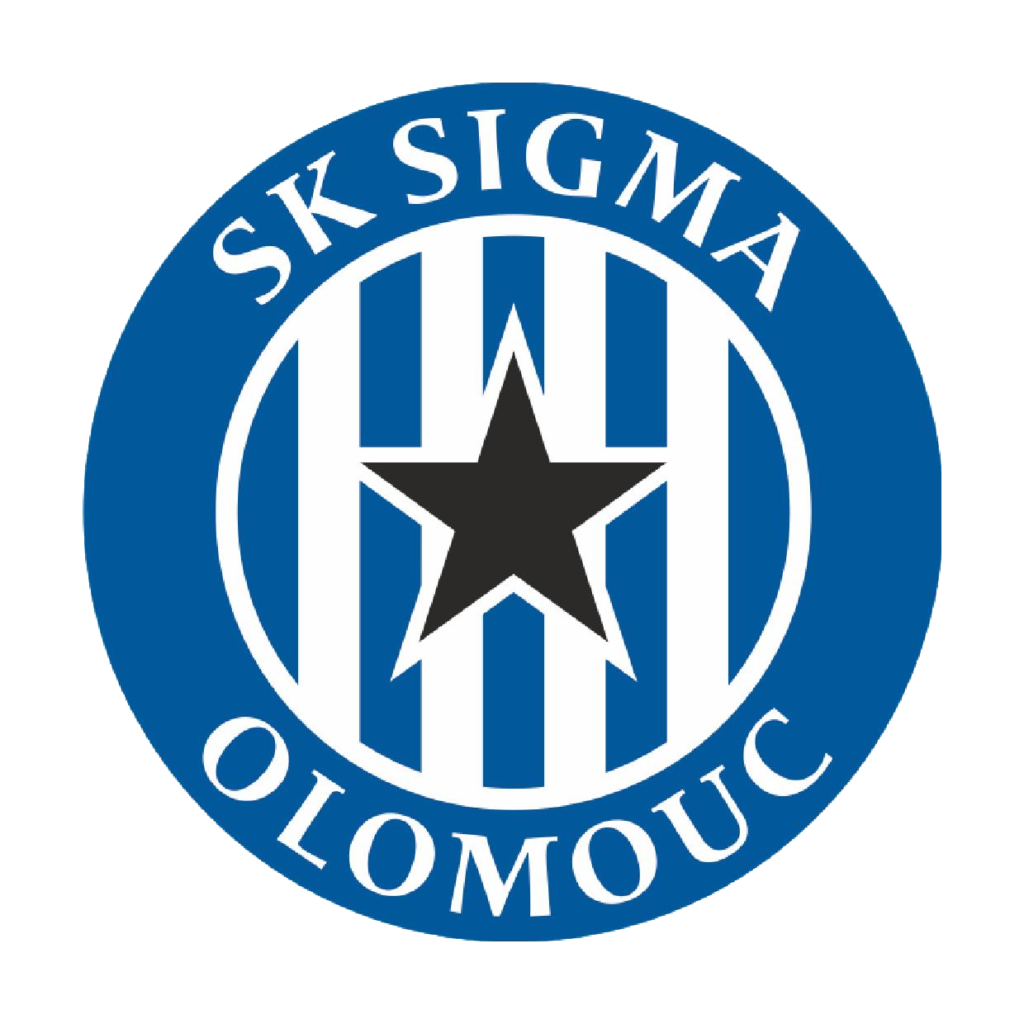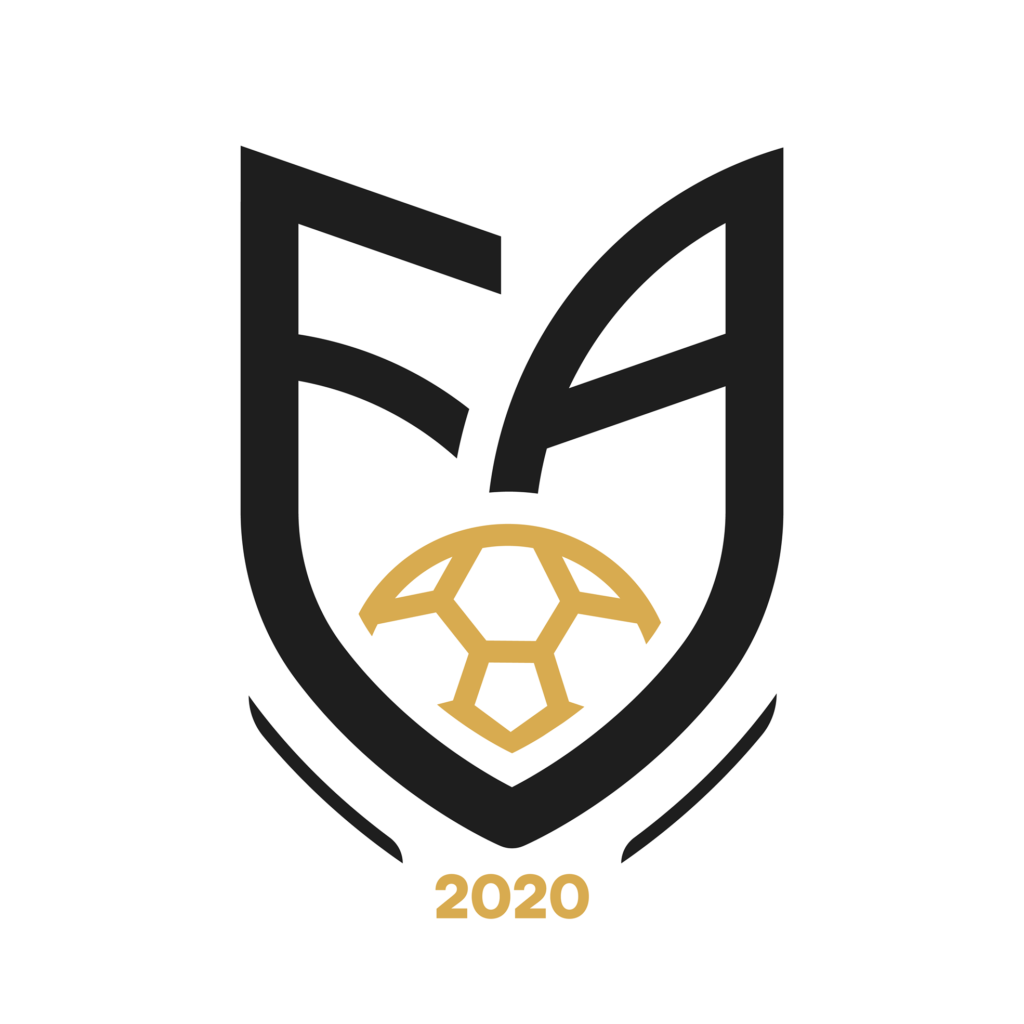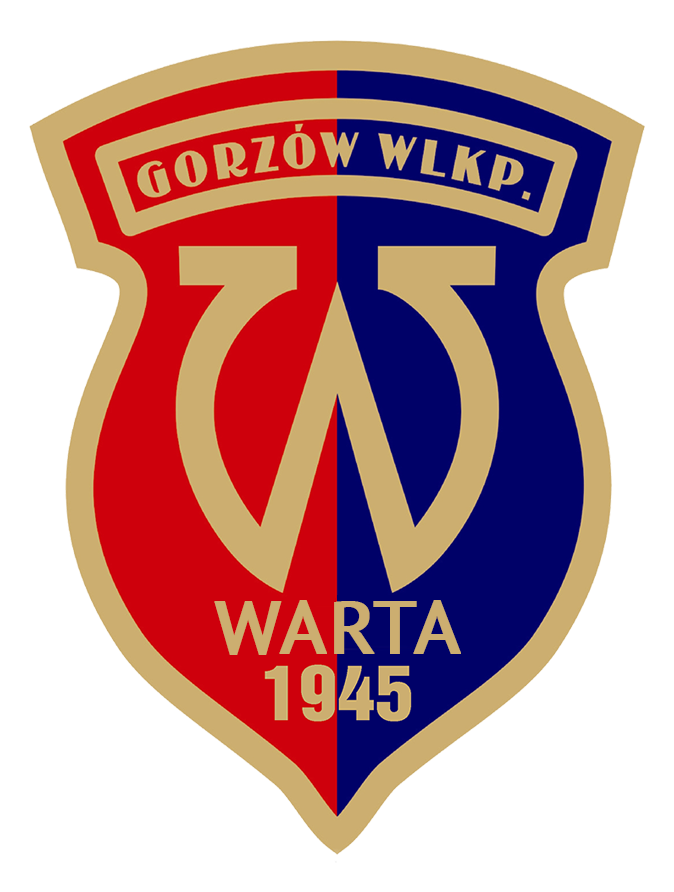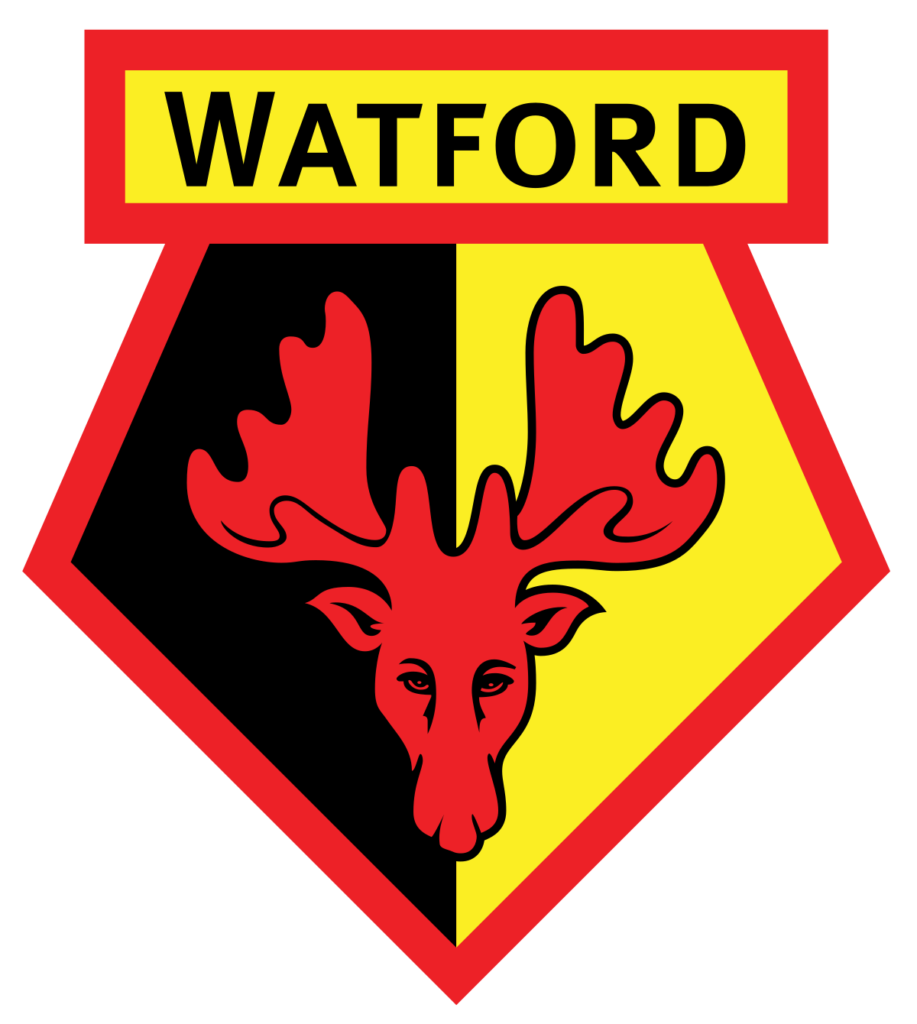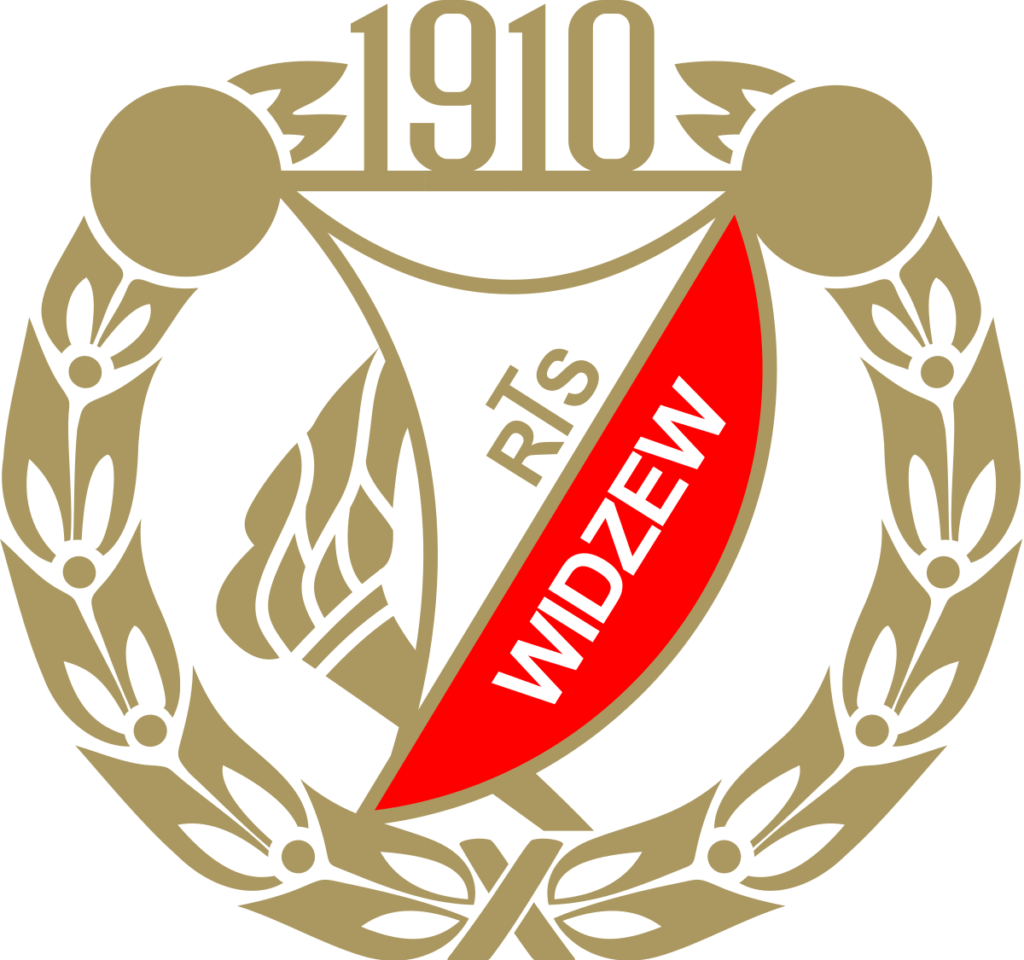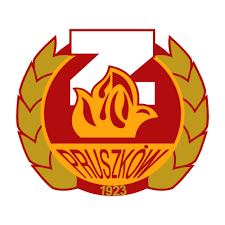 III edition of the tournament
24-25.02.2024
Tournament organizer: AROUND THE SPORT
Co-organizers: WKS Śląsk Wrocław and AP Śląsk Wrocław
Age categories:
U7 ,U8, U9, U10, U11, U12, U13, U14, U15
Number of teams: 200
First Edition: 2021
Sport Facilities
Children in the U7 to U10 age groups will play their games under the balloon, and their older colleagues in the U11 to U15 categories will have the opportunity to test their skills on outdoor artificial turf pitches, which are appreciated by senior national teams from all over Poland. In such conditions, well-selected teams will provide amazing sports emotions!
The tournament will be held in accordance with the unification of the Polish Football Association and will be played on two modern sports complexes
The 5-star sports facility, which was built in 2020, has a state-of-the-art full-size balloon field and a full-size outdoor court that is also available in winter, as well as two small outdoor playgrounds for younger age categories. Full sanitary facilities, a gym, a relaxation area and delicious coffee in the club cafe are only some of the attractions that await the participants of the tournament.
More information
A modern sports facility managed by MCS Wrocław meets all the requirements of each club. 3 full-size pitches, including two with artificial turf, allow you to use the facility all year round. There are stands available to each of the pitches, which allows football fans to enjoy the game of their favorite team from a comfortable place.
More information
Tarczyński Arena
The stadium in Wrocław, which was created for the purposes of EURO 2012. The modern stadium can seat about 42,000 spectators and has already witnessed great sports and cultural events many times. Visiting this place will surely bring unforgettable impressions to young football adepts.
These are not all objects that are available in our tournament offer. Do you want to know more?
Contact Us