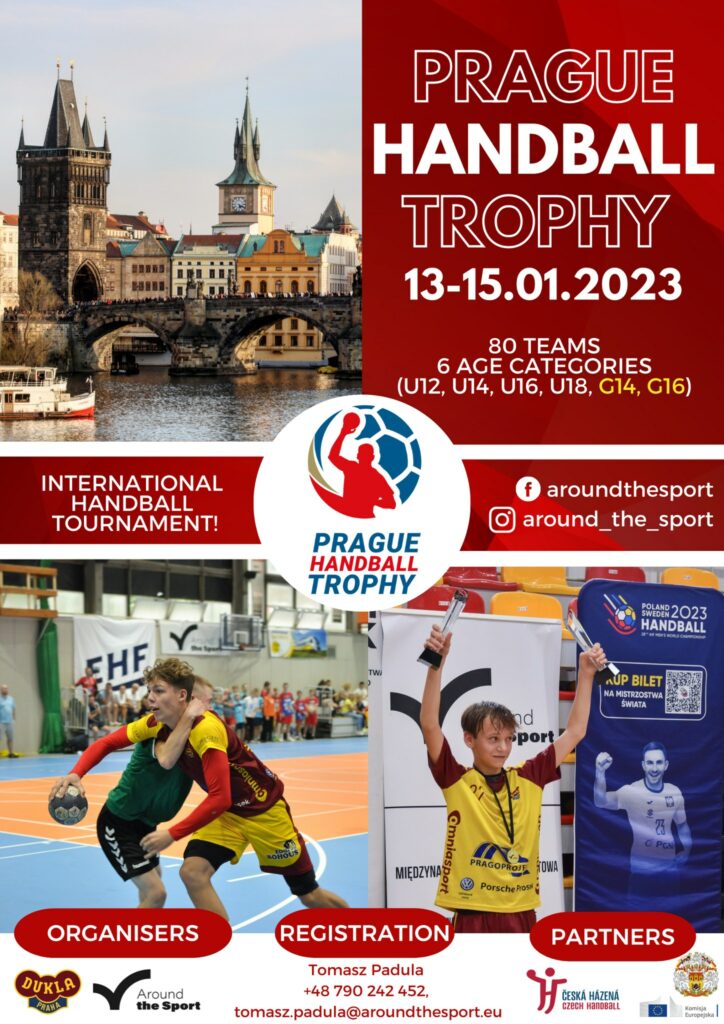 The first edition of the tournament
13-15.01.2023
Tournament organizer: Around the Sport
Co-organizer: Dukla Praha
Age categories:

U12, U14, U16, U18, G14, G16
Numbers of teams: 60
First Edition: NEW TOURNAMENT
Are you interested? - Contact us!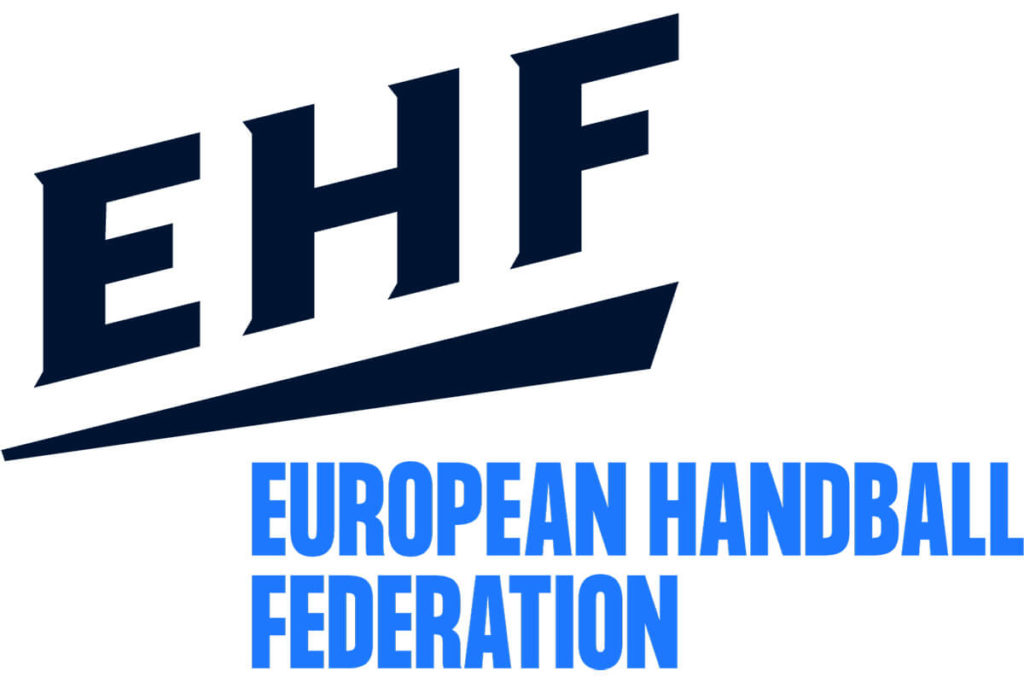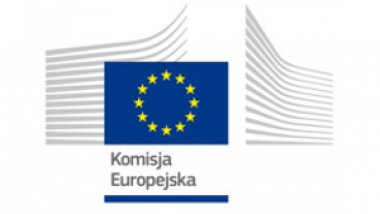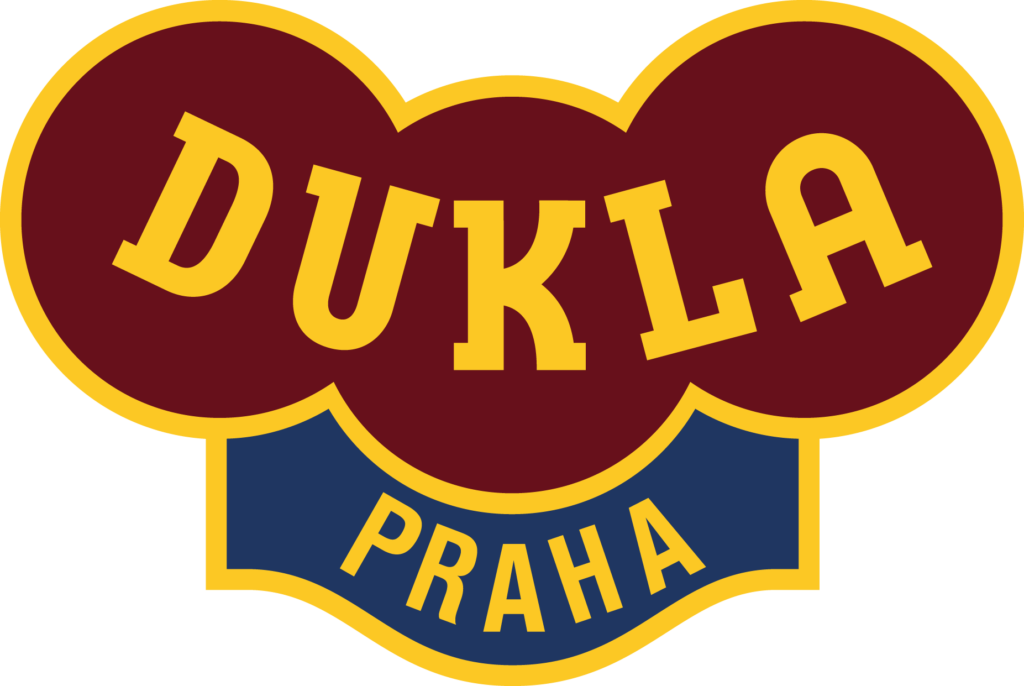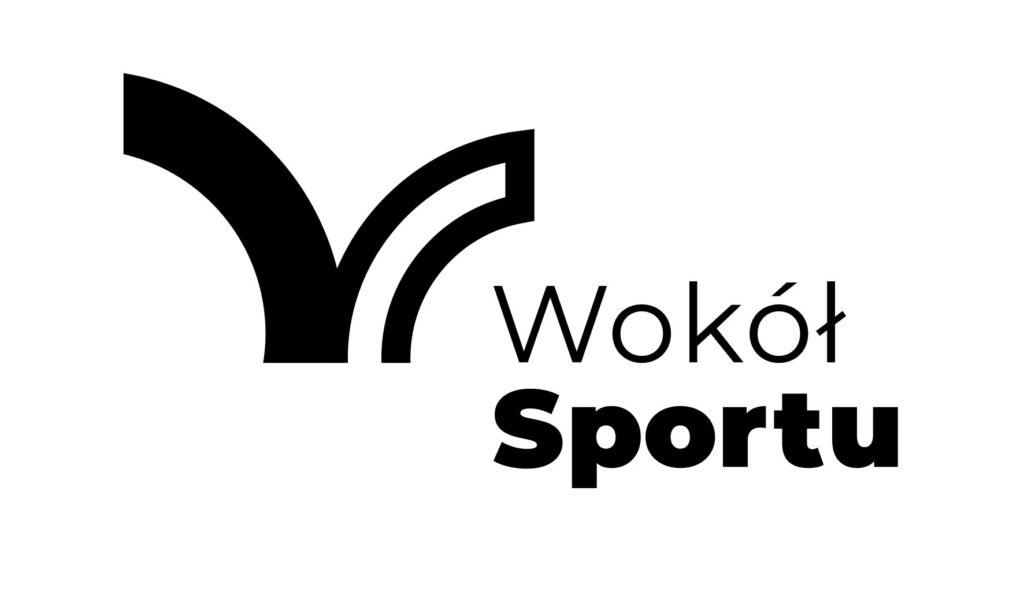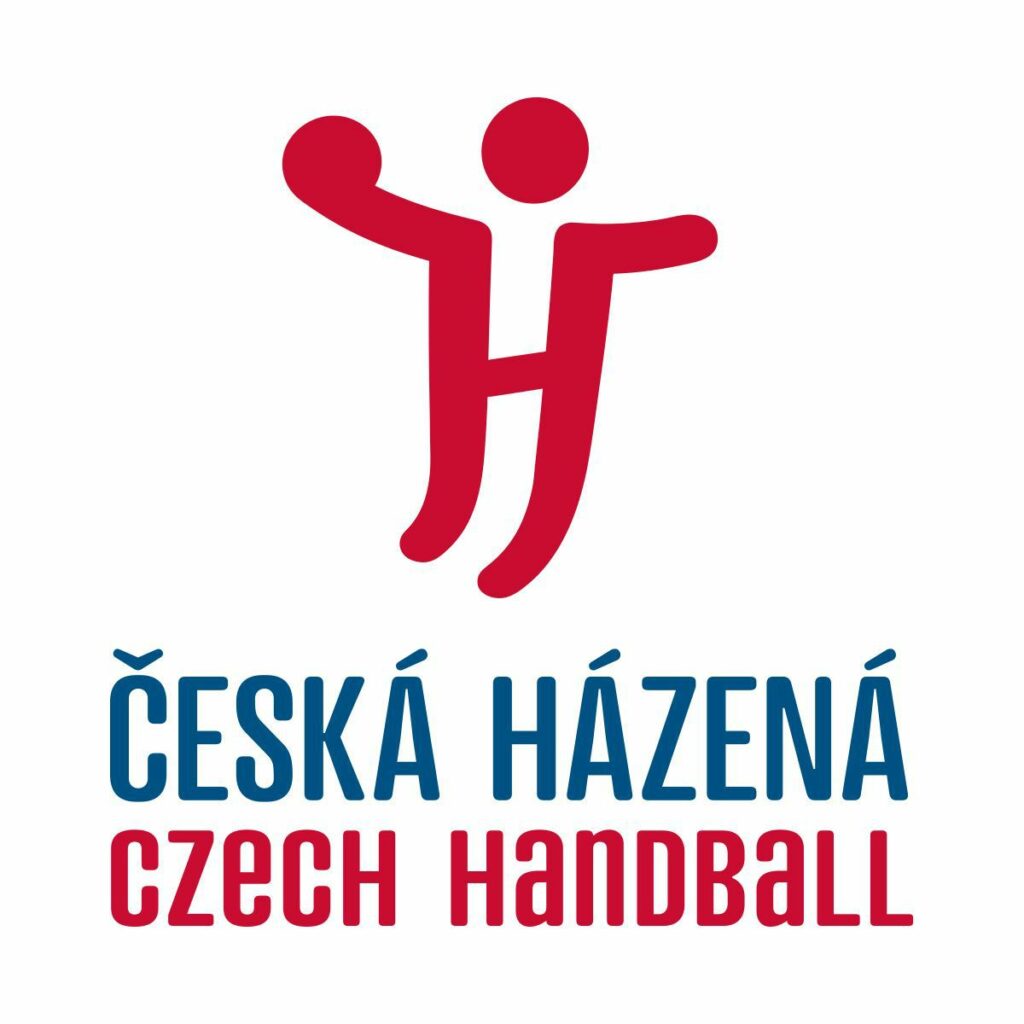 Charles Bridge
The Charles Bridge, a medieval gem of engineering that is one of Prague's best recognised and most visited attractions, almost an icon of the city! Surely you've seen pictures of this massive crossing proudly linking the banks of the majestic Vltava River more than once. Not only is there sheer beauty, history dating back to the 14th century and technological advancement behind this work of art, but it also offers views of both banks tightly packed with architectural treasures.
Visegrád
Slightly away from the city center, it is unjustly less visited by tourists. This is probably due to the distance from the center. Legends say that it was on the Visegrad Hill that Praga was born and that the royal castle was located here, which, according to legend, was burnt down and then demolished. This fortress was built by the Austrians and to this day remains in the same condition as when it was opened.
Hradczany
Hradčany is a complex of Prague's most magnificent monuments. It is a royal district filled to the brim with the grandeur of art. It is hard to list all the places that await your attention! Among them is the magnificent Royal Castle with roots dating back to the deep Middle Ages, the former residence of Czech kings. Inside it you'll find the impressive Gothic Wladyslaw Hall, built in the late 15th century by Wladyslaw Jagiellon. Later, visit the Basilica of St. George and St. Vitus Cathedral, which is an exceptionally fine example of mature Gothic and neo-Gothic architecture. And finally, the most atmospheric place, the Golden Street. In the distant past, it was home to goldsmiths working for the state treasury, and today it delights tourists with its small townhouses, which give this alley its unique charm.
Rynek Staromiejski
It is worth starting your tour of this magnificent metropolis with the main square of the Old Town. It is spacious and surrounded by a magnificent collection of buildings from different eras, making it one of the most beautiful squares in Europe. Even if you're only here for a short while, you'll marvel at one of Prague's most famous landmarks, the Clock Tower with its famous astronomical clock. The square is bustling 24 hours a day, and is always bustling, crowded and lively.