III edition of the tournament
11-12.05.2024
Organizers: Organizers: Around the Sport i Wokół Sportu Foundation
Foundation Co-organizers: Football Academy Kotwica Kołobrzeg
Age categories:
U8, U9, U10, U11, U12, U13, U15, G11, G13
Number of teams: 100
First edition: 2022
Are you interested? - contact us!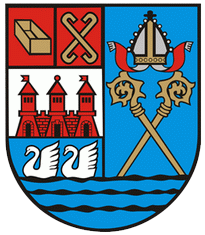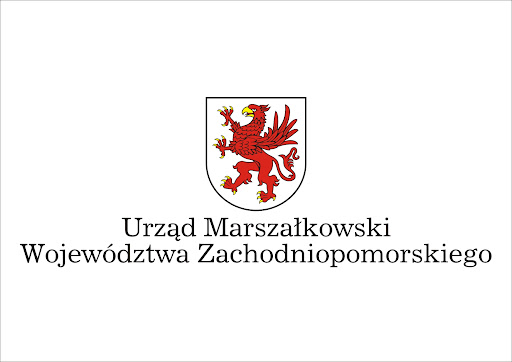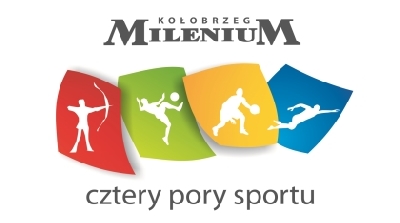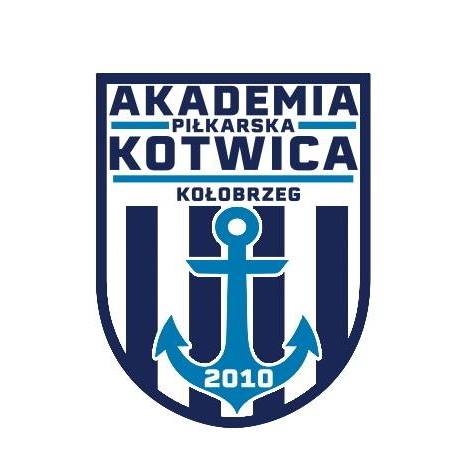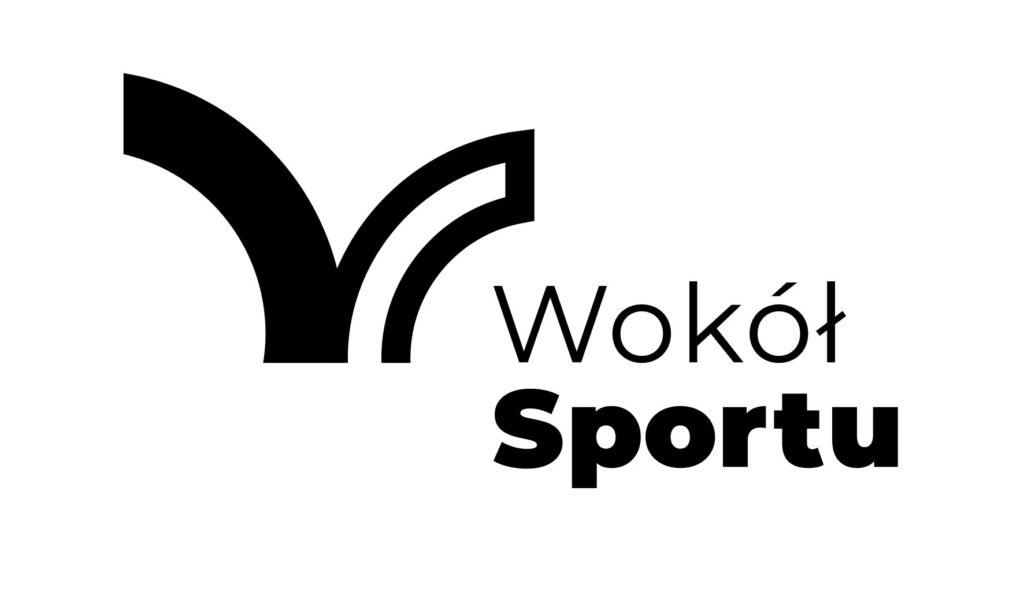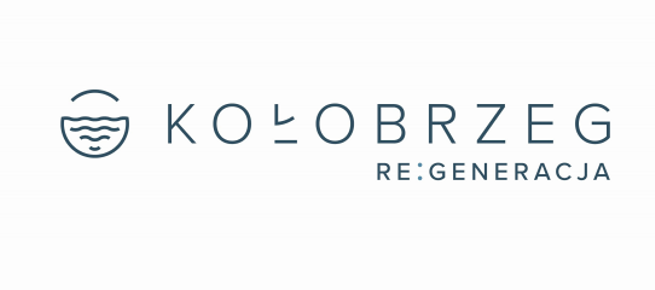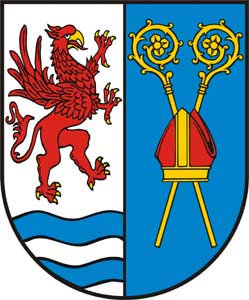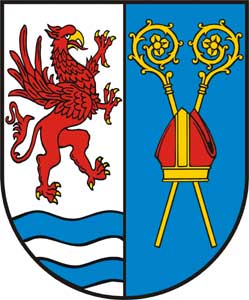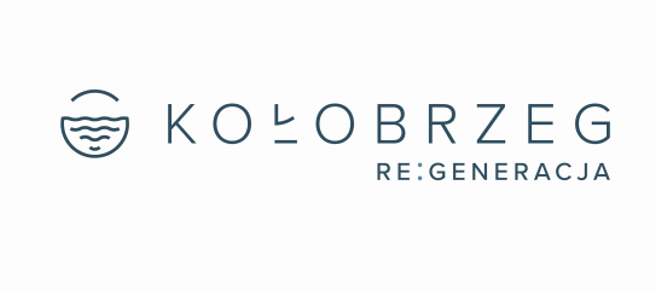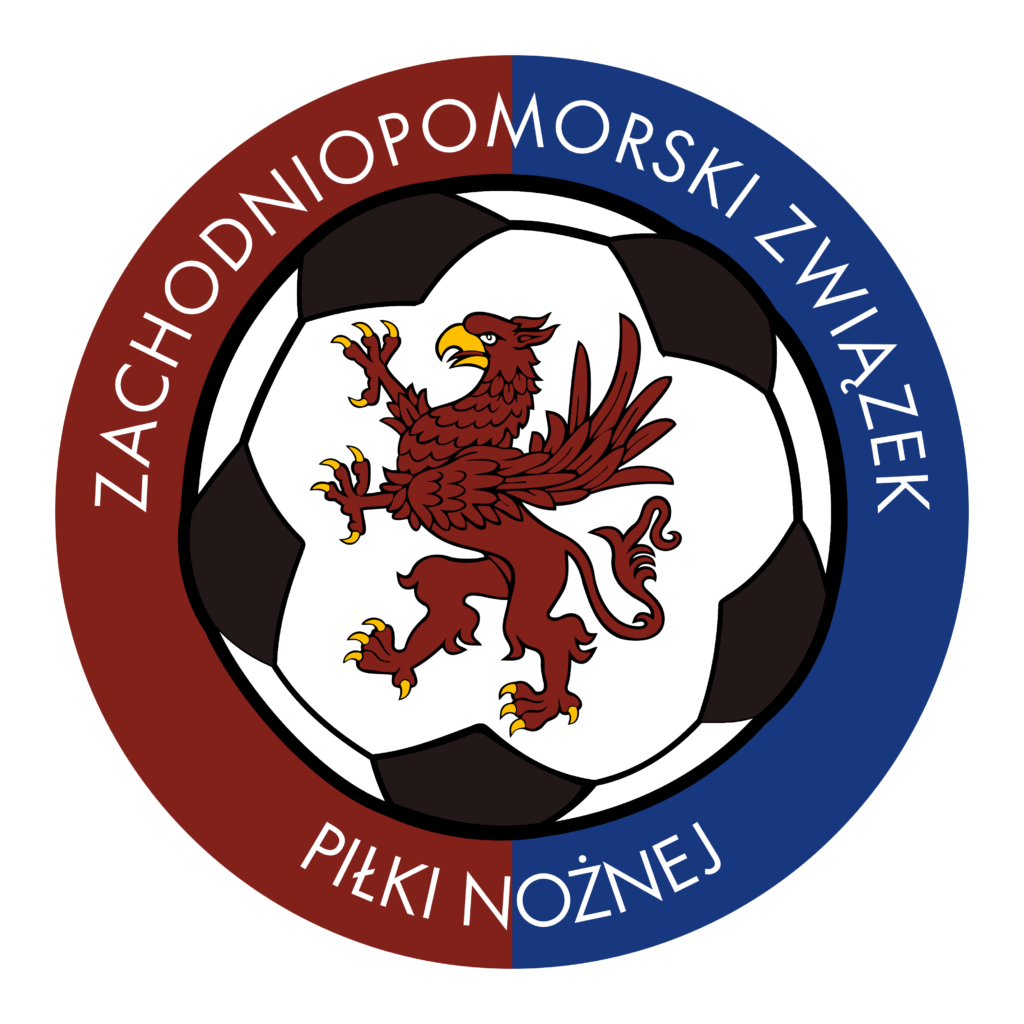 MOSiR Millennium Kołobrzeg and the Municipal Stadium. Sebastian Karpiniuk
The full area of the facilities includes min. the stadium of the well-known senior team Kotwica Kołobrzeg, which has a main plate with a grass surface with a size of 105m. x 68m. Auditorium for 3,000 seats, VIP zone, artificial lighting, training ground, conference room. In 2012, the Danish national team chose the facilities of the Municipal Sports and Recreation Center in Kołobrzeg as the official training base during the 2012 European Football Championship.
Athletics Stadium Michał Barta
A modern athletics stadium with a full-size natural surface. The property was completely modernized and opened in September 2018. For the first time, a football match was played there during the first edition of the Kołobrzeg Anchor CUP tournament in 2022. The facility has stands with a total of 522 seats. It is only 200 meters from the main MKP Kotwica Kołobrzeg stadium.
Kołobrzeg Pier
It is not wooden and atmospheric, but concrete, but it is still a great attraction. It is over 200 meters long and hides cafes at the end. It allows you to admire the city from the other side. In the season it is paid (V-IX PLN 6 and PLN 3), from October everyone can enter here without any obstacles. Not only because I recommend them in autumn, mainly because you can avoid the crowds and enjoy the intimate atmosphere. The famous Monument of Marriage to the Sea stands nearby.
Kolobrzeg Lighthouse
The lighthouse in Kołobrzeg is a symbol of the city, and at the same time an interesting attraction and a beautiful vantage point, available for a fee. Inside, there is also a Museum of Minerals. Kołobrzeska Lighthouse is 26 meters high and its light is visible from almost 30 km. It stands by the port, near the pier in Kołobrzeg. The current lighthouse is an object with a rather short history, because it was built in 1947, after the previous lighthouse was destroyed by the Germans during the war.
Cathedral of the Assumption of the Virgin Mary
The Basilica of the Assumption of the Blessed Virgin Mary, i.e. the co-cathedral in Kołobrzeg, is a monumental, valuable, five-nave Gothic building from the turn of the 14th and 15th centuries. It overlooks the "old town" and hides many historic elements of equipment inside. The most valuable and impressive is the huge, seven-branched candlestick from 1327, but the oldest oak stalls in Poland from the 15th century, standing in the presbytery, also attract attention. In the middle of the temple hangs a unique, wooden candlestick from the 16th century, funded by the aforementioned Schliffen family.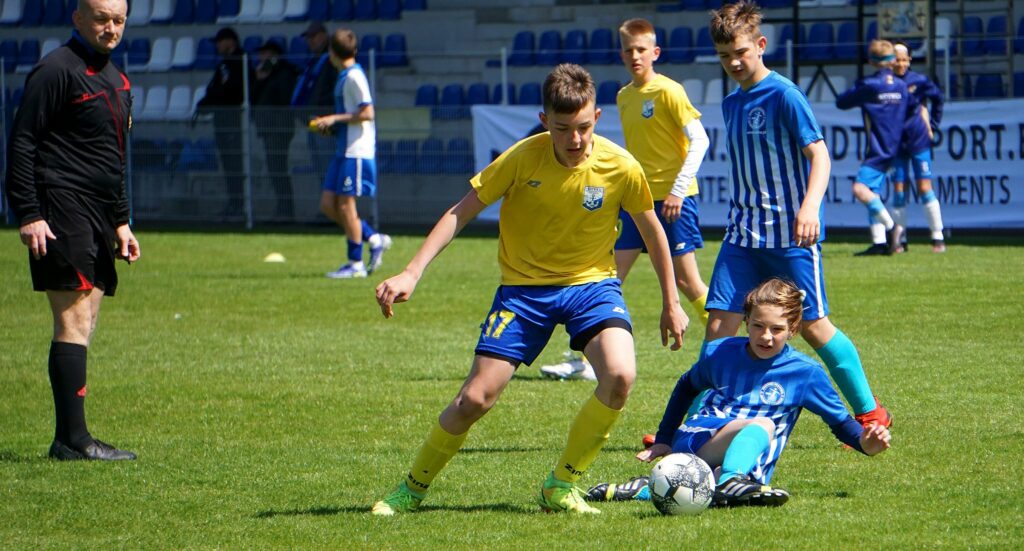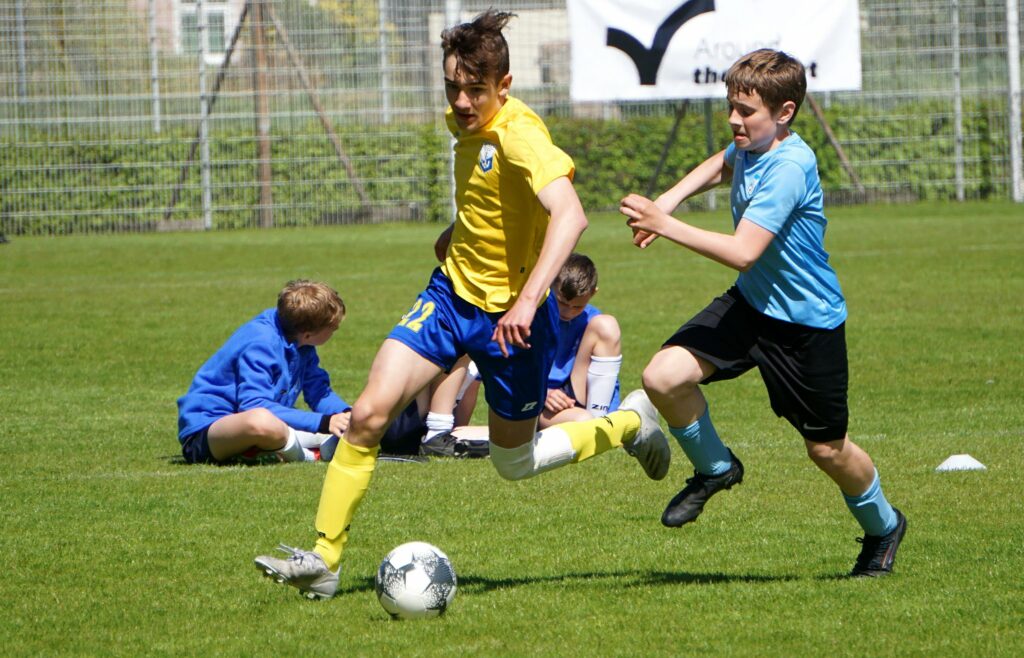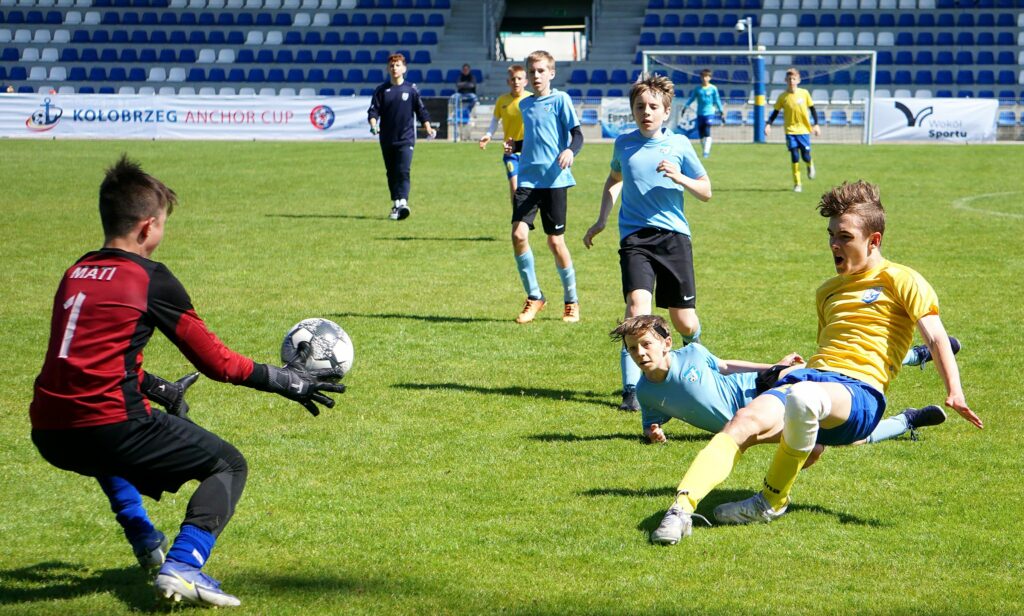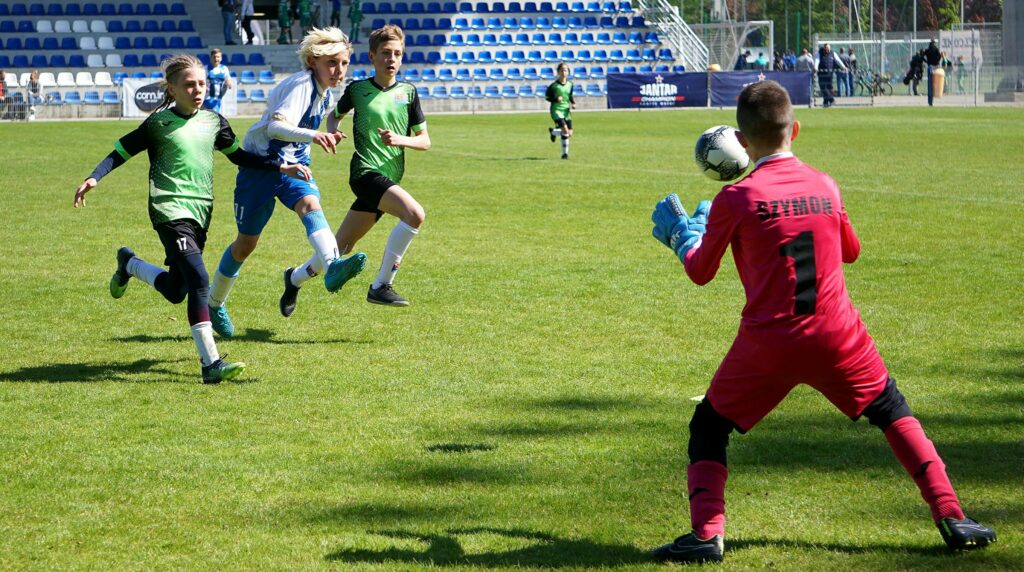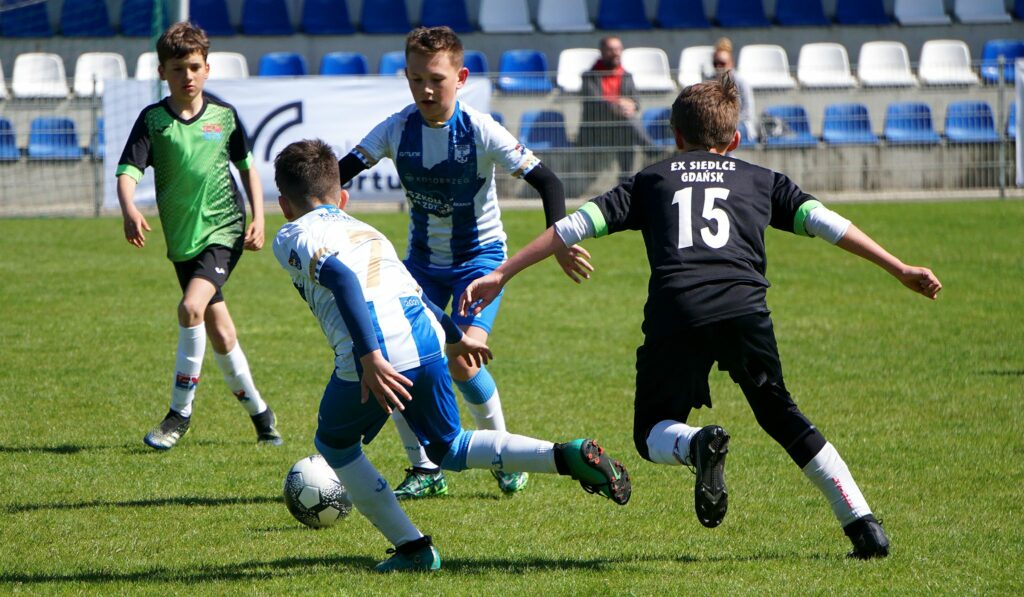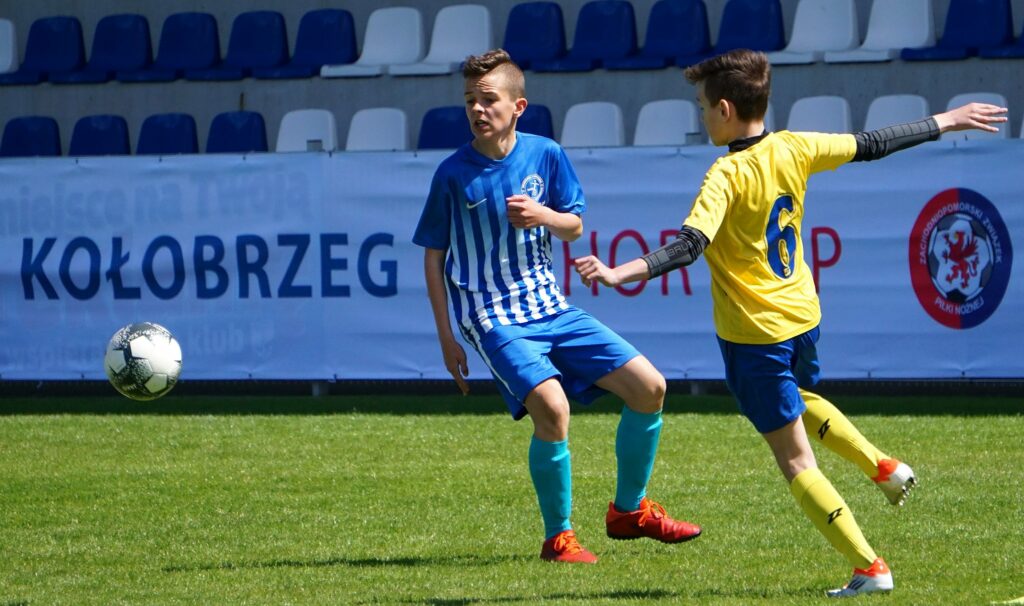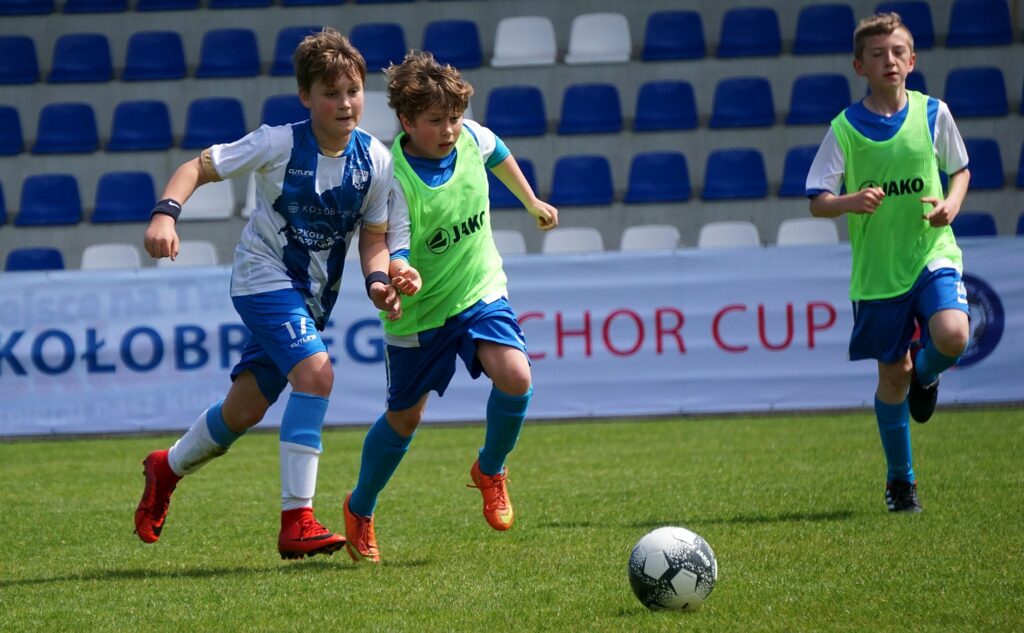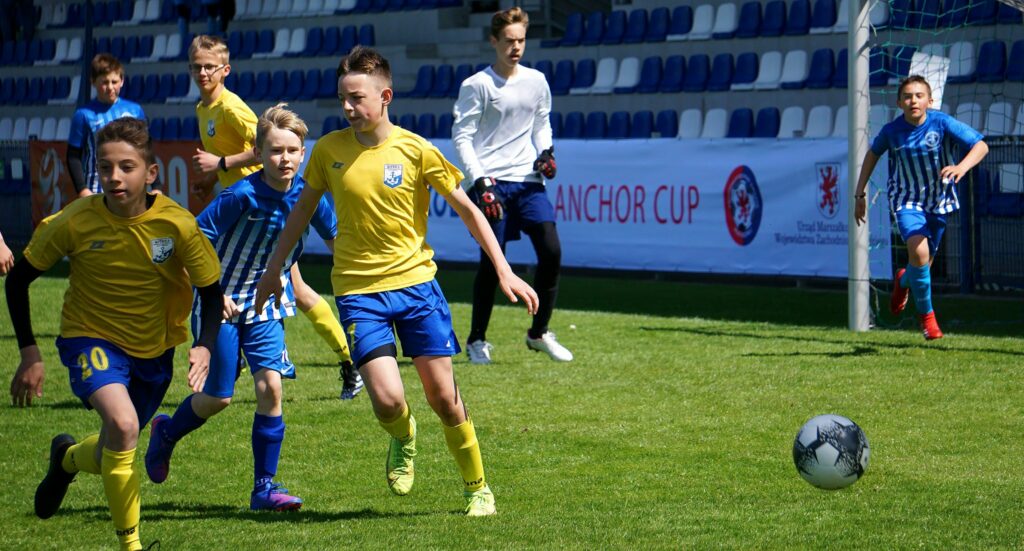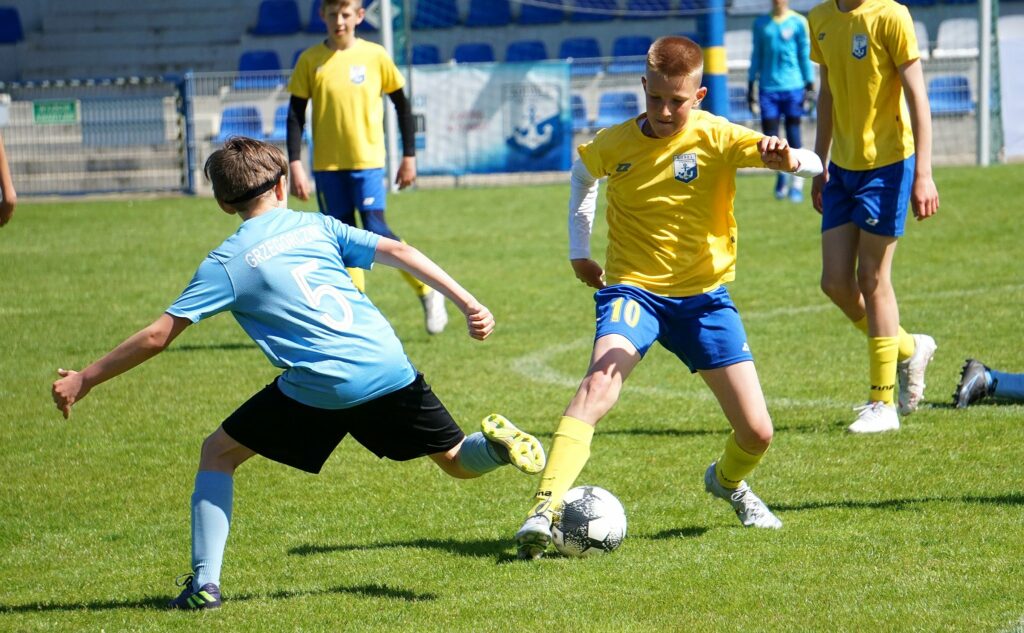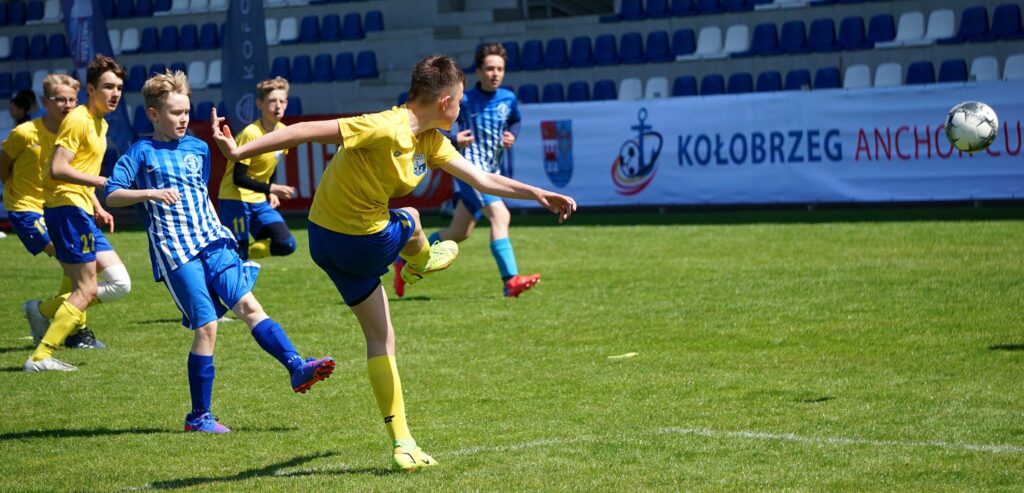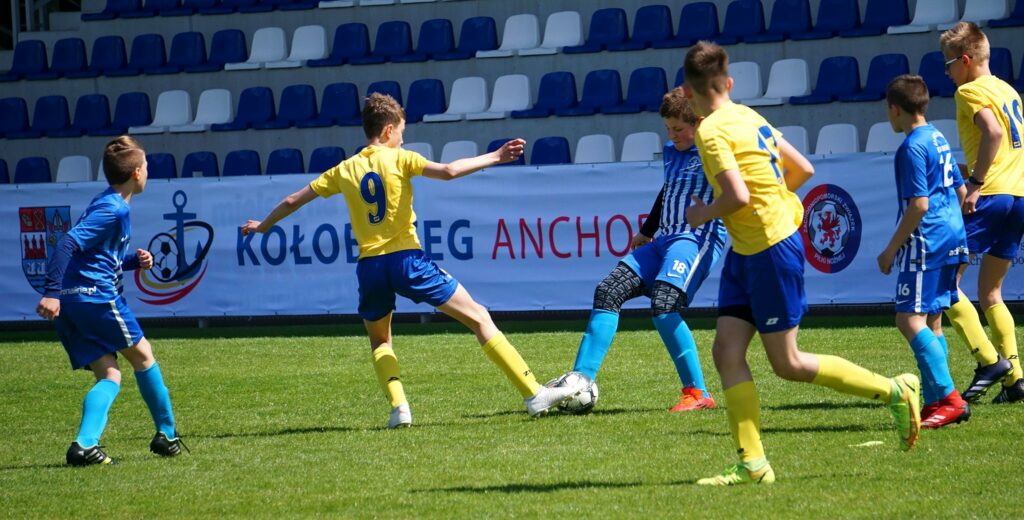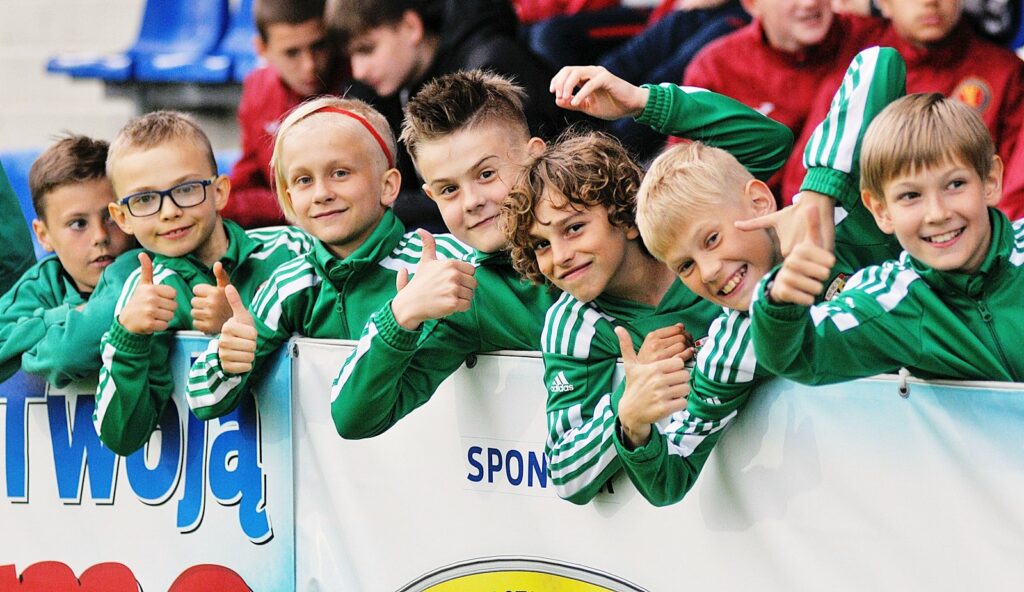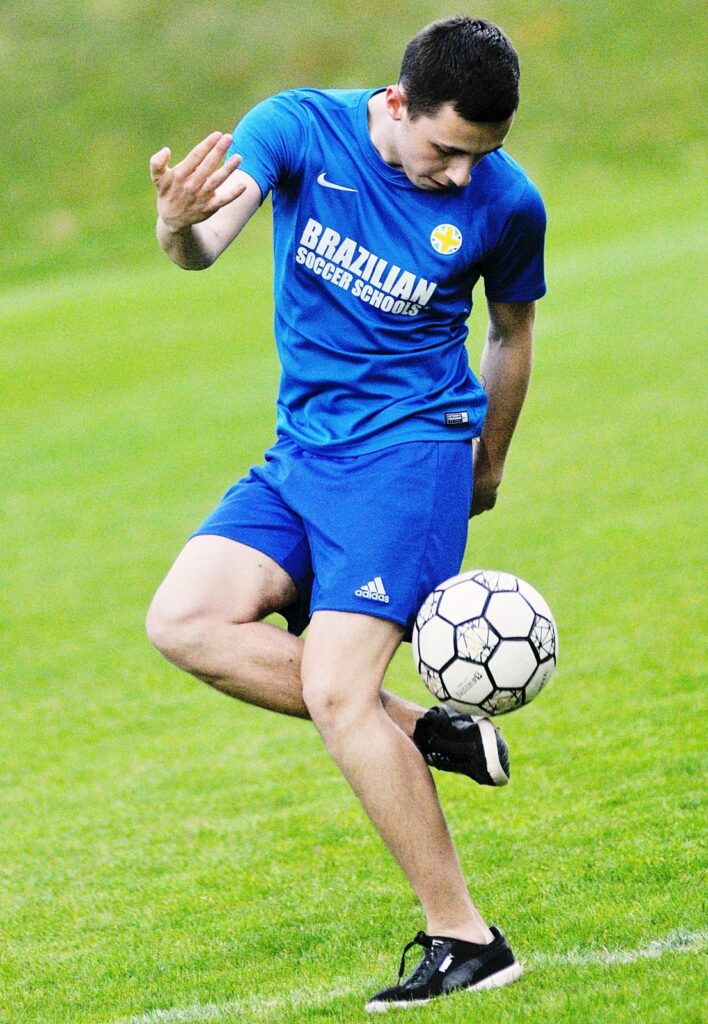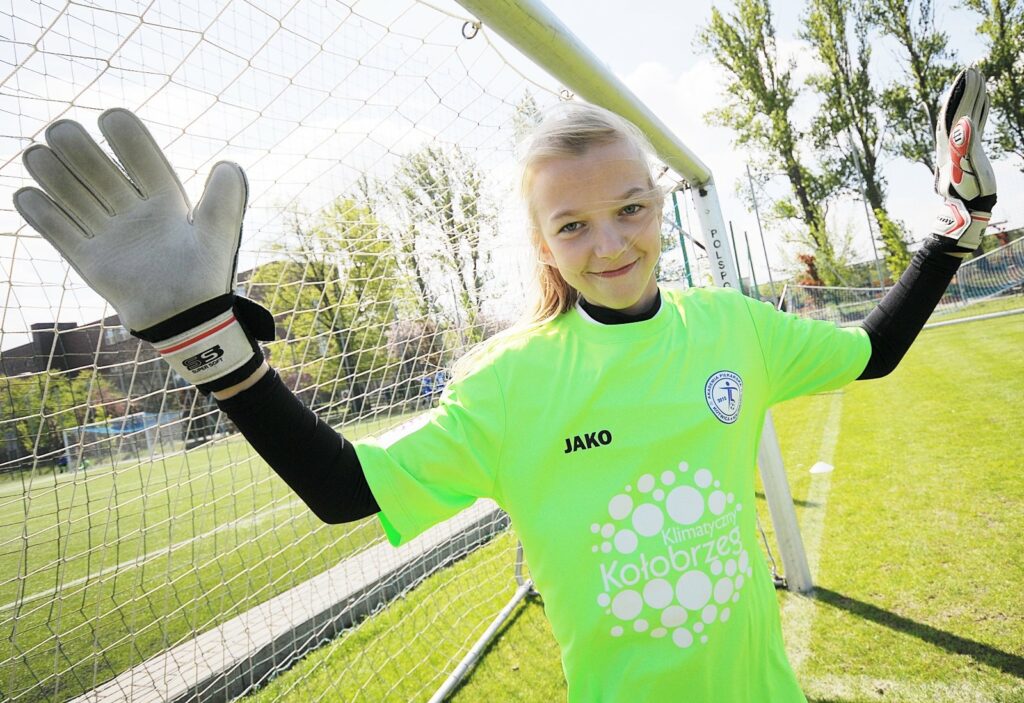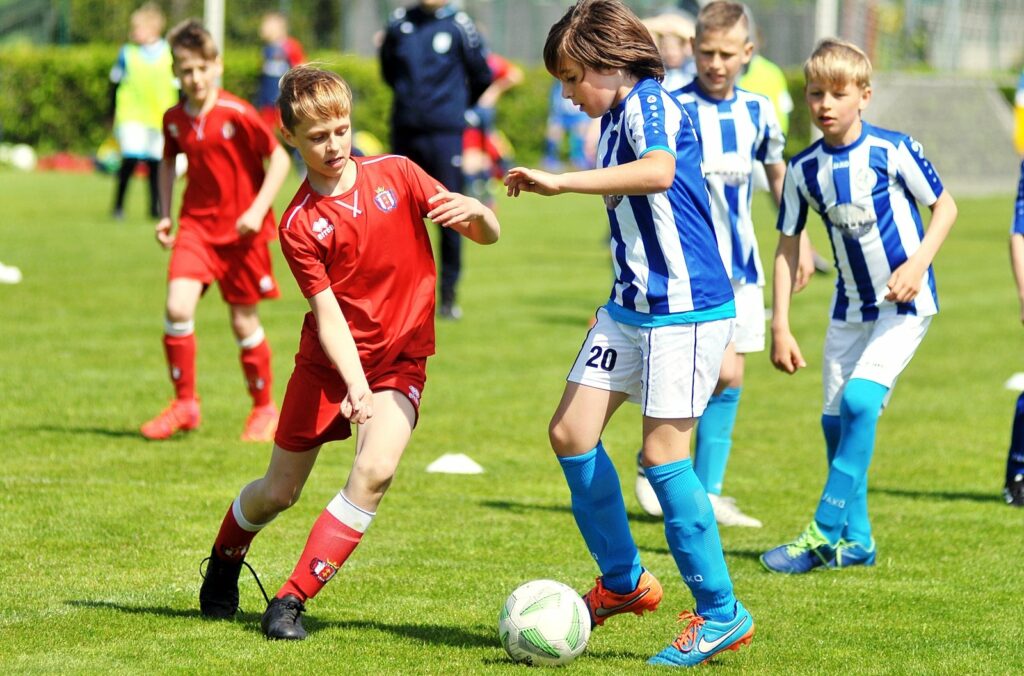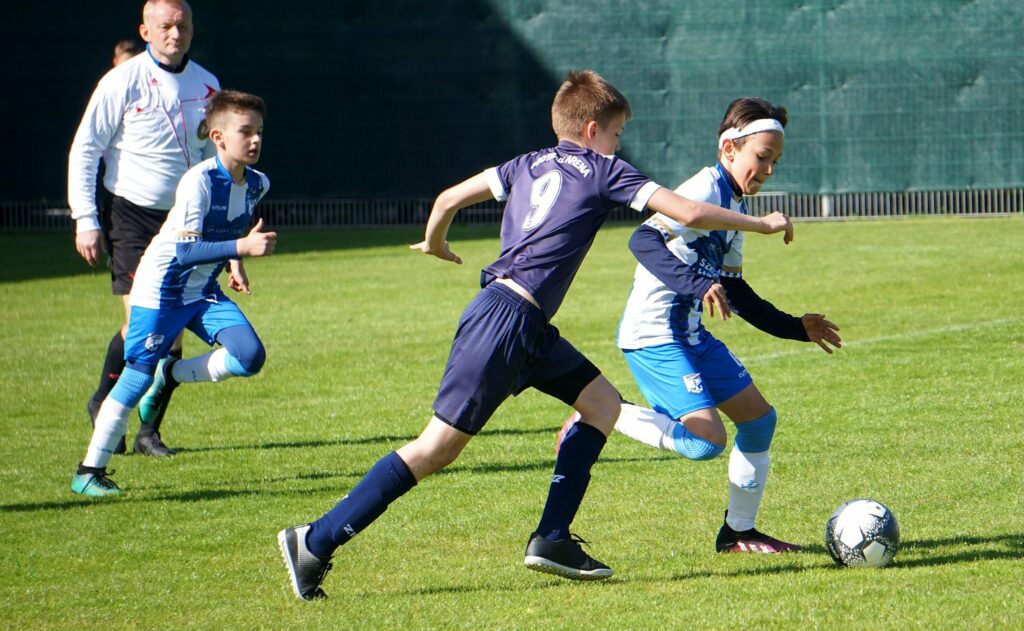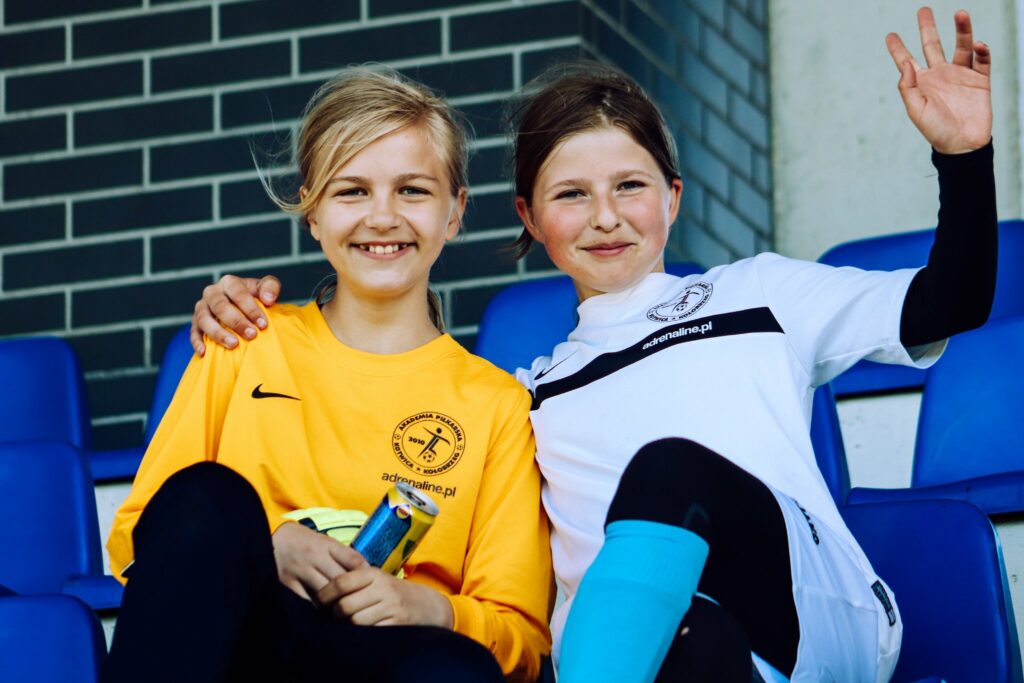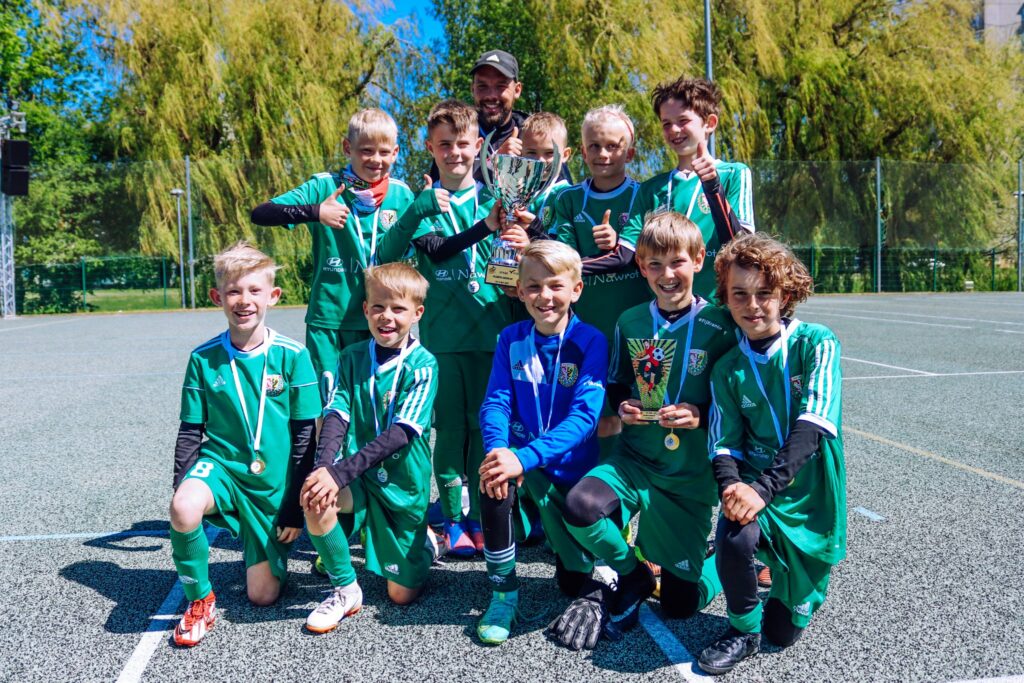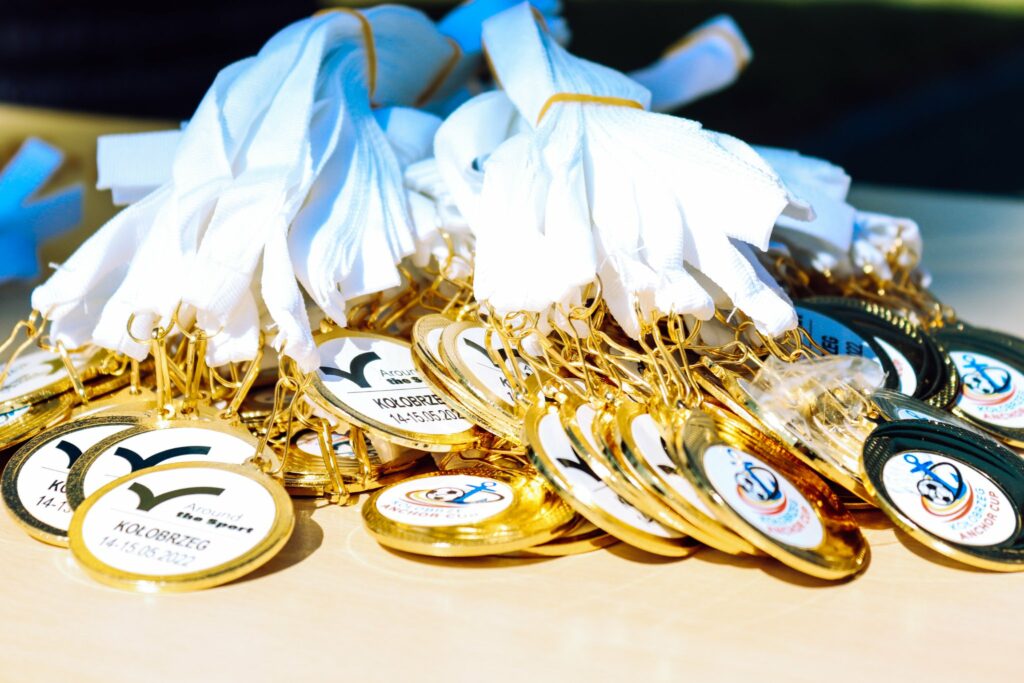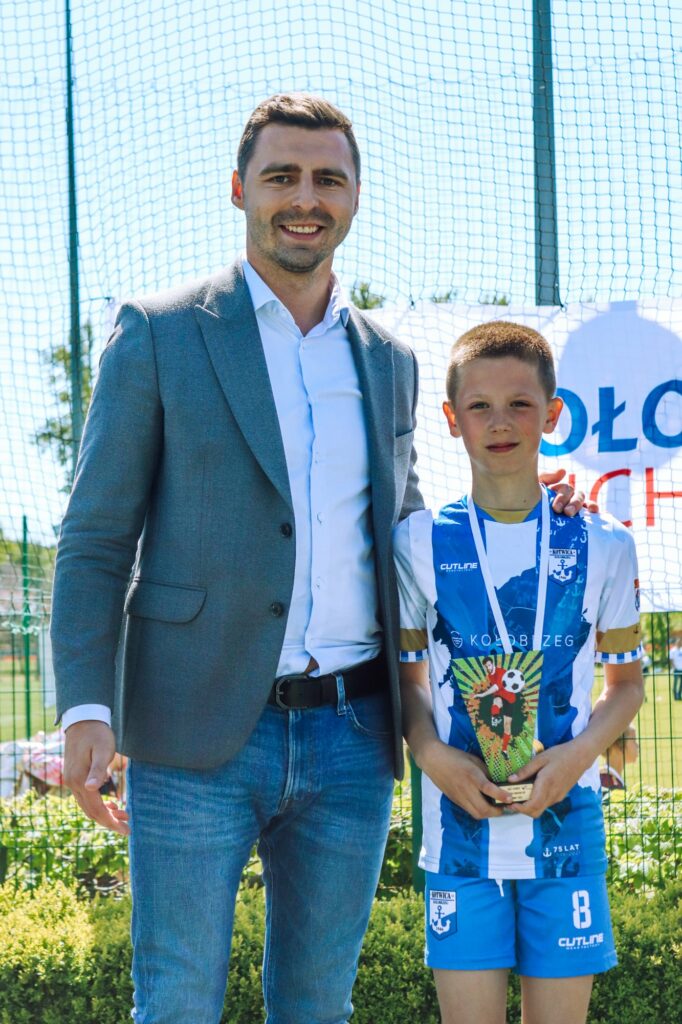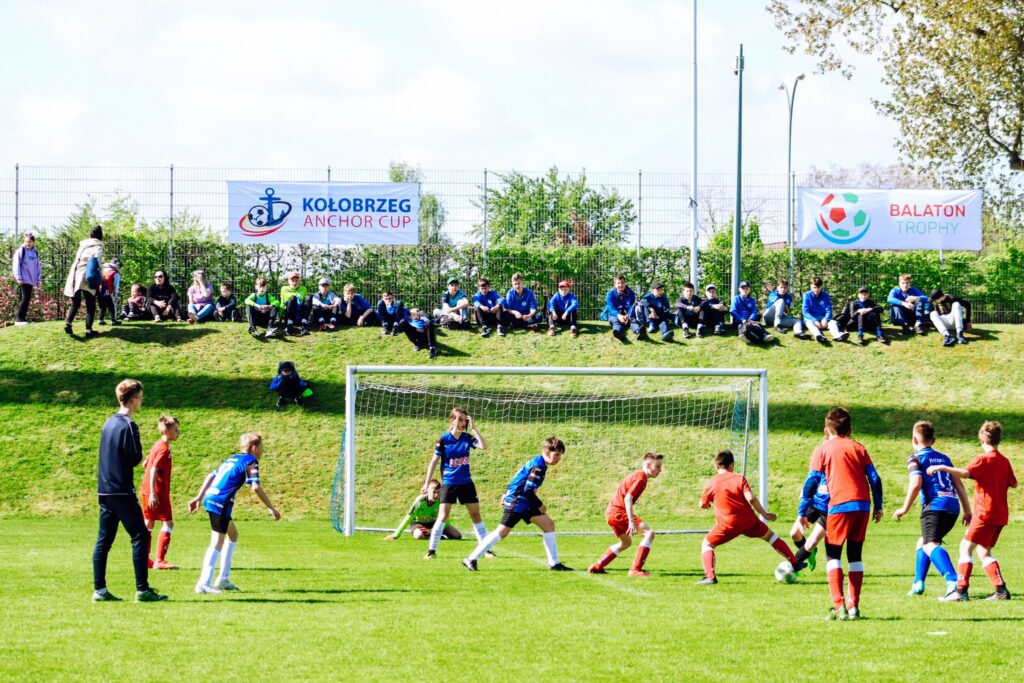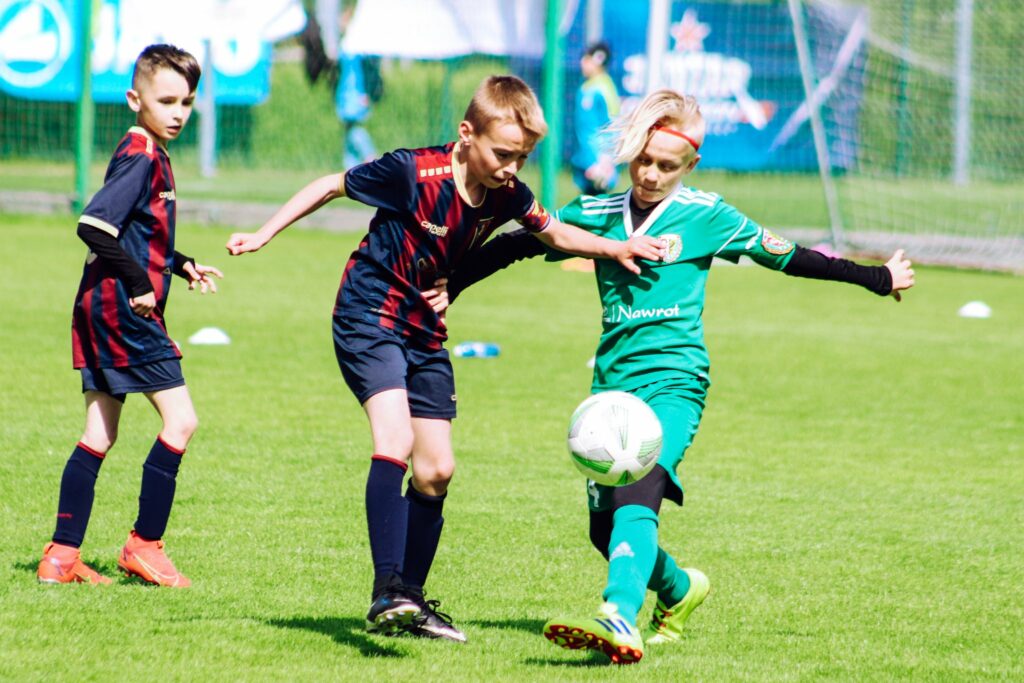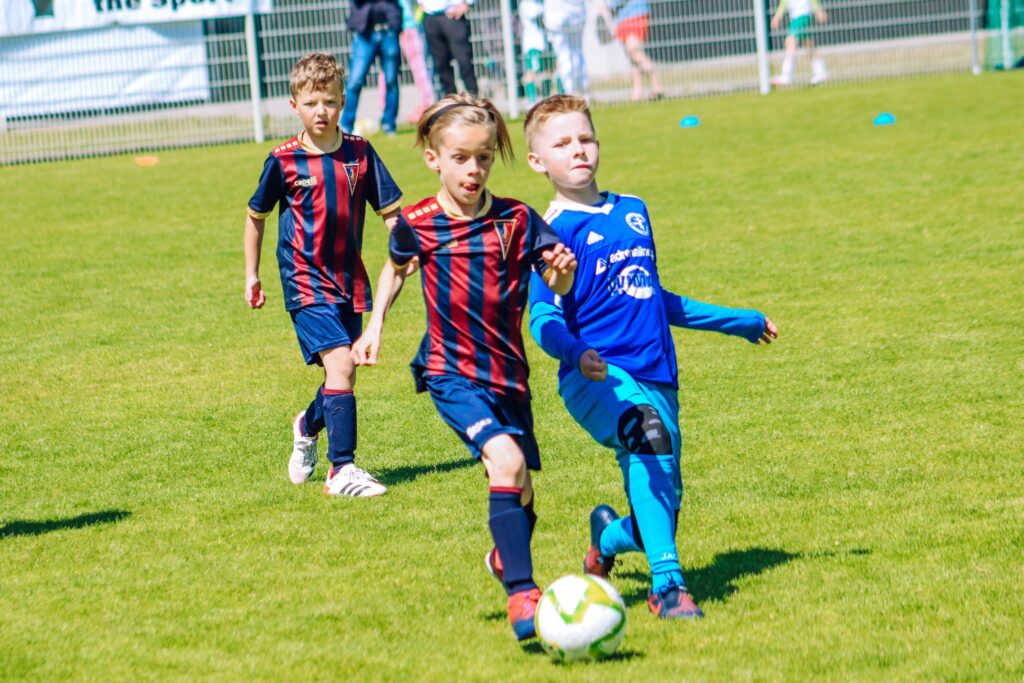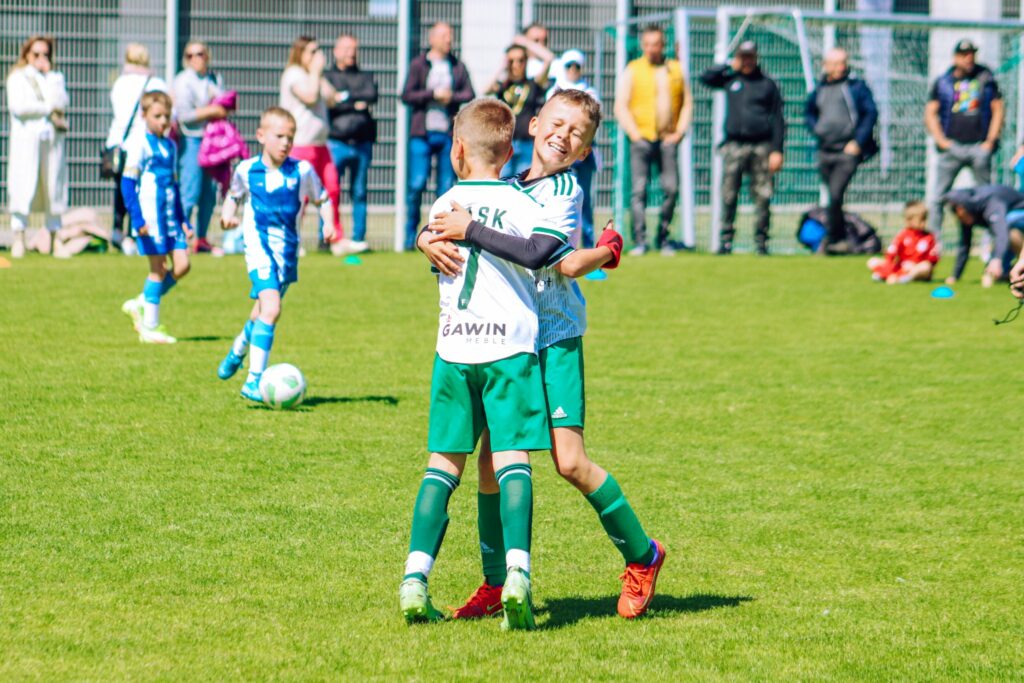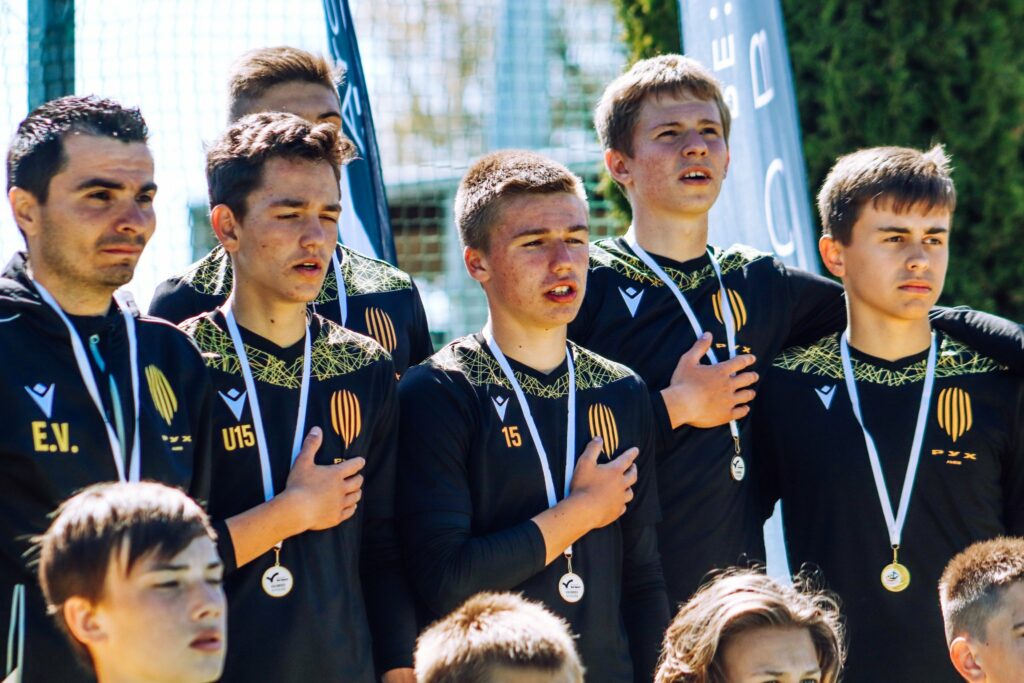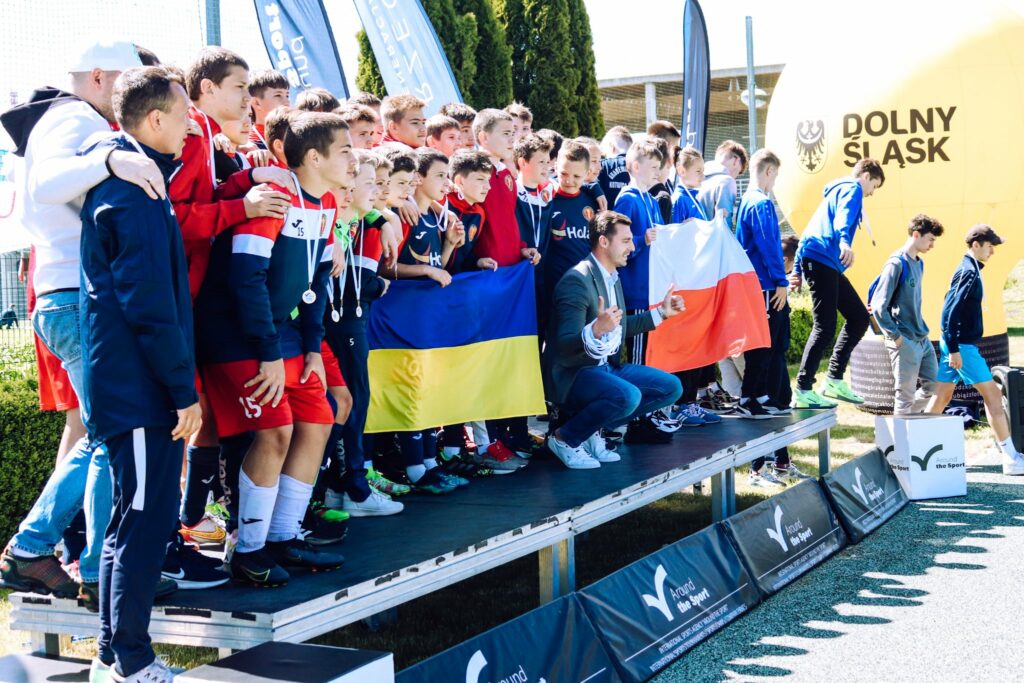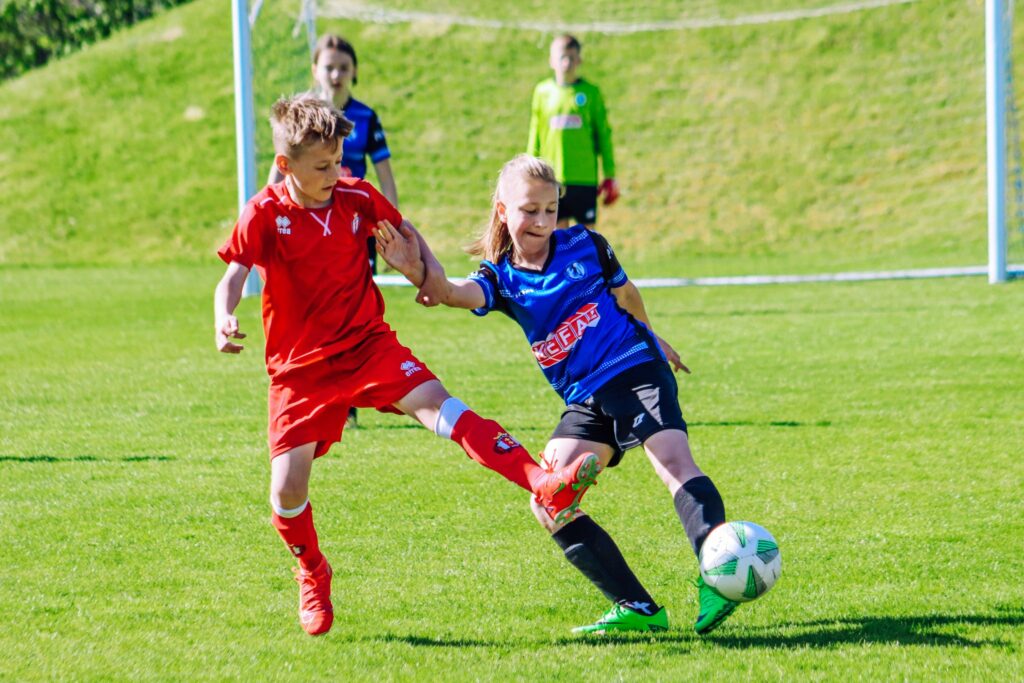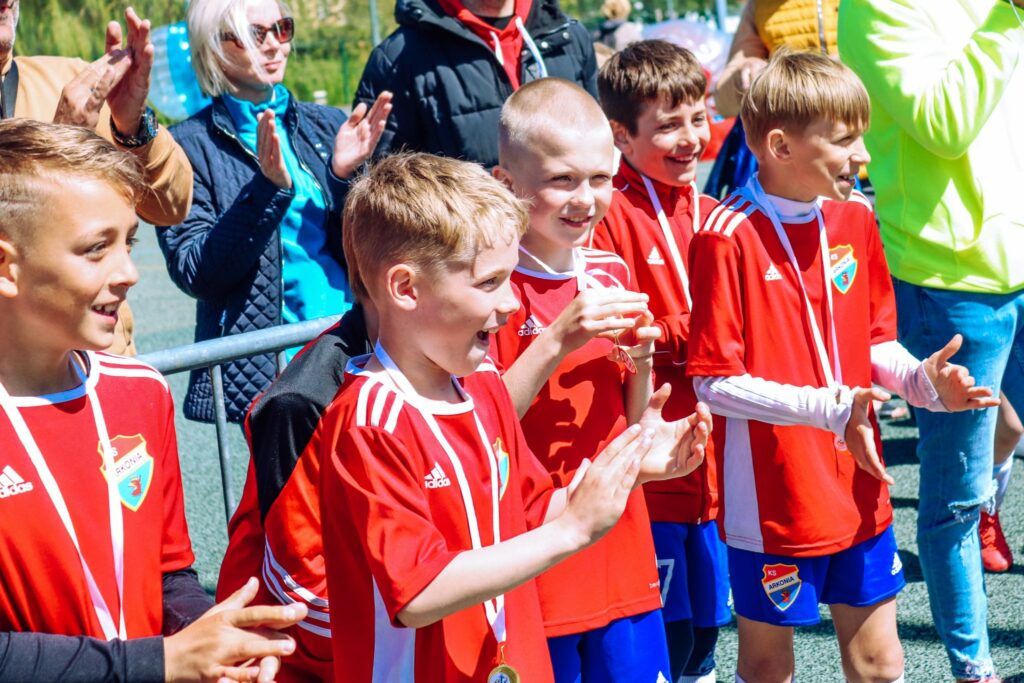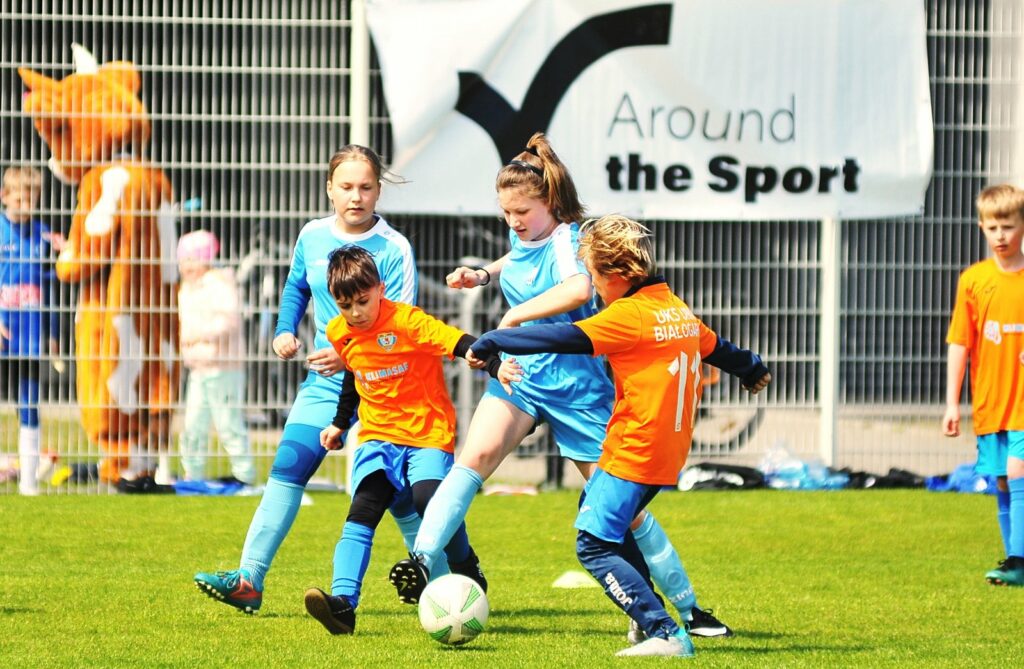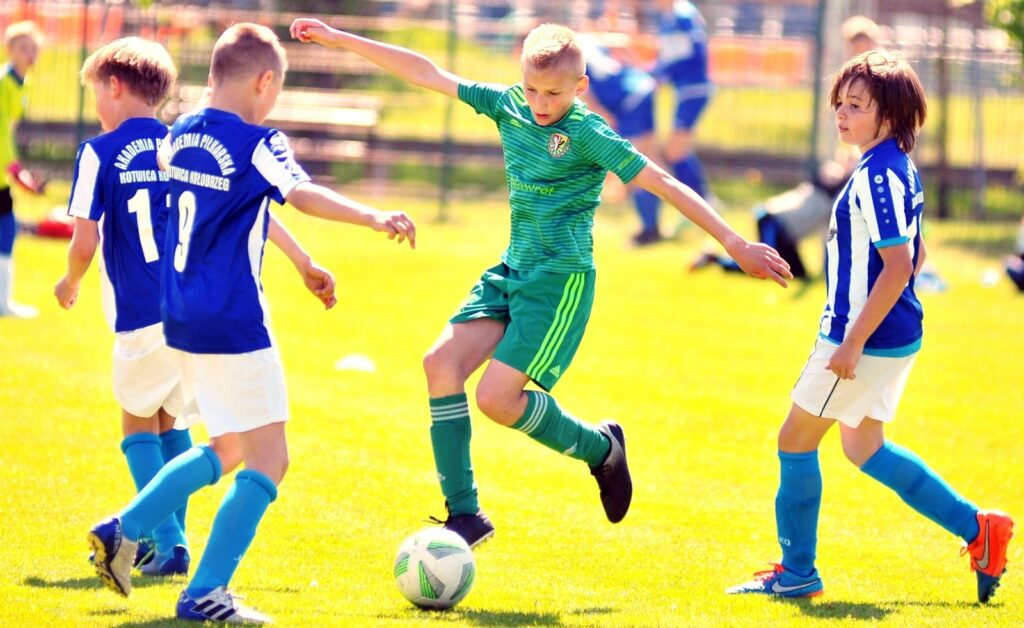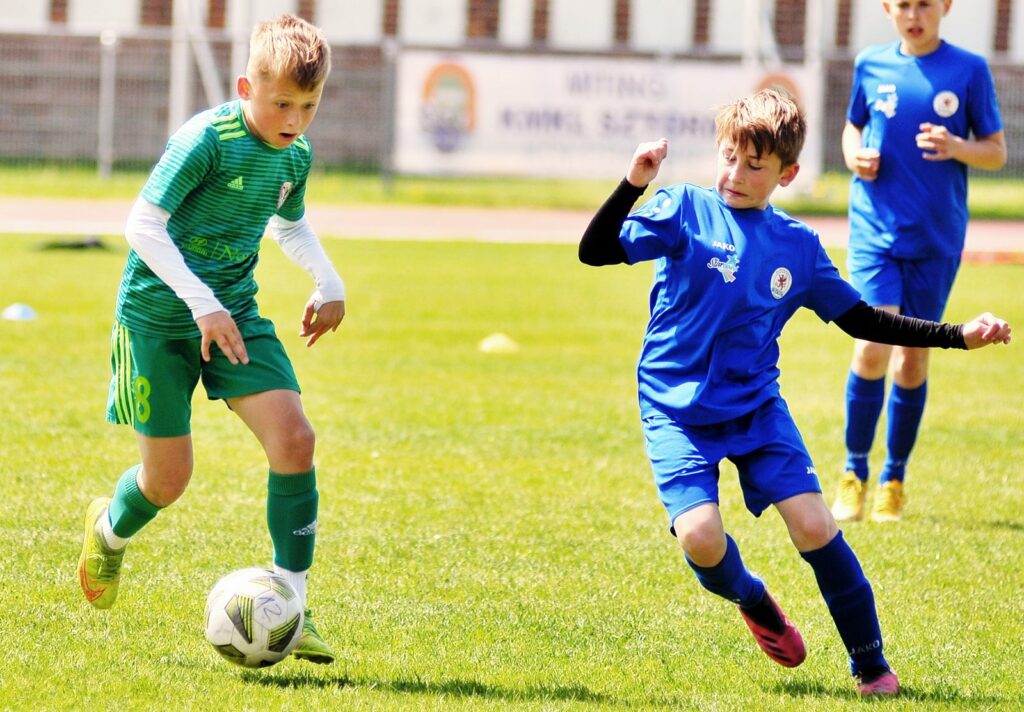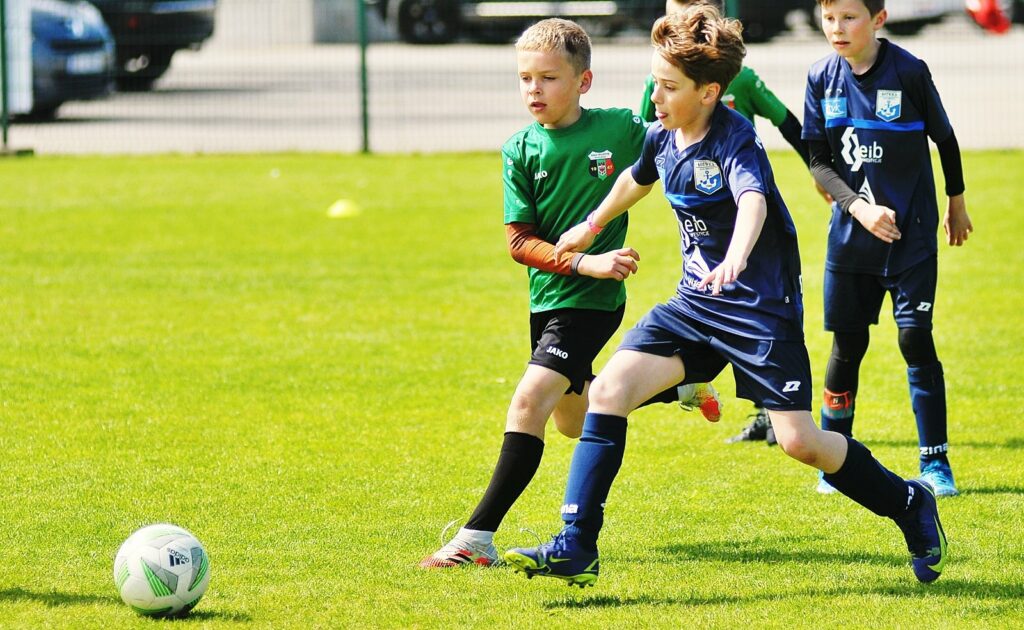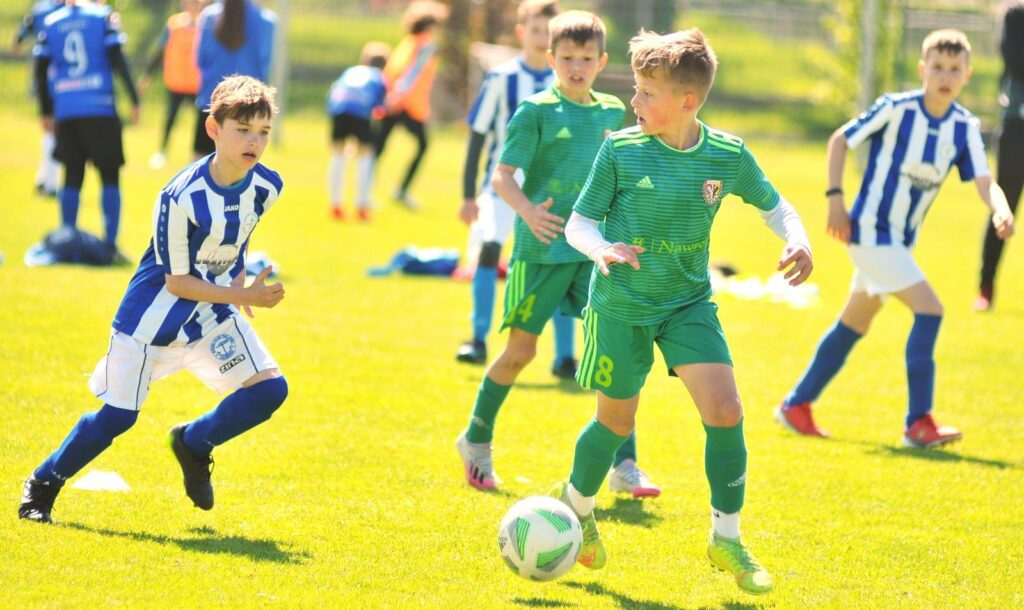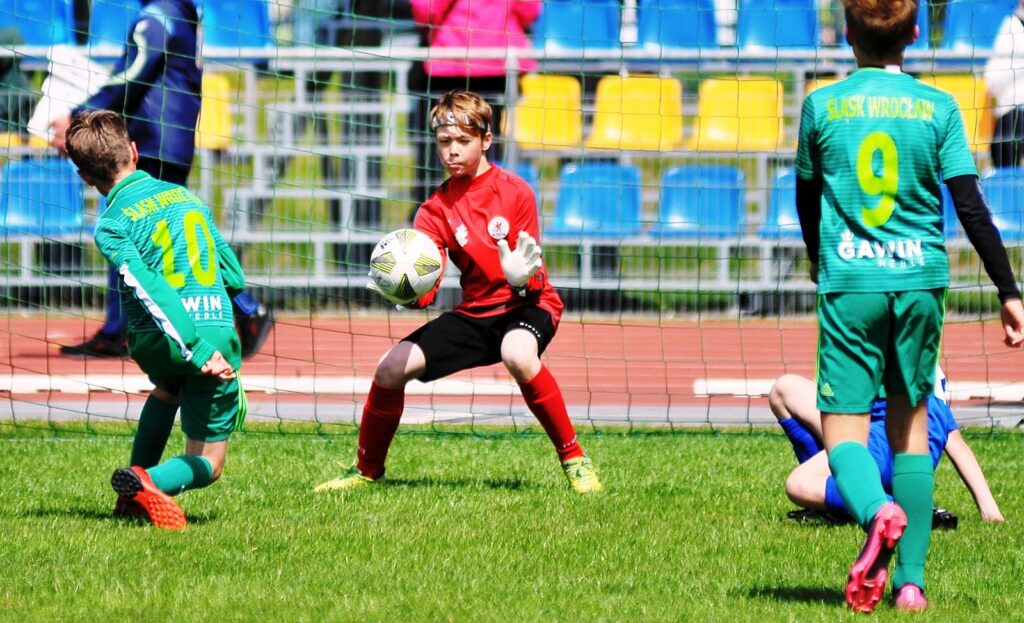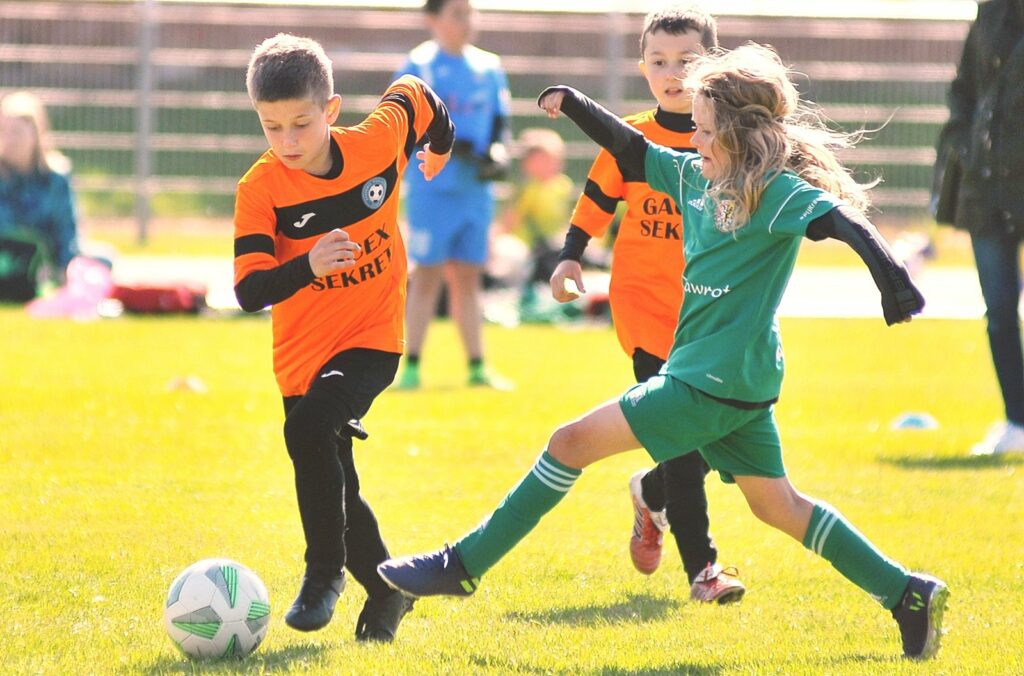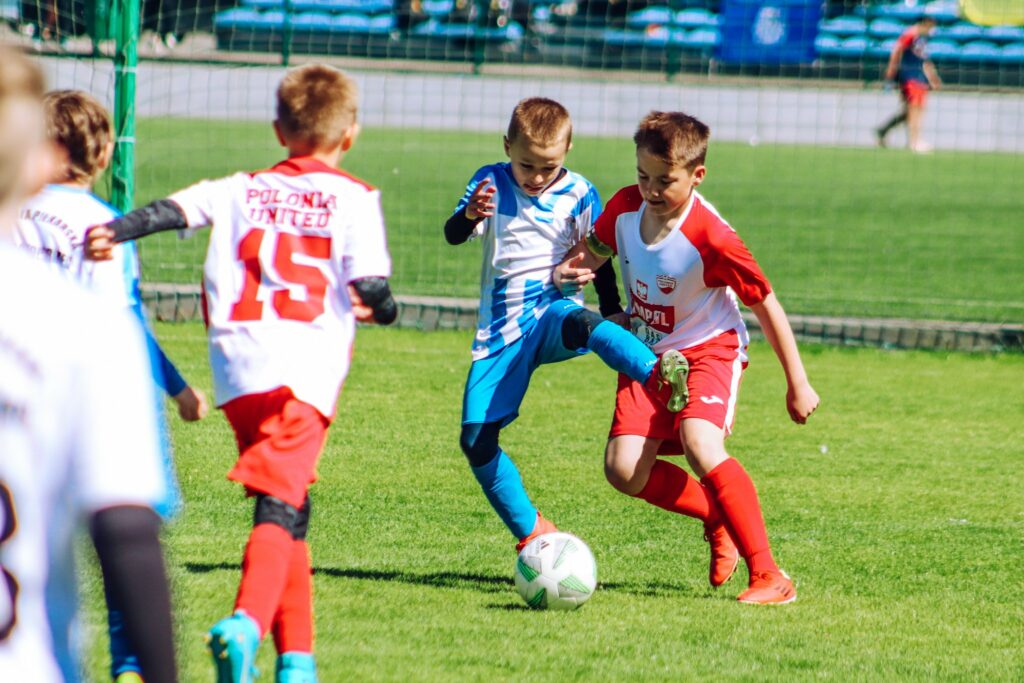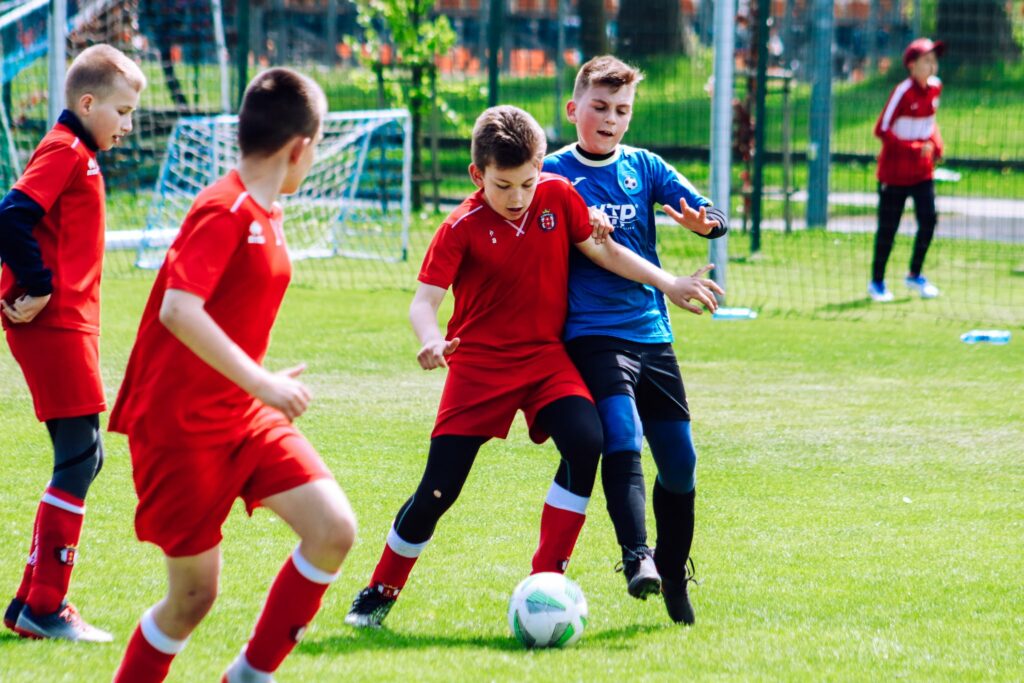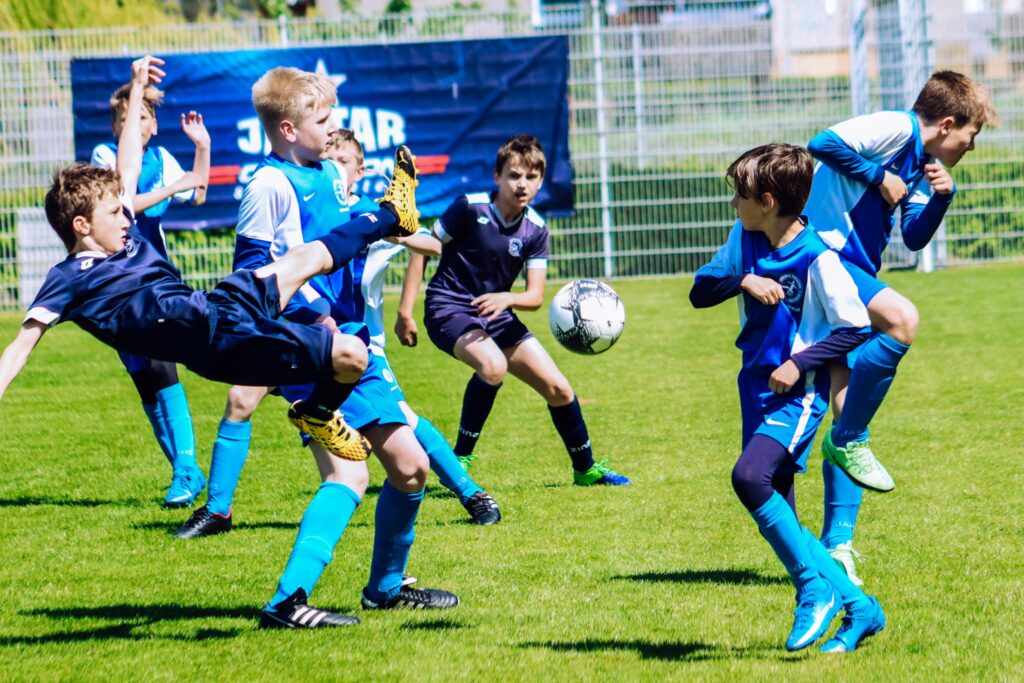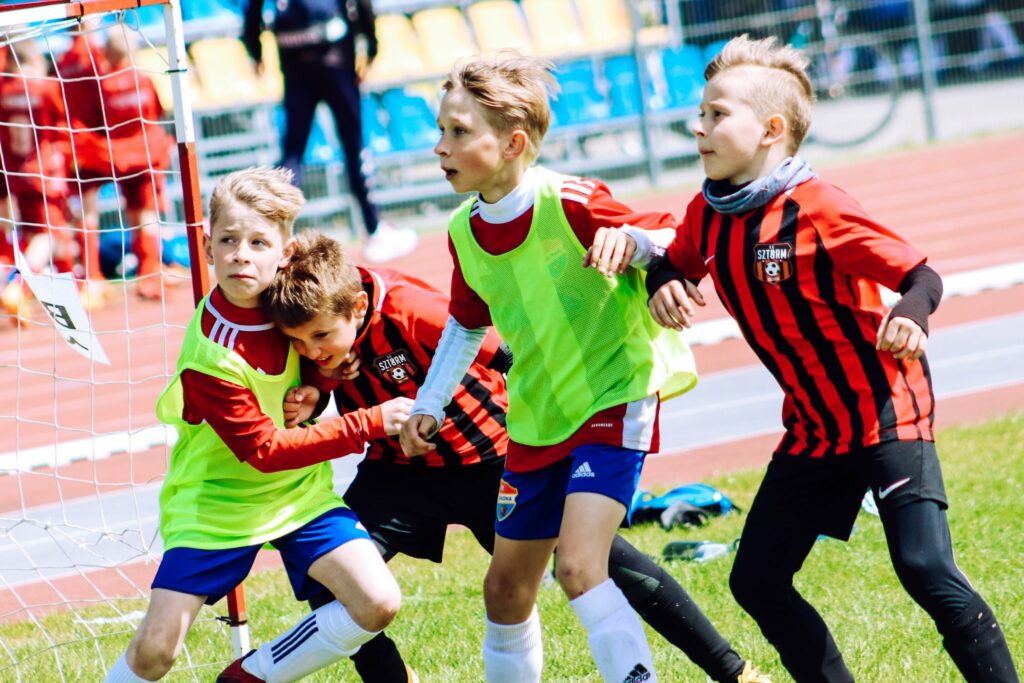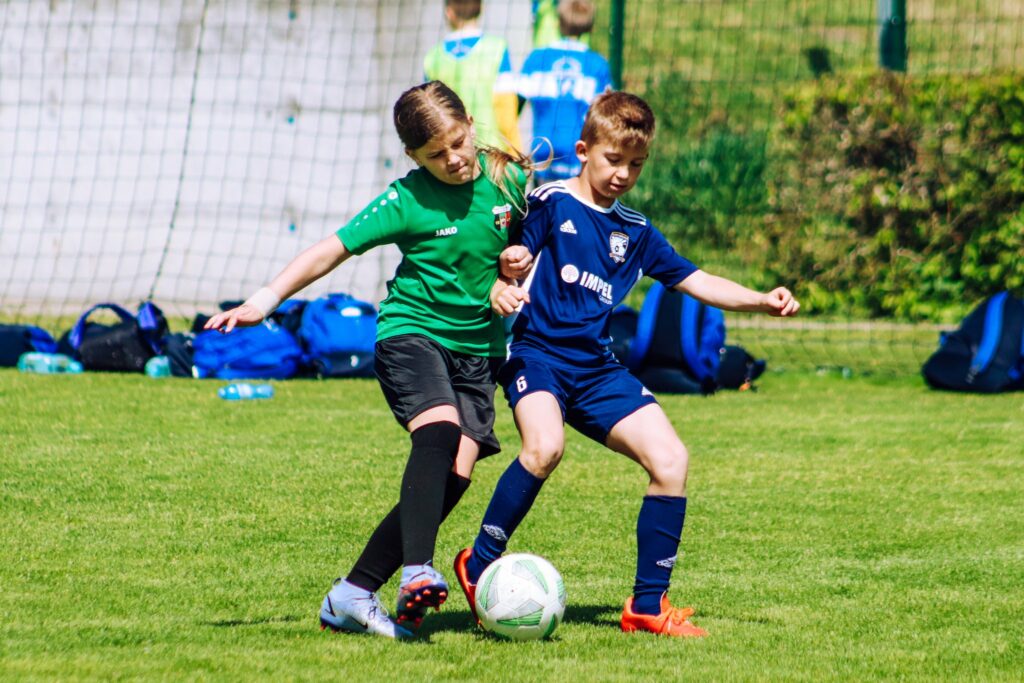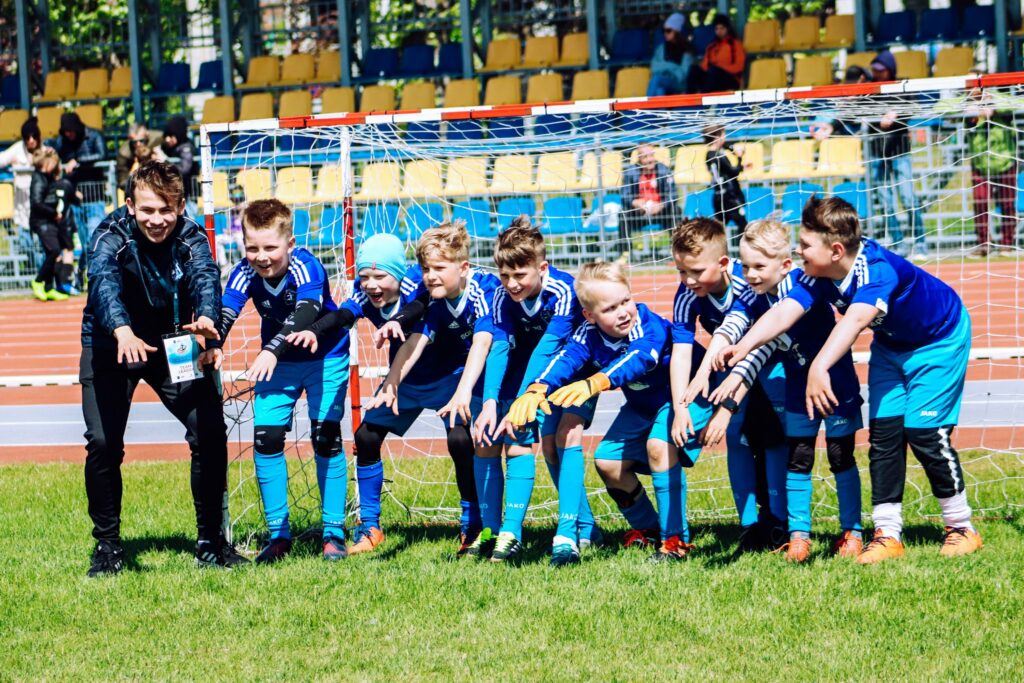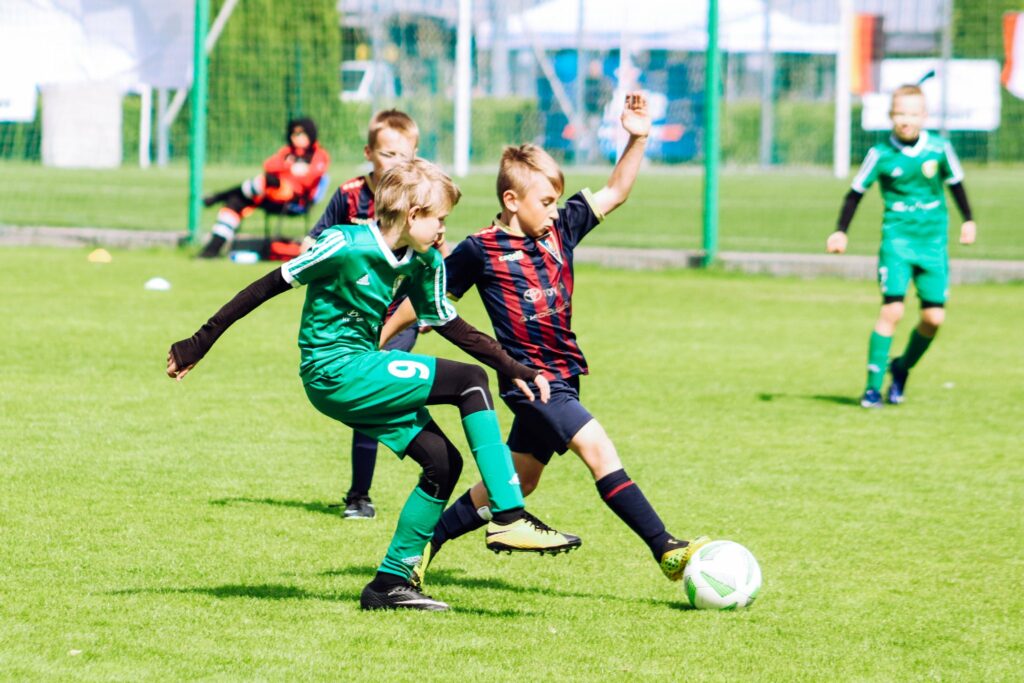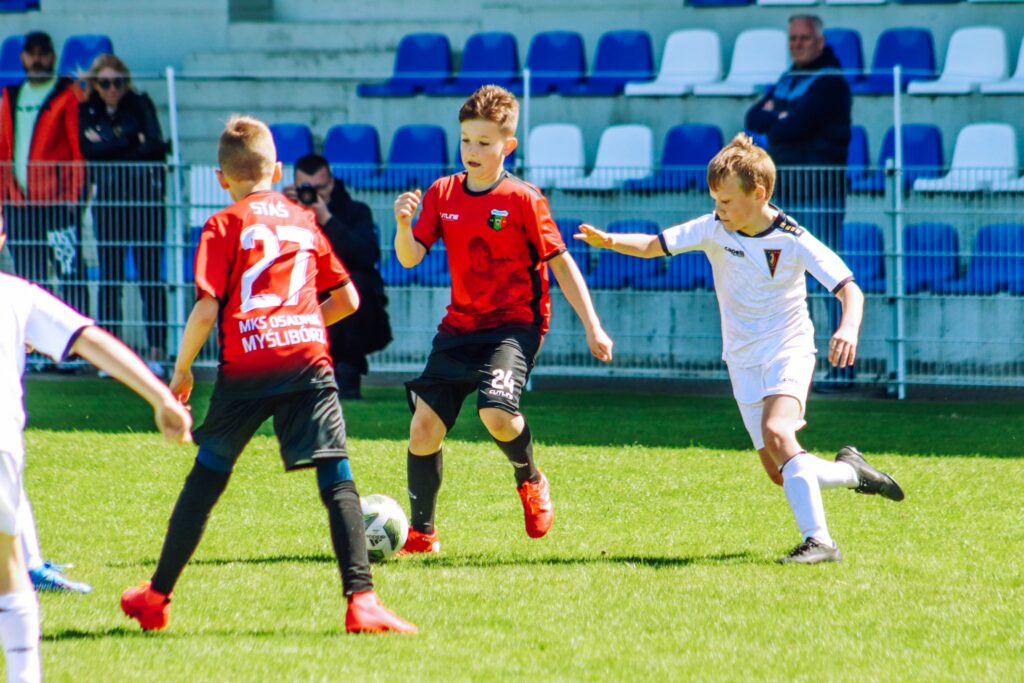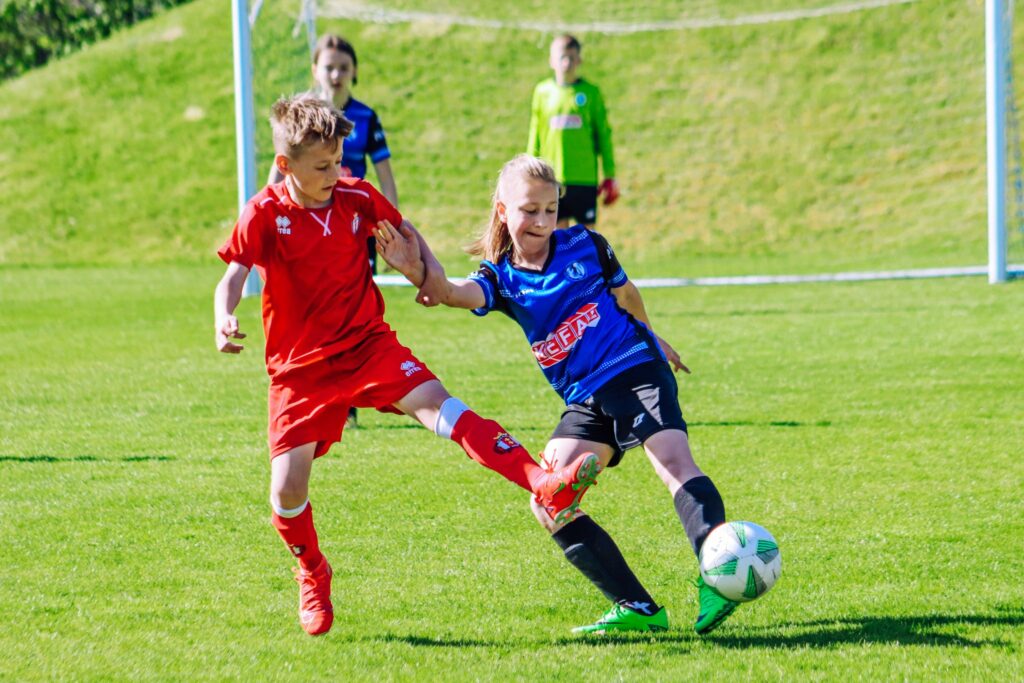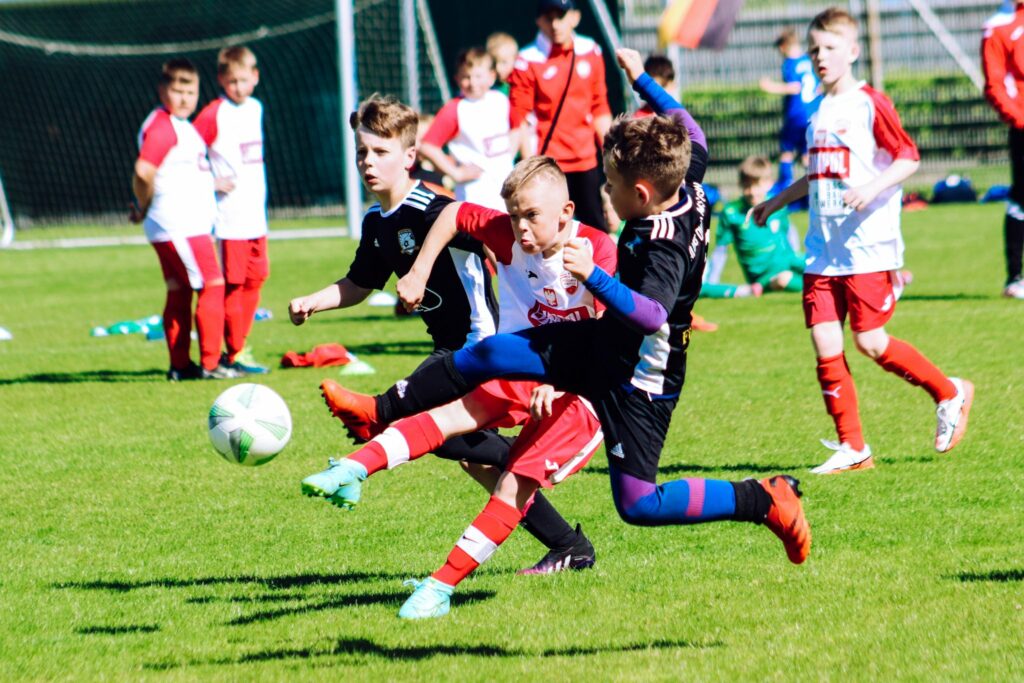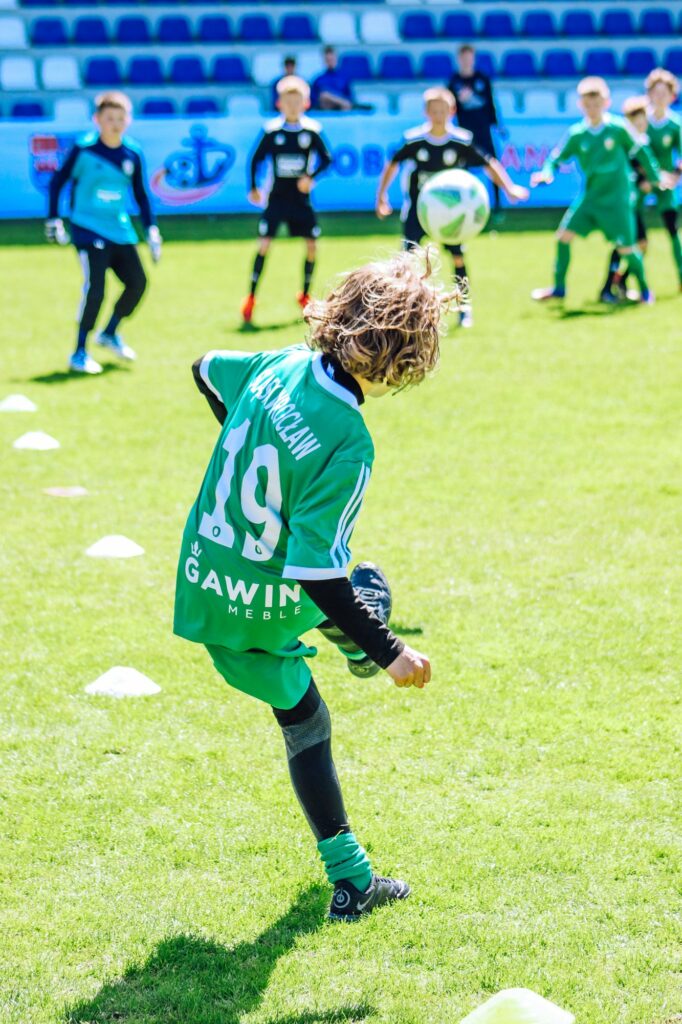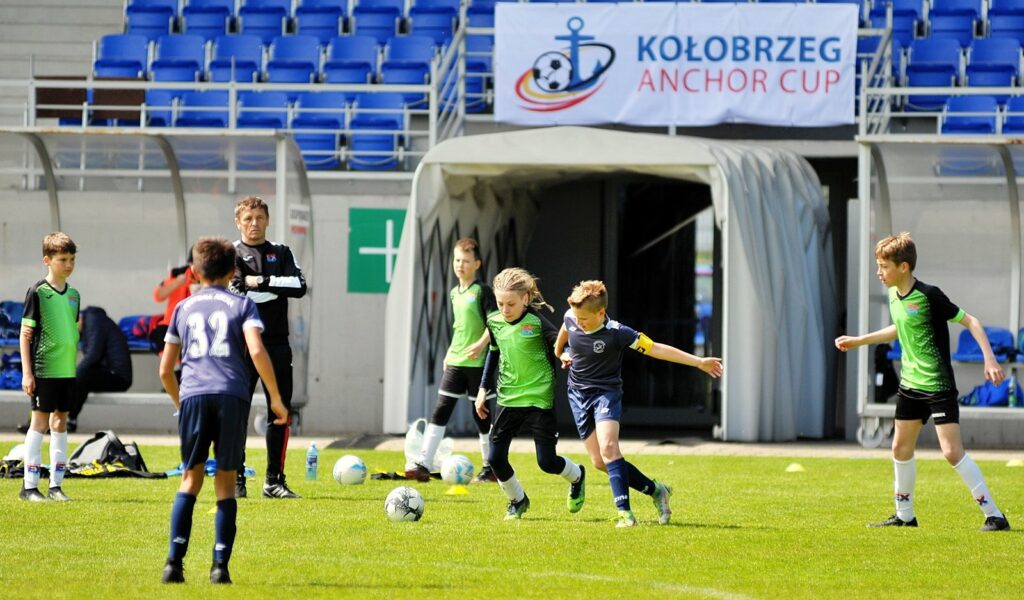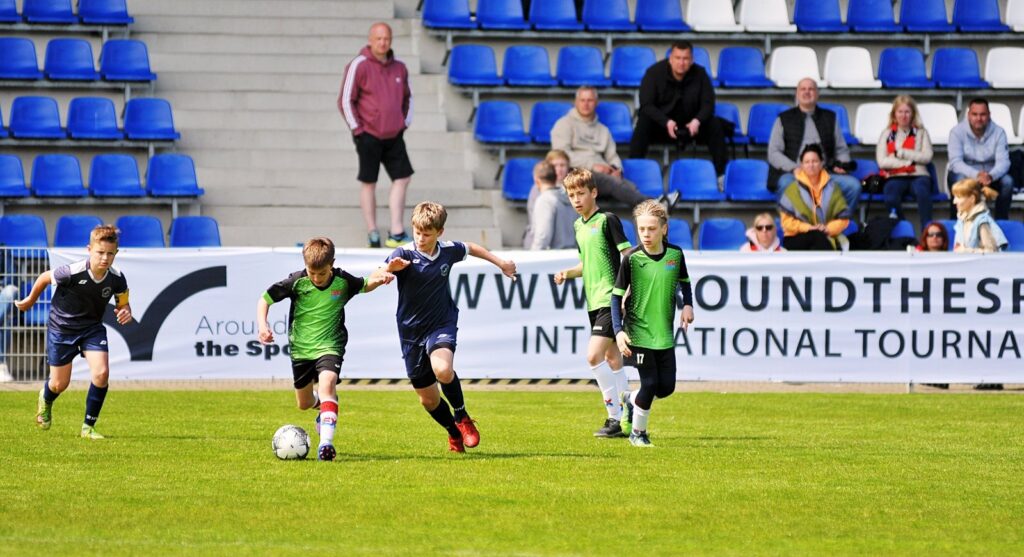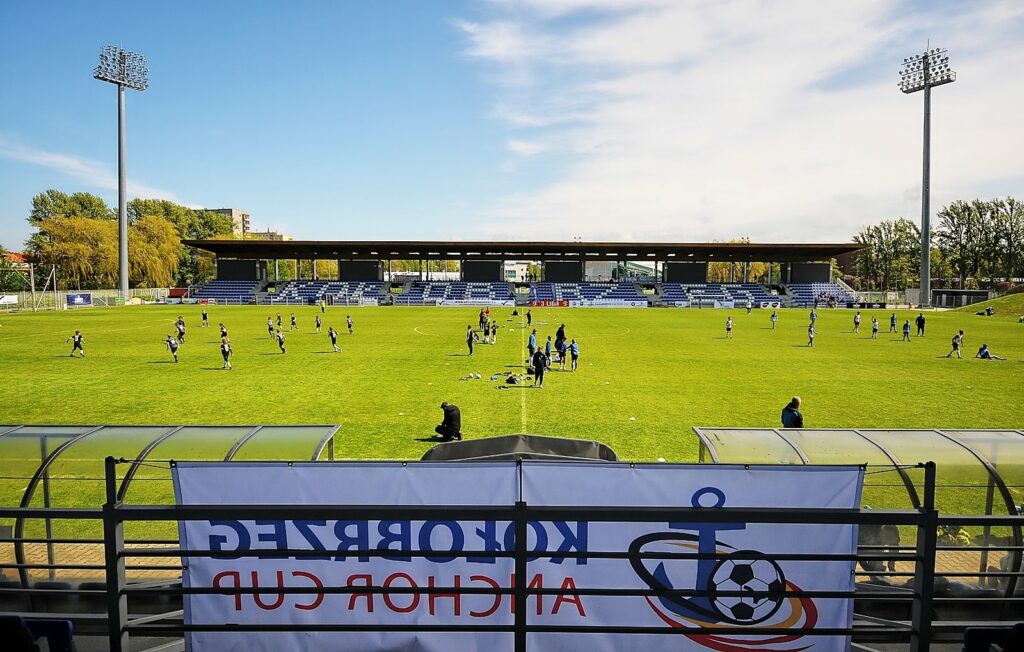 These are not all objects that are available in our tournament offer. Do you want to know more?
Contact Us