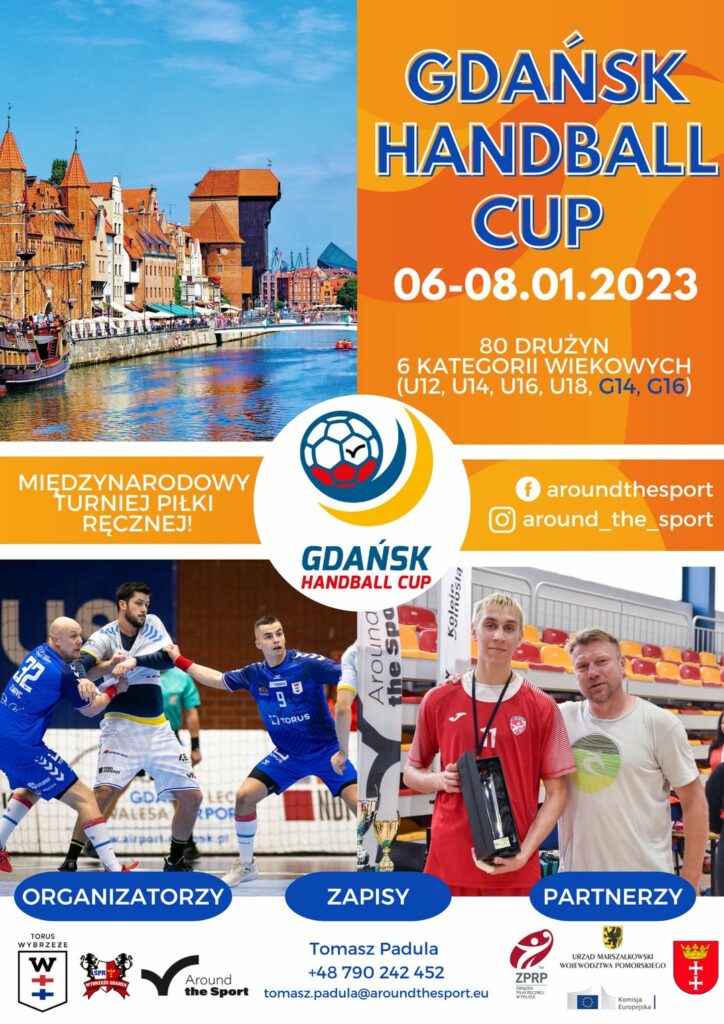 The first edition of the tournament
 24-26.03.2023
Tournament organizer: Around the Sport i Stowarzyszenie Wokół Sportu
Co-organizer: Torus Wybrzeże Gdańsk i SPR Wybrzeże Gdańsk
Age categories:

U12, U14, U16, U18, G14, G16
Number of teams: 60
Are you interested? - Contact us!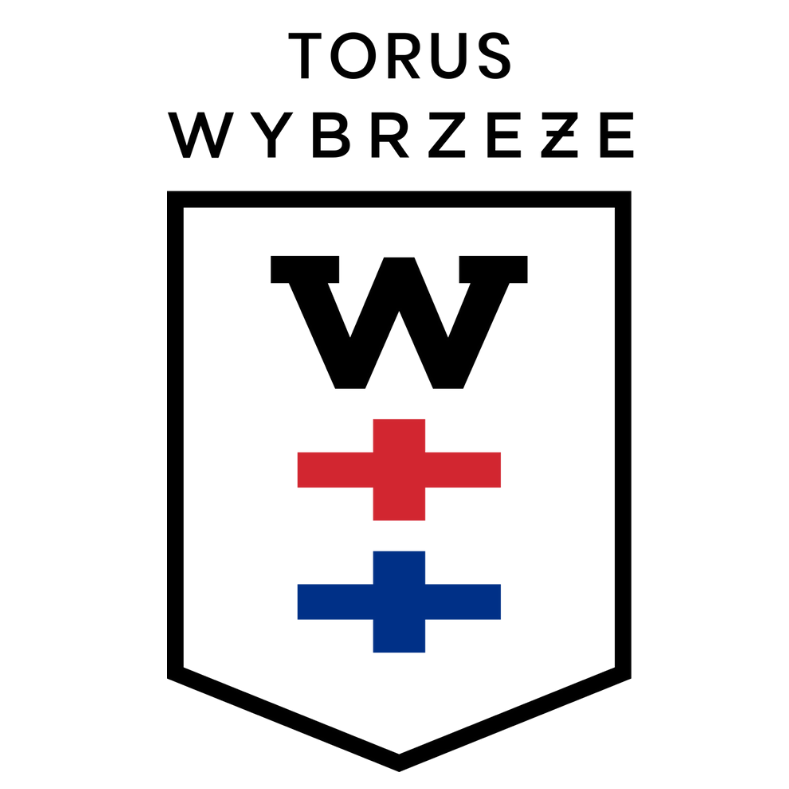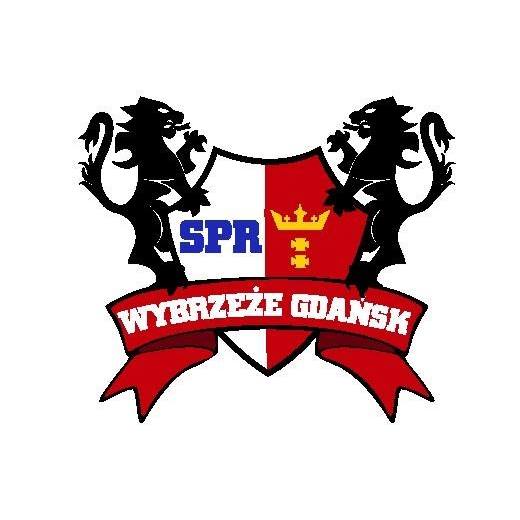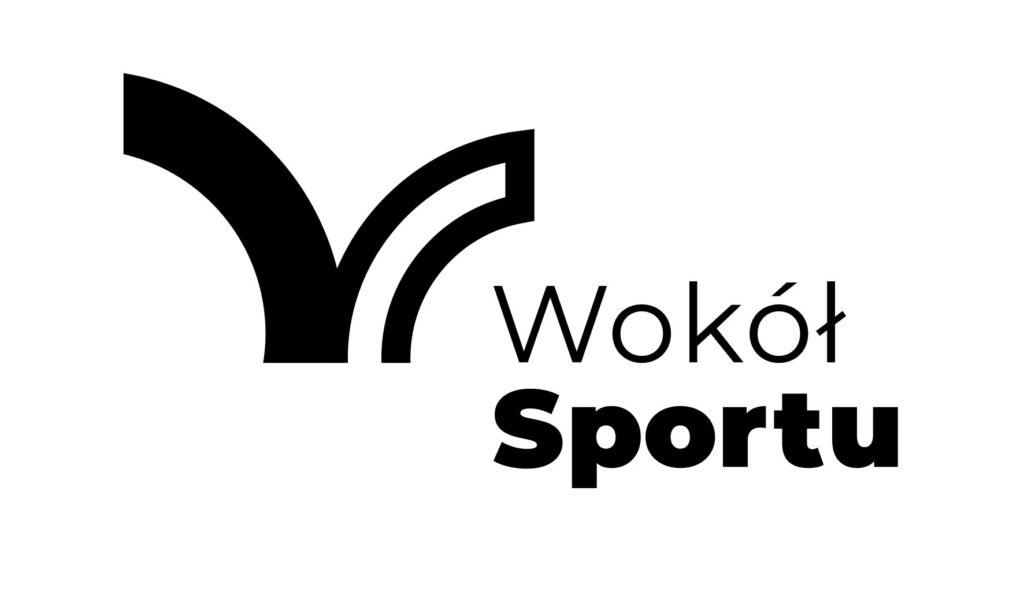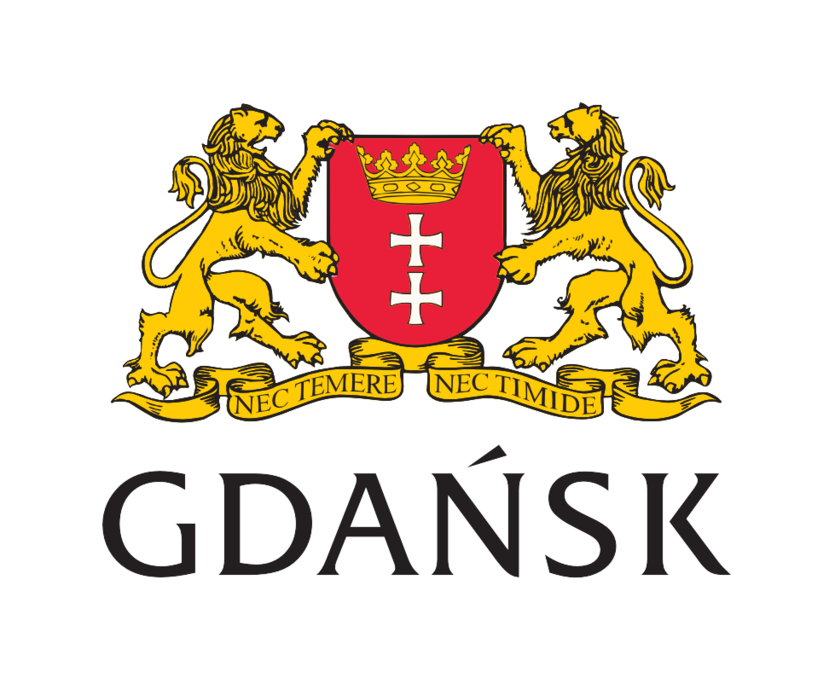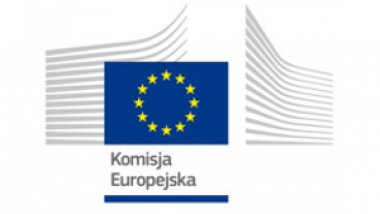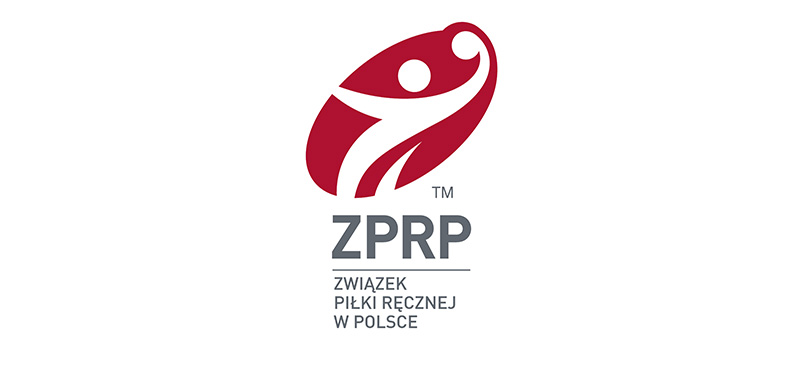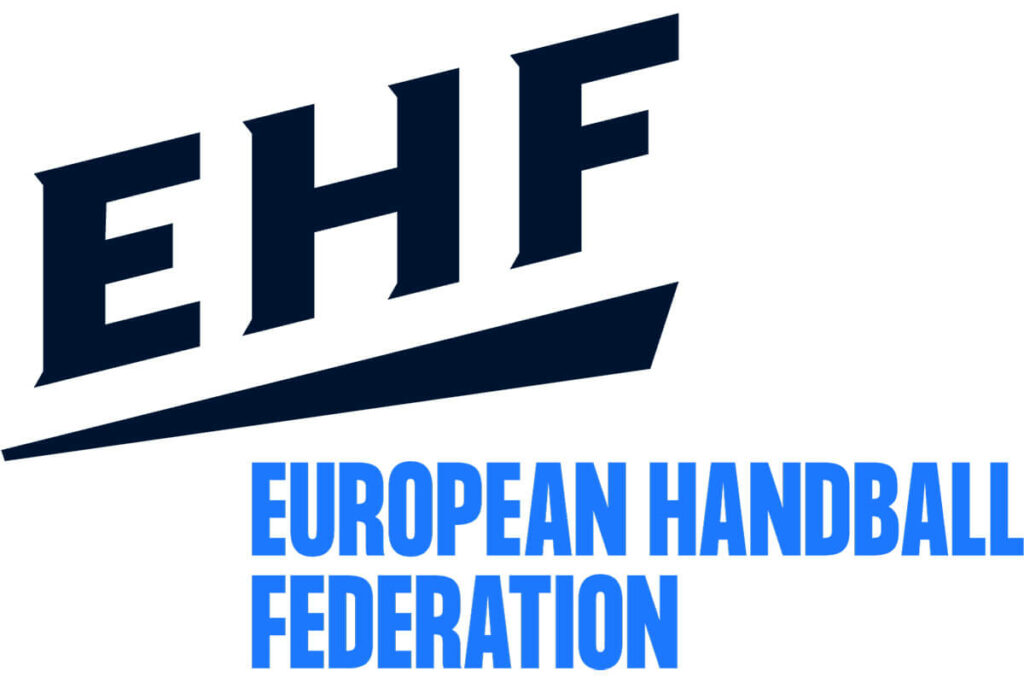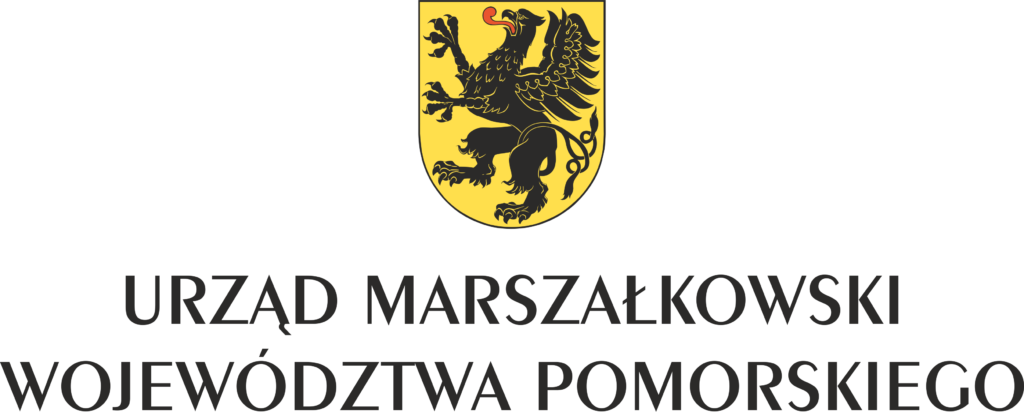 Brzezno Beach
The beach in Gdańsk Brzeźno, a seaside settlement in the northern part of the city, is considered by many to be one of the most beautiful in Poland. However, the Molo Gdańsk Brzeźno bathing beach, which covers as much as 500 metres of shoreline, is particularly popular with locals and tourists alike. Molo Gdańsk Brzeźno is a perfect place for lovers of sea and sun bathing, activity enthusiasts or families with children. There are recreational fields and attractions for children on the beach, and many sports and entertainment events are held here.
Old Town of Gdansk
Gdańsk is a beautiful city with a rich history that goes back centuries. One of the best ways to experience the charms of Gdansk is to take a walk through its old town. Gdansk's Old Town is full of narrow, cobbled streets, stately churches and colourful buildings. As you wander through the area, you'll be able to see some of the city's most famous landmarks, such as the Town Hall, St Mary's Church and Neptune's Fountain. The streets are filled with inviting cafes, restaurants and shops selling traditional Polish souvenirs such as amber jewellery and ceramics.
Black Pearl Ship
Those who wish to spend time actively during their visit to Gdańsk may enjoy a cruise on a beautiful ship, stylised like a galleon. On board the Black Pearl there are guides who talk about the history and monuments of Gdańsk, the Port, Shipyard and Westerplatte in three languages: Polish, German and English. After sailing to Westerplatte, there is a possibility to visit this historic place individually. To make the journey more pleasant, during the cruise the armourers guarantee live music, delicious snacks and Gdańsk shanties.